The AVIXA Diversity Council is a group of AVIXA members interested in bringing together AV and integrated experience professionals from various backgrounds and cultures to facilitate a larger dialogue around initiatives of inclusion within the industry.
All are welcome in this council, no matter one's race, gender identity, sexual orientation, veteran status, religious affiliation, disability, national origin, or any other community affiliation.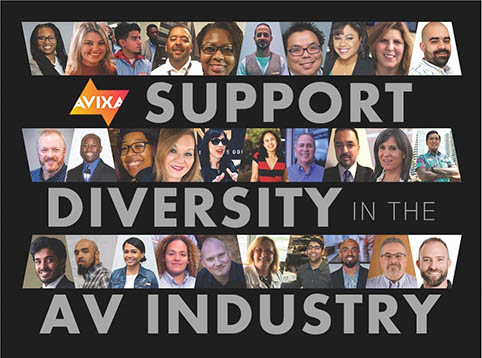 ---

Mission
The AVIXA Diversity Council's mission is to encourage inclusion and promote human, cultural, and systemic diversity in all forms within the commercial audiovisual industry through the utilization of professional networking, educational opportunities, leadership development, and community awareness.
2023 Goals:
Building community and safe spaces

Creating opportunities to spotlight underrepresented groups in the AV industry.

Increasing Local and International footprint

Partnering with organizations for networking and outreach events.
---
Diversity Council Chair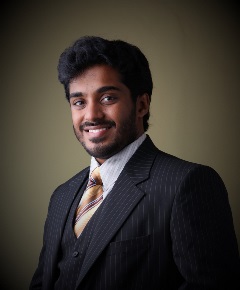 Frank Padikkala
Technical Sales Engineer
Audinate
Upcoming Events
The AVIXA Women's Council and Diversity Council present: Technology at the Service of Inclusion
Room CC 4 at 17:00 on Wednesday, February 1, 2023
Take a look at this interactive presentation by Dr. Shelby Hill during the Diversity Council Reception at InfoComm 2021.
Global Sponsor