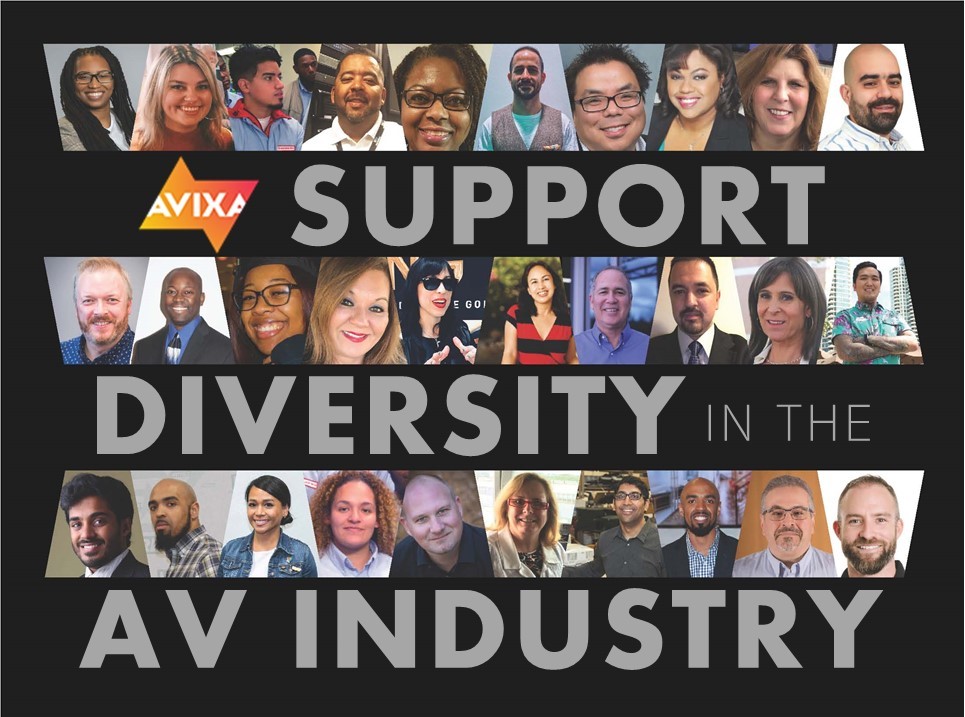 The AVIXA Diversity Council is a group of AVIXA members interested in bringing together AV and integrated experience professionals from various backgrounds and cultures to facilitate a larger dialogue around initiatives of inclusion within the industry.
All are welcome in this council, no matter one's race, gender identity, sexual orientation, veteran status, religious affiliation, disability, national origin, or any other community affiliation.
Mission
The AVIXA Diversity Council's mission is to encourage inclusion and promote human, cultural, and systemic diversity in all forms within the commercial audiovisual industry through the utilization of professional networking, educational opportunities, leadership development, and community awareness.
Looking to support this group in their upcoming meetings? Please fill out this interest form and we will get you connected.
Diversity Council Chair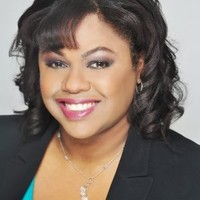 Charmaine Torruella
GMS Account Manager
Verrex
Sub- Committees
Communication
Education
Events
Diversity Council Spotlight
Upcoming Events
Stay tuned for upcoming events.
Global Sponsor

North America Sponsor

Upcoming Events
AV3 by AVIXA, AVNation and AVNetwork
AV³ is a one-day virtual experience designed to answer the question ''What's next for pro AV?'' Brought to you by AVIXA, AVNetwork, and AVNation, AV³ will bring the pro AV community together through advanced virtual networking, future-focused education, and an exhibit hall featuring the technologies you need to do your job today and tomorrow.