AVIXA Consultants Council
Mission
The Consultant Council would like to function as an advocacy group with a global focus that cultivates rising talent and promotes the role of consultants to the wider market.
Key aspirations are as follows:
Act as an advocacy center for consultants' work as value-adding experts and industry leaders,
Be an inclusive, collaboration-based resource for consultants,
Be the platform within AVIXA and the industry that upholds outcome-based solutions that are needs-based,
Establish strong representation for the consultant community within the Avixa framework.
Seek to position AV consultants with architects, project managers and end users as a credible, qualified and essential resource from concept to completion, and beyond.
Commit to becoming a strong and truly global council across different cultures, geographies, verticals, and countries.
What is an Audio Visual Consultant?
Fill out the form below to find out.
Consultants Council Chairs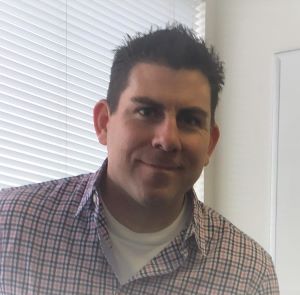 Joseph (Joey) D'Angelo
Founder and CEO
Joseph D'Angelo and Associates (DNA)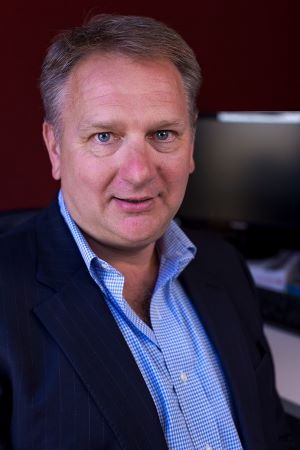 Peter Hunt
Founder and CEO
Hewshott International™
Share your expertise, Serve your ProAV community and help Shape the future of our Industry. Hear from Council Chair, Joey D'Angelo, on how you can make an impact on the industry through the Consultants Council.