CTS-D Exam Guide Supplement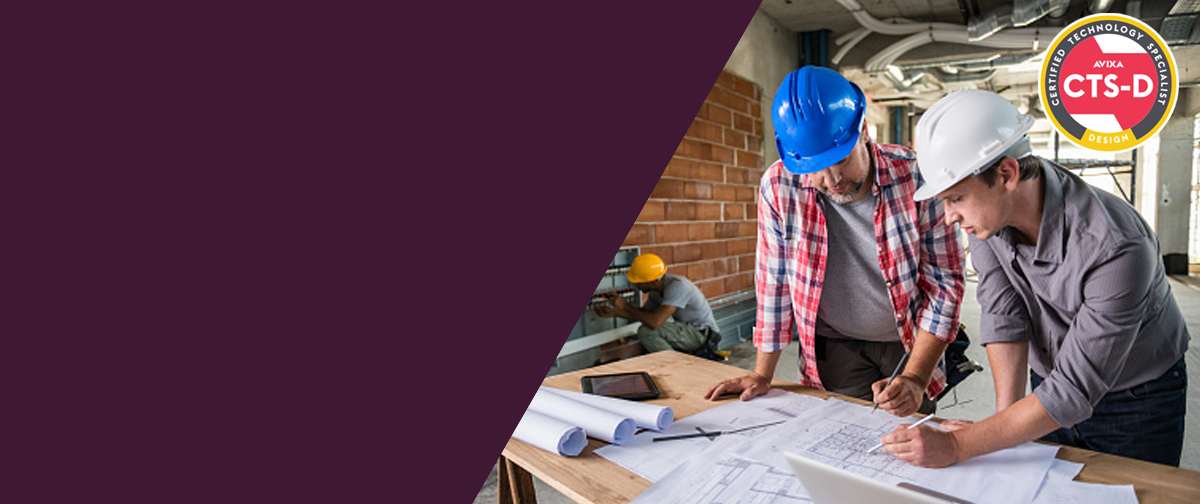 Thank you for purchasing an exam guide from AVIXA® and McGraw Hill!
The CTS-D Exam Guide Supplement highlights identified errors or omissions in the first edition as well as introduces updated technical content (c.2020) relevant to the 2017 CTS-D JTA (Job Task Analysis) technologies and/or contemporary work of AV design.
This supplement is intended for owners of the first edition CTS-D Exam Guide – so be sure to have your exam guide handy to cross-reference.
Please fill out the form for instant access to the supplement.