Nominate a CTS Holder to the Certification Committee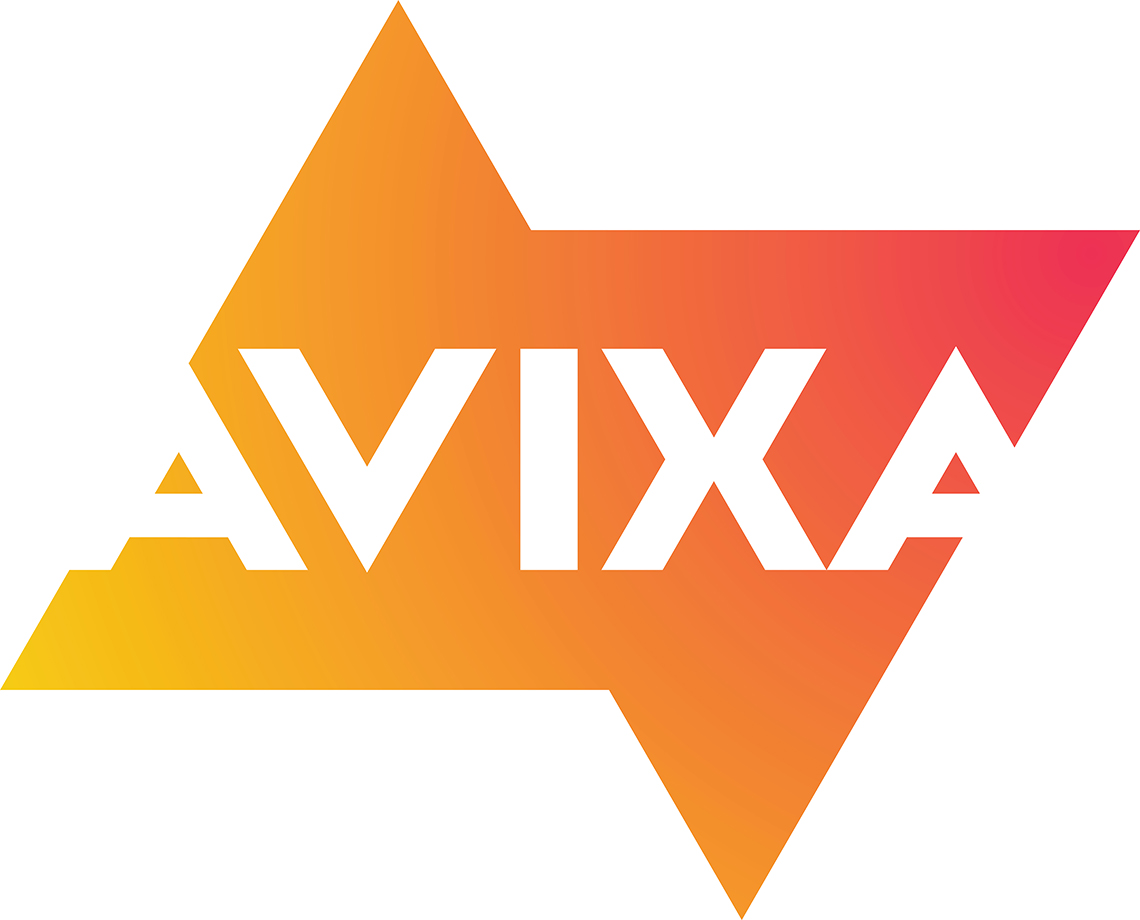 Call for Candidates for the AVIXA Certification Committee
Submission Deadline (into the Certification Office) by 5 p.m. U.S. Eastern Time on August 20, 2021
Applications are open!
This is a notice of a Call for Candidates who are qualified and interested in serving on the AVIXA Certification Steering Committee (Certification Committee) for a term of two (2) years. Candidates who meet the requirements and timelines for making application will be included in an electronic ballot to be distributed to all currently certified CTS® holders. Nominations may only be submitted by an individual holding a CTS certification in the certification level noted for the vacant position applied for. Application must be completed in full and include a bio or resume to be considered.
The AVIXA Certification Committee is authorized to provide oversight in the development and administration of credible Certified Technology Specialist™ certifications and to assure the credentials meet and maintain best industry practices in credentialing. Members of the Certification Committee shall collectively possess the certifications the committee provides oversight to and shall, through education and experience, represent the stakeholder interests served by the certifications.
There will be six (6) Certification Committee positions (out of a Committee of 9) whose terms end December 31, 2021. All of these positions are held by currently serving Certification Committee members who are eligible to serve another term if they choose to run and are re-elected.
Two of the open positions — Must be a CTS holder and meet all other requirements as noted.
Two of the open positions — Must be a CTS-D holder and meet all other requirements as noted.
Two of the open positions — Must be a CTS-I holder and meet all other requirements as noted.
Only candidates submitting all required information with the application will be considered and reviewed by the Nominating Committee.
Mailing and Contact Information
Chair of the Certification Nominating Committee
AVIXA
Attn. Director of Certification
11242 Waples Mill Rd., Suite 200, Fairfax, VA 22030
Phone: 1.800.659.7469 or +1.703.273.7200;
Fax: +1.703.991.8259
[email protected]
Upcoming Events
Webinar: Kramer Control - 1st True Cloud-Based Control and Automation Platform
During this webinar we will discuss how Kramer Control, the industry's first true cloud-based control system, is using the cloud to bring revolutionary technology to change how we install, program, maintain, and update pro AV control systems.
Smart Buildings Power Hour: AV in the Smart Building
It has never been easier for integrators to achieve a scalable smart building experience, with open-source machine learning platforms, web-based control systems, an extensive IoT development community and powerful data and analytic tools.