Video Conferencing and Collaboration Market Worth $22.5 Billion by 2026
Posted on May 12, 2021
The video conferencing software market size is set to expand exponentially in the next five years, according to one new research report. Published by MarketsandMarkets™, "Video Conferencing Market by Component, Application, Deployment Mode, Vertical, and Region - Global forecast" projects a compound growth rate of 19.7%, from USD 9.2 billion in 2021 to 22.5 billion by 2026.
Because of the slowly receding Covid-19 pandemic, massive amounts of the workforce are experiencing a transition to remote working, according to the report, paving the way for new and advanced conferencing and hardware products.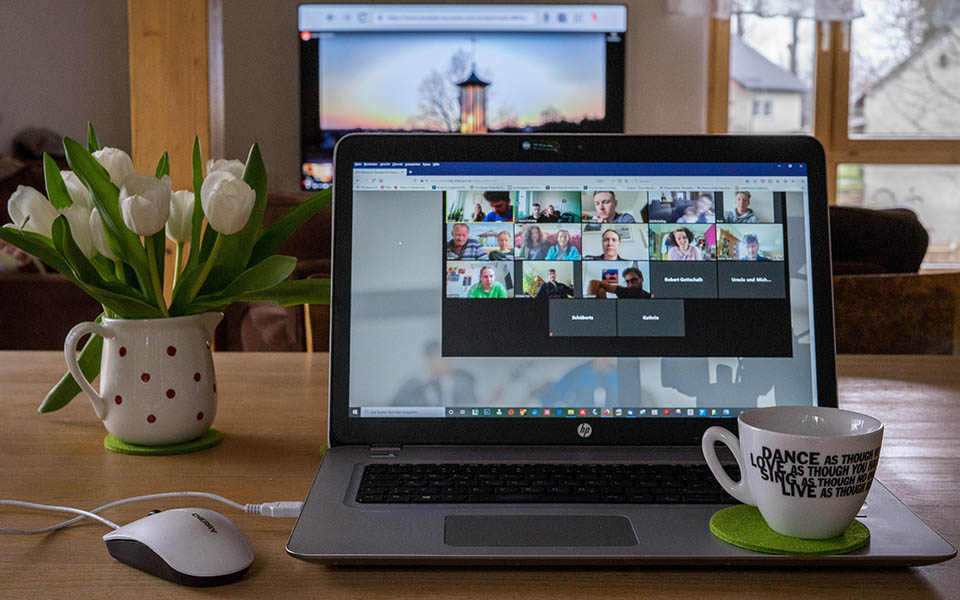 Leading the way in this conferencing and collaboration revolution is the cloud mode of deployment segment which is expected to grow the most during the forecast period. This model includes providers in the Infrastructure as a Service (IaaS) and the Software as a Service (SaaS) industries, with the majority of end users employed by major corporations, government agencies, and healthcare organizations. Of those three, the healthcare segment is projected to grow at the highest rate as cloud conferencing solutions for telemedicine and patient care, medical education, and healthcare administration applications continue to be adopted at a rapid rate.
Worldwide, the Asia Pacific (APAC) region is growing the fastest. The report states several growing economies, such as China, Australia, and Japan have always supported and promoted industrial and technological growth. In addition, they possess a developed technological infrastructure, which is promoting the adoption of video conferencing solutions across all industry verticals. The network market in APAC is driven by the growing acceptance of cloud-based solutions, emerging technologies such as the IoT, and big data analytics and mobility.
TOPICS IN THIS ARTICLE