Las Vegas Will Soon Have a 'Digital Twin'
Posted on May 13, 2022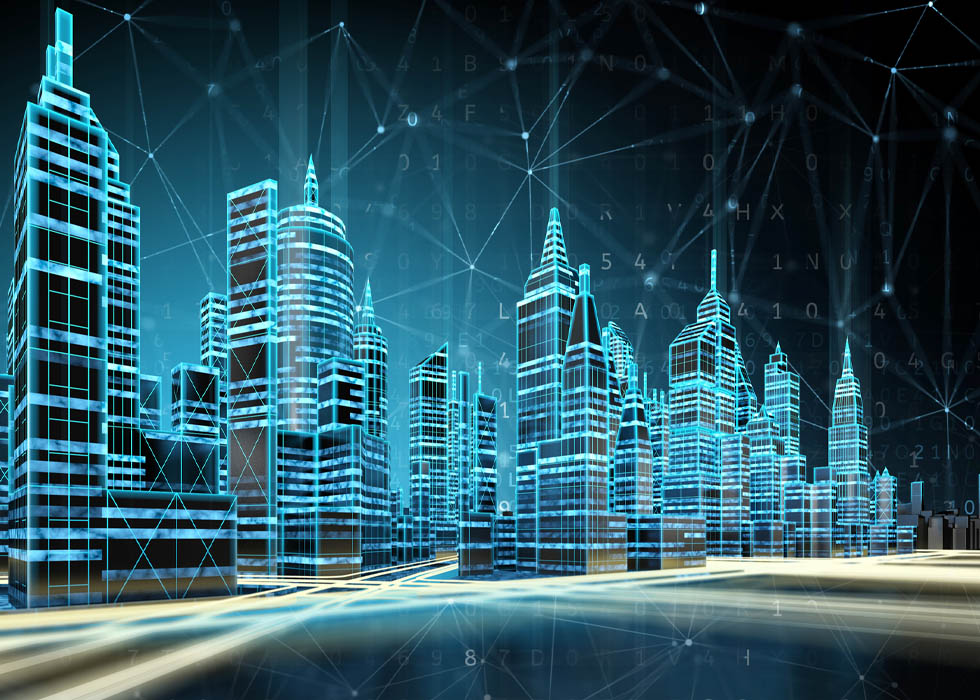 The city of Las Vegas is developing a "digital twin." To help model current and future scenarios, this virtual double will comprise a seven-square-kilometer section of its downtown.
Urban "digital twins" create a workable computer model of a city at a certain point in time. They are becoming popular tool for smart cities to leverage by studying their own impacts.
This model of the city's downtown will help officials set policies and priorities for addressing aspects such as energy usage, emissions, traffic, parking, noise, and emergency management. It is a collaboration between the city, Chicago-based digital twin platform Cityzenith, and Las Vegas-based data firm Terbine.
"Transitioning our home city into a clean, sustainable, and more attractive place to live and visit is a fantastic opportunity, and we're delighted with our progress so far on this project," said Terbine founder and CEO David Knight in a previous article. "What we're building here represents a model for how other cities can enable sustainability and a better quality of life for their citizens."
"The tool could be used to model scenarios addressing sustainability, emergency management, and mobility. It will provide a more sophisticated look at how problems develop and could be addressed," Las Vegas Chief Innovation Officer Michael Sherwood added.
READ THE FULL ARTICLE IN THE XCHANGE
TOPICS IN THIS ARTICLE