6 search results for Annette Sandler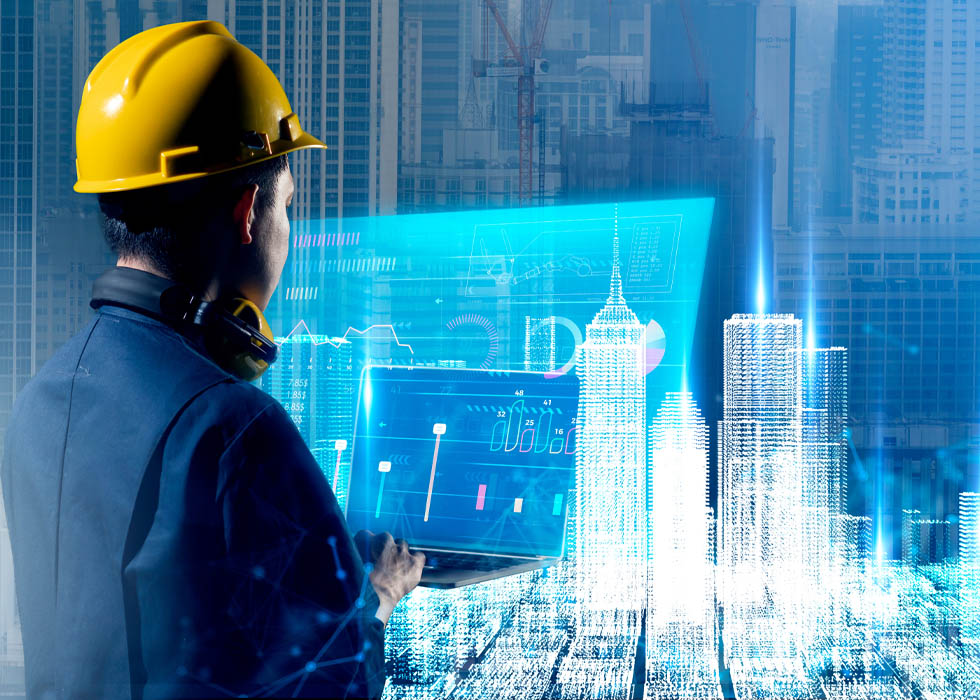 The only constant is change and AV designers & integrators respond with new concepts for collaborative and sustainable spaces. Whether you need tips on camera tracking & placement, a better approach to inclusive design, or behind-the-scenes insight from a massive retail and entertainment complex, InfoComm 2021 has something in store just for you.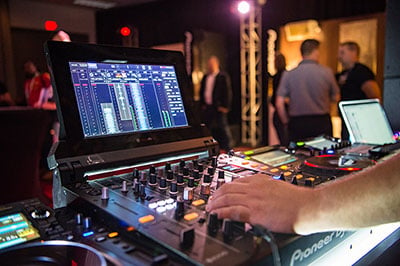 Check out these offerings for live events professionals to navigate through this tough economy and prepare themselves and their businesses for a strong comeback.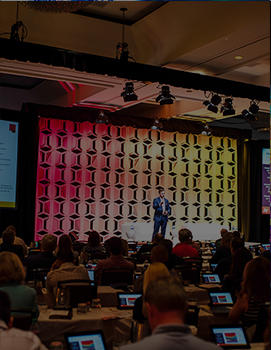 Every year since 2013, industry leaders gather at the AV Executive Conference to learn and discuss how to improve their businesses.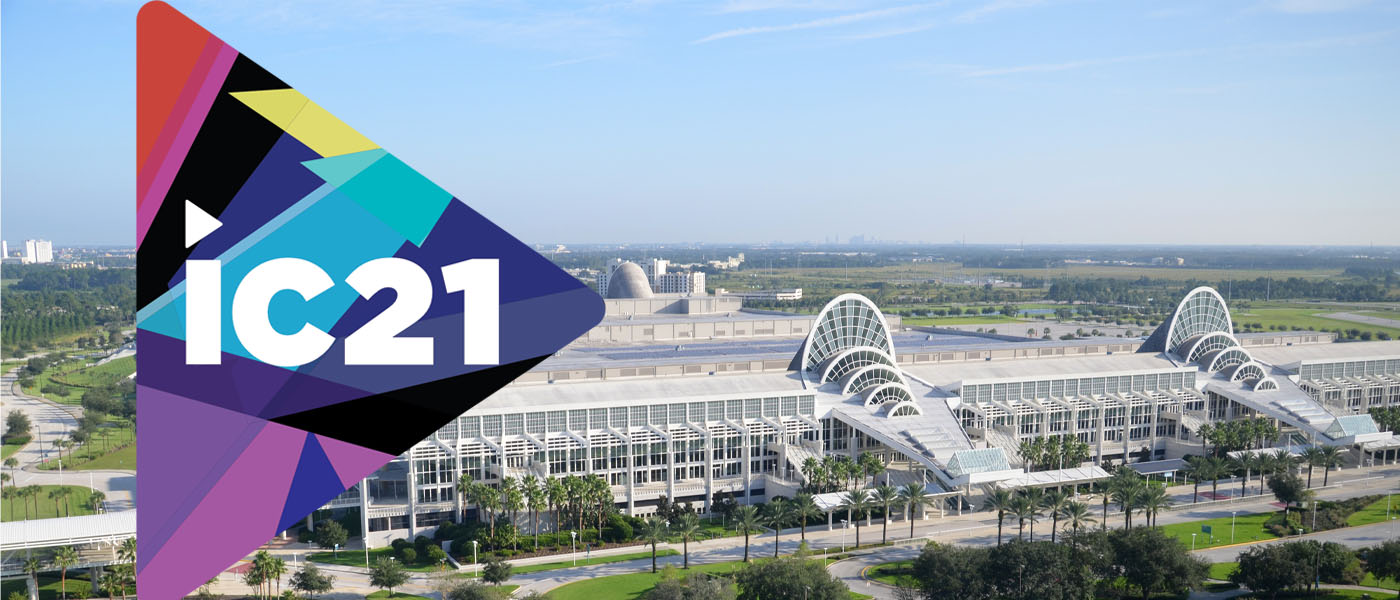 The wait is over – registration for InfoComm 2021 is now open. Whether you need tips for more polished video production, a better approach to project management, or to see another school in person for the first time in a long time, InfoComm has something in store just for you.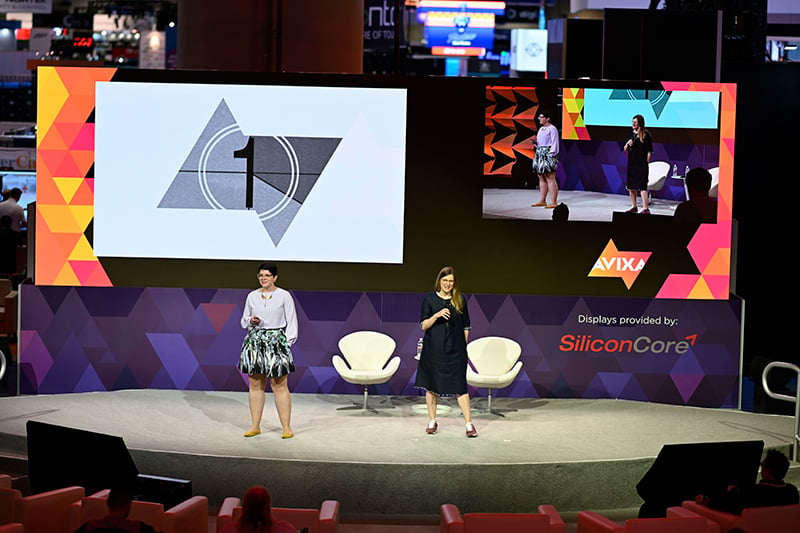 We discuss the three main predictions that emerged for what live events might look like after the pandemic.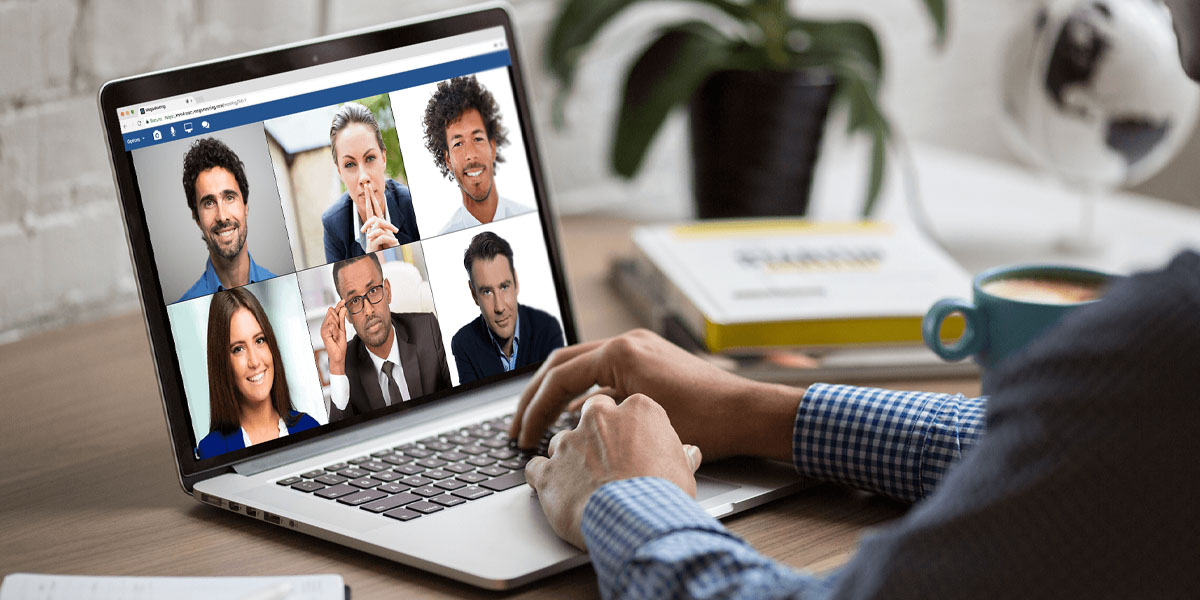 In a recent Conferencing and Collaboration Power Hour Pete Coman, Master Systems Designer at PTS, asks AVI-SPL Project Engineer Holly Clausen, CTS, how troubleshooting for conferencing systems has changed. Reconsidering the approach is just one part of the equation.