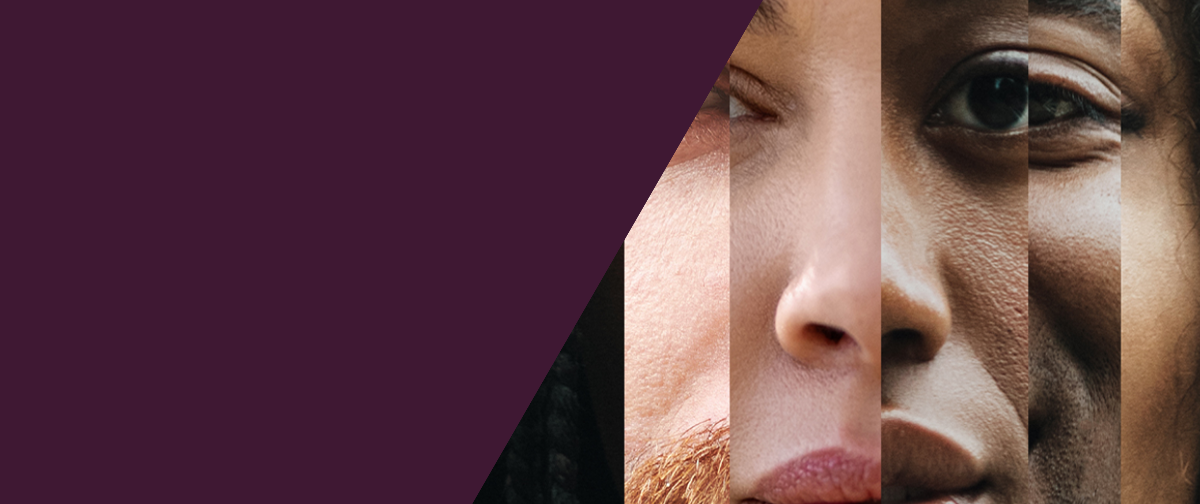 AV Industry Pledge for an Equitable Future
The audiovisual industry pledge is more than a statement, it is a commitment to equity, inclusion and diversity.
Together we have an opportunity to create a world in which we embrace individuals from all backgrounds. The diverse thought and experience of women, LGBTQ+, Black, Latino, Asian, Indigenous, and disabled persons as well as veterans expands our industry knowledge, workplace success, business performance, innovation, and represent a better future for our AV community. 
At AVIXA, we recognize there is much work to be done and  this commitment is  merely the beginning.  We are calling on the entire audiovisual industry to stand with AVIXA and champion further equity, and full representation across every aspect of our business.  The AV Industry Pledge for an Equitable Future is a personal pledge that any individual can take to help drive inclusive behavior across their company and the industry. Sign up today and encourage those you work with to do the same. Your toolkit: While signing the AV Industry Pledge for an Equitable Future is an important first step toward a better future for the AV Industry, it is your continued efforts that will help us reach the goals of true diversity, inclusion and equity. Below are examples of how you and your company can increase your efforts.
1. Foster Awareness and Analysis
Positive change  starts with  understanding and acknowledge the existence of systemic  racism, leaning  in to  tough conversations, and analyzing how we can  contribute to creating a better world. This  can  include:
Providing  diversity, equity, and inclusion (DEI), and unconscious bias  education for your staff
Creating safe spaces for  challenging  workplace  conversations about DEI
Adopting zero tolerance  racism  policies
Establishing  benchmarks for evolving  company culture
Create an  internal task force dedicated to  DEI work
Completing an  internal diversity audit  to map areas for enhanced diversity  at your company  (integrating employee feedback mechanisms)
Participating  in AVIXA  research, furthering the reporting of diversity amongst the AV industry
2. Take Action
Take real action.  Pledge to  set measurable goals,  follow through on findings, and  commit resources. This can include: 
Hire and support a diverse workforce, executive leadership team and board of directors
Update human resource  policies  and job descriptions/qualifications  to  offer  more  inclusive hiring policies and  more  candidates  from underrepresented  backgrounds  
Broadcast job opportunities,  internships, and work experiences to underrepresented populations  in  wider networks and within your local communities
Develop 360-degree mentoring programs  for  more leadership opportunities and nurturing of  BIPOC employees 
Engage  and foster  diverse communities  in  your  spheres of influence 
Build partnerships with  nonprofits and community organizations such as the Loop Lab,  EnventU, New Futures,  YearUp,  Boys & Girls Clubs, or Scouts
Facilitate or host  events  and  DEI  exchanges  or events
Present representative marketing and advertising in your media by showcasing underrepresented voices from all backgrounds in stories to help prospective employees and clients feel a sense of belonging
Remove outdated and non-inclusive terminology from your content, marketing materials, and technology guides
3. Accountability
Upon signing the AV Industry pledge,  share  your  progress and report on both challenges and successes. This  can  include: 
Sharing your experiences,  what you  learn, and what needs improvement  with peers and the greater AV industry 
Creating and sharing actionable KPIs such as measurable change in hiring  in one year, three years, and five years 
Sharing  growth in  representation  benchmarks 
Demonstrating impact on your community and individuals from authentic relationships with new partners and/or organizations 
Your Commitment
By signing the AV Industry Pledge for an Equitable Future, we ask you to commit to the following:
Join the AVIXA Diversity Council and/or Participate in future AVIXA Diversity Council Events.
Participate in both Diversity Council and AVIXA led diversity, equity and inclusion research (including individual surveys and/or the annual AVIXA Member Survey)
Participate (in-person or virtually) in future AVIXA DEI events exploring the toolkit & industry pledge and how it has impacted the AV industry.
Join These Pledge Signatories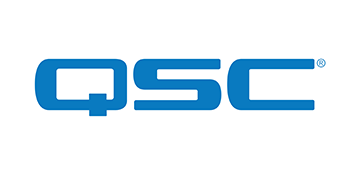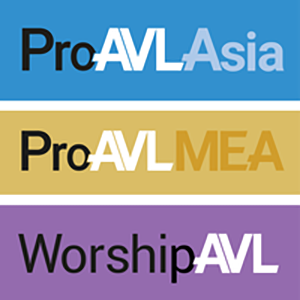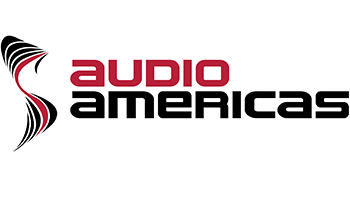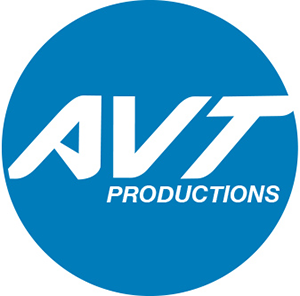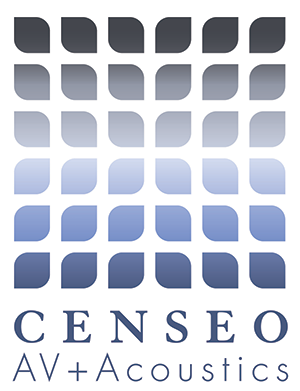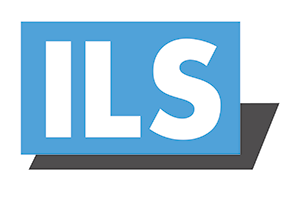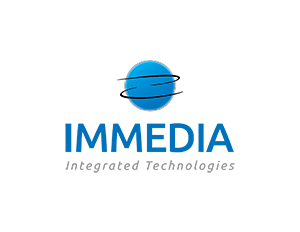 Get Involved
For more information about AVIXA's efforts or to discuss new ideas, please contact Joé Lloyd at [email protected].