#ISE2023 #Barcelona
Integrated Systems Europe is the world's largest trade show on AV and IT integration.
ISE 2023 will be held Jan 31 to Feb 3 at Fira Barcelona Gran Via, the Catalan Capital's largest and newest exhibition and congress venue - conveniently connected to Barcelona's Airport by nearby subway stations.
The AVIXA presence at ISE 2023 will support members during their visit of ISE and will invites the whole industry to learn, discuss, and interact.
For your free ticket for ISE 2023, use discount code MeetAVIXAatISE during registration or simply click here.
The complete AVIXA Event and Education programming can be also found on the ISE-website or the ISE-App which can be downloaded here.
Xchange Live
Be inspired, enhance your knowledge, and connect with new and current peers at the AVIXA Xchange Live booth, located at 3Q400 in Hall 3.
From Fireside Chats and Mind Mapping sessions to Networking Drinks and AV Community Meetups, you'll be immersed in a range of interactive sessions with thought leaders and industry experts to stimulate your thinking and spark conversation.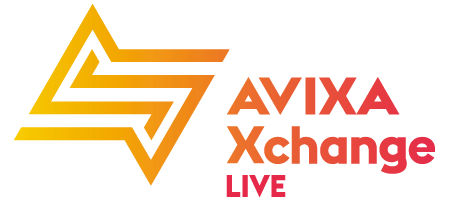 ´
Tuesday
Wednesday
Thursday
Friday
12.00 - 12.45
Fireside Chat
How Sónar is using technology to rethink the festival experience

Fireside Chat
Mike Whittaker, Chief Technology Officer, Outernet


Fireside Chat
Jane Ross, EMEA Education Lead, Zoom
11:30
Fireside Chat
Amilcar Vargas, World Heritage Manager, Casa Batlló
13.00 - 13.45
Ask the experts
Immersive Experiences



Ask the experts
Should your workplace strategy be founded on data?

Ask the experts
What will the student of the future need from higher education and are we ready?
12:30
Panel discussion: Tackling The Hard Path to Evolving Towards A "Services" Centric Business Model"
14.00 - 14.45

The Big Mindmap
How to achieve
industry leadership


The Big Mindmap
What is the future of
the sustainability model?
The Big Mindmap
How to attract and
retain talent
15.00 - 15.45
AVIXA Mixer
Join us for a drink
and networking
AVIXA Mixer
Join us for a drink
and networking
AVIXA
Future Talent Event
15.45 - 16.30
AVIXA Meetup
Future Tech: Disruption to adoption
AVIXA Meetup
AV Marketers:
Keep, swap, avoid?
AVIXA Mixer
Beer & bites

Conference programme
Produced by AVIXA with partnering associations and subject matter experts, the conference programme of ISE 2023 is covering everything Pro AV.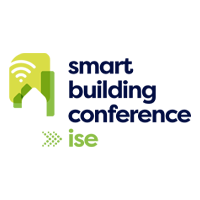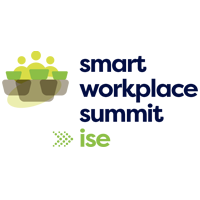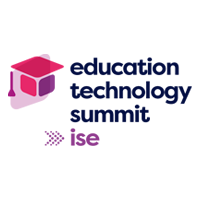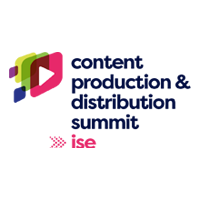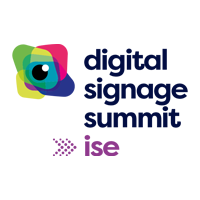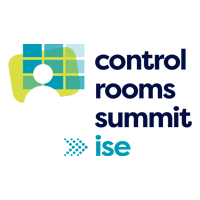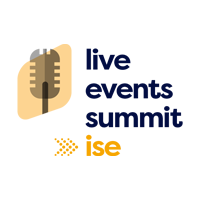 Details on Topics, Speakers, Sessions and the Registration can be found on ISE's website.
Tech Talks
Produced by AVIXA and free to attend for all visitors, the Tech Talks held in CC4 will present the latest on AV-tech and trends provided in English and in Spanish.
These free sessions are designed to give visitors the opportunity to learn about technology innovations and business developments.
Tech Talks feature experts on the cutting edge, bringing new ideas, sharing best-practice case studies and offering a glimpse into the state of the art at ISE 2023.
To see the programme and speaker info, click the icons above
ISE 2023 App
The ISE 2023 App, available for all common smartphone operating systems, holds your digital access voucher to the fairground, allows you to print your badge and gives a comprehensive overview of the programme during the show.
You can also create your personal agenda which guides you through a busy trade show day.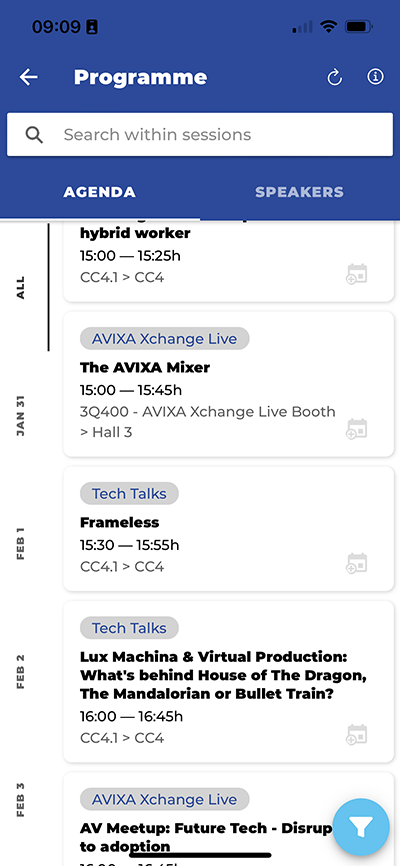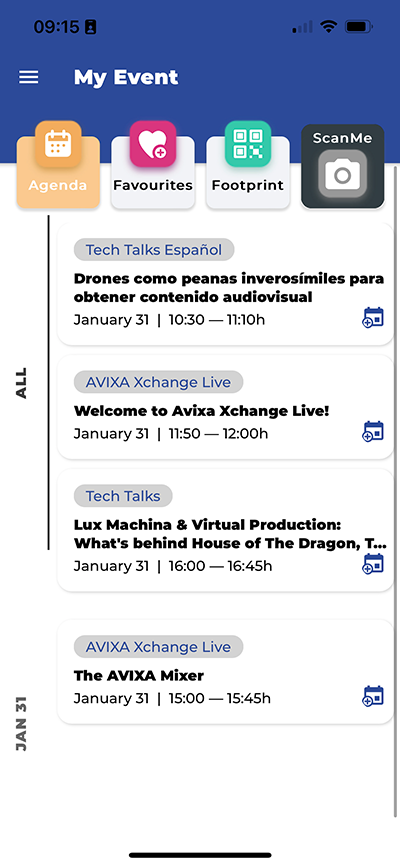 Register and get your free ticket