Vertical Markets
A vertical market is a group of similar businesses or customers, with similar communication needs or business requirements.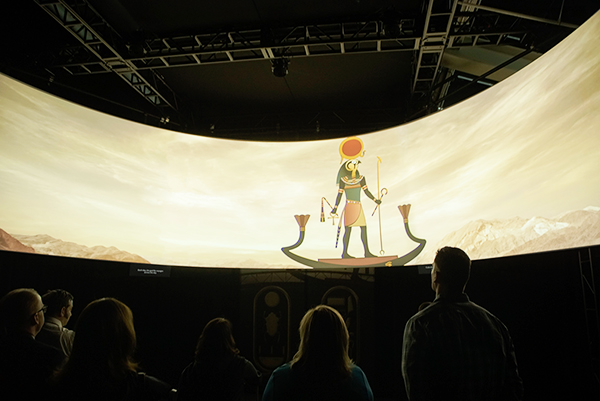 Example of AV technology at a museum
Many AV businesses target particular vertical markets.
Museums are an example of a vertical market. One museum may differ greatly from another - a sports hall of fame versus a museum of natural history, for instance - but they will still have similar AV needs. For example, hundreds of people of all ages visit a museum each day, so all of the touch screens must be tough and easy to use. Most museums showcase some temporary exhibits, so they may need digital signage to show visitors what is on display.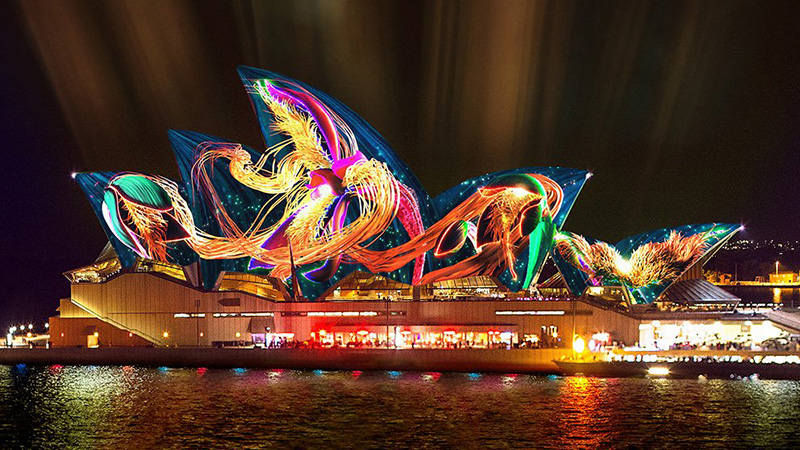 Example of goverment facility being used for an AV event
Government facilities are another example of a vertical market. They often have specific, rigid requirements for network security and physical access. Whether a facility's main function is intelligence, defense, or scientific research, they will want to work with AV companies with experience to meet those regulations. AV businesses must also understand the complex paperwork and proper wording needed to get publicly funded jobs.
Targeting a specific vertical market can be very profitable. When AV professionals work on a complex, long-term project, they invest a lot of time and money in understanding the client's organization. As a result, they learn about their client's business market. The experience and knowledge gained from learning about a specific market helps AV professionals target other potential clients in that industry.
Allied Trades
All AV professionals must work with people from outside their organization in order to serve their customers' needs. AV professionals work collaboratively with others in allied trades. Clear communication and a positive customer service attitude helps collaborations go smoothly and helps professionals build their reputation and may lead to referrals for new business.
Some of the Allied Trades that collaborate with AV Professionals to complete a project are:
Subscribe
Subscribe to invitations to events, professional opportunities, and news. Free for all.
Student Membership
Access courses, certification exams, networking opportunities, and more.
$25 for individuals to join (scholarships available). If your school has an AVIXA membership, all students and faculty memberships are free.