Learning Tech Managers Power Hour: The Role of AV/IT in Addressing Education Inequality
Posted on Mar 16, 2022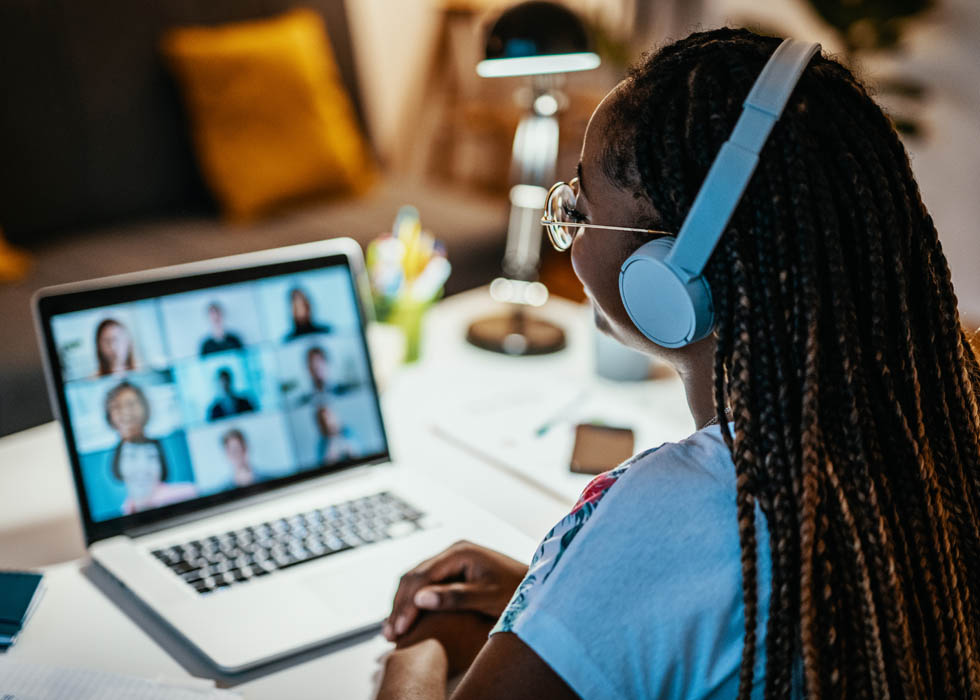 Education inequality became even more of an issue during the pandemic as students and educators were forced to switch to remote learning. However in spite of the sometimes very large, and somewhat cumbersome bureaucracy of many higher education institutions, they were able to very quickly react to provide the necessary technology to continue education. That process led to more changes in the way learning environments are designed so that all students are able to succeed.
John Douglas, Senior IT Manager, Center for Information Technology Excellence at Prairie View A&M University; Julie Johnston, Director of Learning Spaces at Indiana University; Adam Finkelstein, Associate Director, Learning Environments at McGill University in Quebec and Joe Way, Director of Learning Environments, ITS at University of Southern California joined Ben Barnard, Regional Manager, UK and Ireland at AVIXA to discuss the ways that AV and IT are used to level the playing field. Some key points they presented were:
In order to provide an equitable experience, you need to involve stakeholders from all areas early in the process – students, faculty, facilities, architects, interior designers, engineers, student services and more, in addition to AV and IT.
Identify the needs of the students – how to make them feel like they belong, understand the different ways they want and need to learn.
Have a universal design approach that takes everyone into consideration, don't just accommodate. For example, don't design a classroom with some seats that don't have a good viewing and listening location. Be user forward!
Remember to keep the educators in mind and how the design affects their pedagogy.
Get feedback.
Be the advocate and stay open.
See the entire webinar here: Learning Tech Managers Power Hour: The Role of AV/IT in Addressing Education Inequality.
TOPICS IN THIS ARTICLE