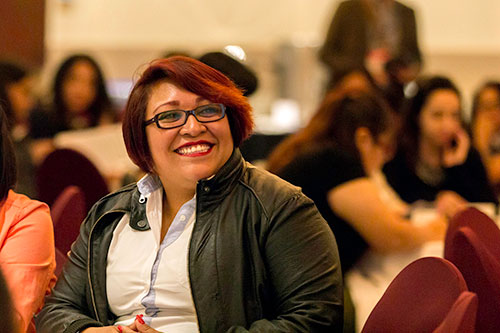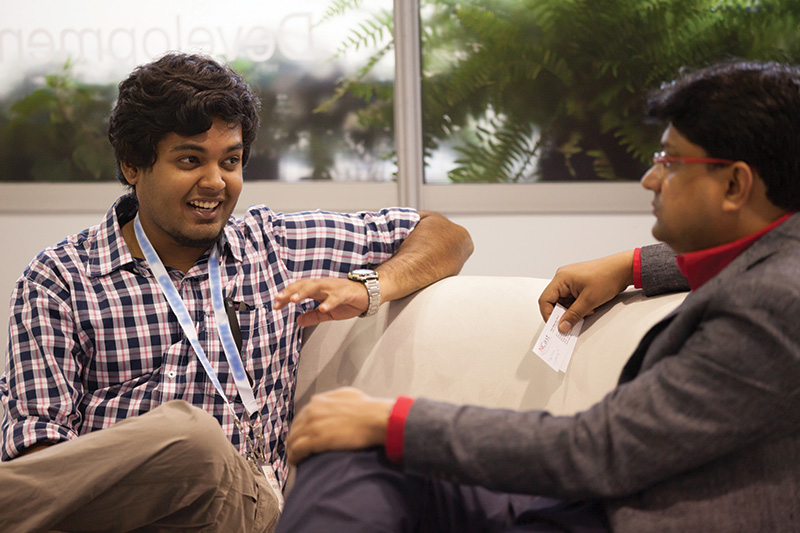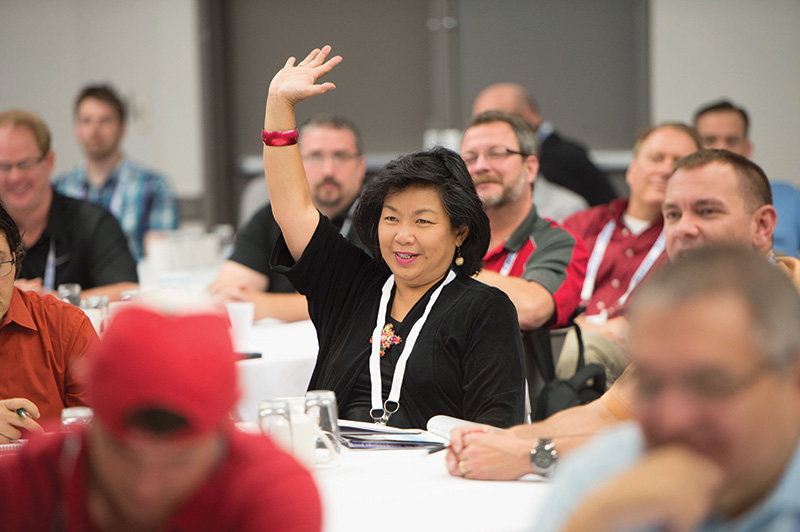 Welcome to the Live Events Exchange!
Connect with business owners experiencing the same challenges as you for weekly virtual exchanges. These interactive exchanges allow the Live Events community to connect with like-minded and similarly challenged peers to share challenges, ideate solutions, share success stories, and more. Attendees have the opportunity to gain contacts and resources for temporary help on large projects, sub-contracting portions of projects to another local business, and build relationships with partners, not competitors.
How it Works
Live Events Exchanges are every Friday at 11 a.m. EDT and are held virtually.
Exchange meetings begin as one large group and begin with an overview of developments since the previous meeting as well as the topic and takeaways that were presented on the Wednesday The Show Will Go On - Business Survival webinar series. *
Following the overview, attendees will break into smaller groups (5-8 people per group) for in-depth conversations around issues, challenges, and areas that most resonate. Each breakout group will be approximately 45 minutes.
Once breakout discussions are complete, attendees will gather in the main meeting room for the remaining time to present outcomes, thoughts, and takeaways.
*Viewing or attending the Show Will Go On - Bussiness Survival webinars is not required for your participation in the discussions.
Meeting Calendar
Friday, June 12
Friday, June 26
Friday, July 10
Friday, July 24
Where it Started
The concept was born out of the sponsorship with Tom Stimson's The Show Will Go On - Business Survival Series of webinars presented every Wednesday at 1.p.m EDT. Webinars with solid business advice, resources, and examples on a specific topic of running a business are presented while challenging attendee to think differently for the betterment of their company.
Get prepped with our Exchange Guide.