If you are an Audiovisual and Integrated Experience Association (AVIXA) member who wants to support women in our industry — whether you're a woman or a man — you are invited to join this council.
Mission
To provide a global community of AVIXA members and other professionals committed to supporting and empowering women who work in the technology and AV industry.
International Women's Day 2021
The AVIXA Women's Council thanks everyone who to participated in International Women's Day, 8 March 2021.
Get social: Take a photo where you strike a pose (ALL genders welcome!) to choose to challenge and call out inequality. Share with #AVIXAwomen, #ChooseToChallenge, and #AVtweeps.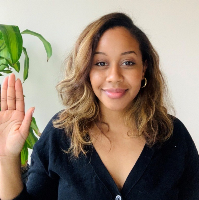 This campaign asked #AVTweeps to strike the pose. Thank you for posting on your social media platforms and be sure to include the hashtag #ChooseToChallenge #AVtweeps and tag the Women's Council.
Career Empowerment Alliances
Career Empowerment Alliances are groups of eight–ten women that meet virtually each month. In these groups, AVIXA Women's Council members dive into topics related to career advancement, work-life balance, conflict resolution and much more. Each group has a facilitator to organize the meetings and provide members monthly training materials. These groups are built on a mutual respect and trust which grows over time. Being in such a group connects members with mentors at various levels of experience that can help guide them throughout their careers. Join Today!
Local Groups
Our Local Groups meet regularly in a local area to get together to learn, network and build lasting relationships with other women in the industry. These groups are still forming across the globe so if you are interested in starting one or joining an existing group, please fill out the interest form and we will get you connected!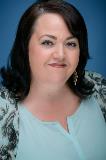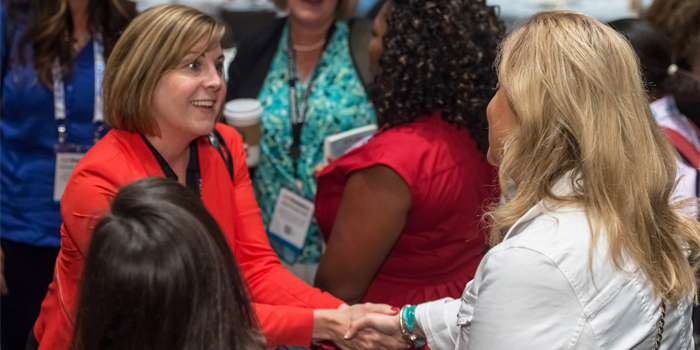 Women of AV | Erica Carroll
Tim Albright talks with Product Training Manager Erica Carroll about how she got into AV, her experiences as a woman in the industry, and more.
Women of AV | Kristin Bidwell
Kristin Bidwell discusses how she got started in the business, what the future of the industry looks like, and more.
Women of AV | Penny Sitler
Tim Albright sits down with Penny Sitler to discuss discuss how she found herself in the AV industry, and her experience as a woman in AV.
September 22
4:00-6:00 pm

Thursday, October 28, 2020 at 7:30 am
Author and Speaker Sara Potecha will examine how being "pressed" leads to two different roads, one where we become stressed, repressed, unimpressed, and downright depressed or one where we learn to decompress, reimagine, recover, and in time become irrepressible. Sara will highlight her PRESS ON method, designed to help you reflect, recover and regain forward momentum by locking arms with women just like you, the women of AVIXA. You'll also receive a copy of her book!
DISCOVER HOW CHARACTER IS CREATED AND LEADERSHIP IS LEARNED
• Uncover the LEADERSHIP SKILLS that the first women at West Point learned, which helped them succeed in an often hostile environment.
• Explore the LEADERSHIP PRINCIPLES that make a West Point woman resilient and extraordinary, and that can be incorporated into your own leadership repertoire
Learn about:
• Doing the right thing, no matter the cost
• Why building camaraderie matters
• How humble leadership works
• Finding solutions through innovation
• The power of humor and laughter
• Failing fast and moving ahead more quickly
• The role of love in leading
• Surviving death and loss in the midst of leading
• Thriving in spite of "the system"
• Leaving a leadership legacy through sponsorship and mentorship