Control Room Power Hour Series

Explore AVIXA's Power Hour webinar series! These Power Hours provide a single destination for industry updates on specific topics. Join in once a month to learn about the latest trends, listen in on an experienced panel discussion, and ask questions about the topic you're interested in.
Series sponsor: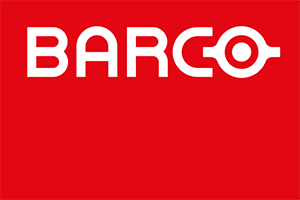 Next: Check back soon!