Your Source for Specialized Career Development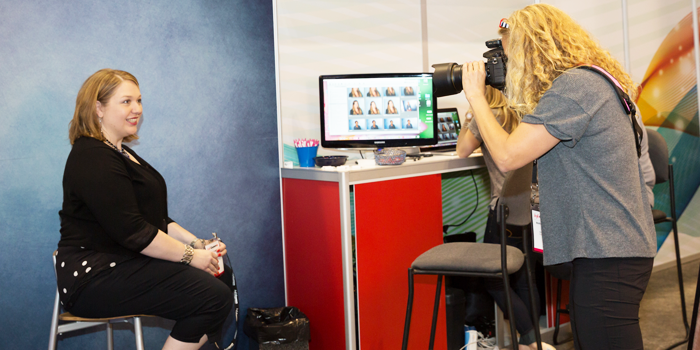 This page is your one stop shop for career counseling, job opportunities, and success stories from AVIXA members all around the world. There is something for everyone! You get help with your career path and seek out coaching services from a variety of professionals from the comfort of your home. These professionals are accredited in the Coach training program, and are certified in behavioral style analysis and interpretation. You can also read how our members just like you have found success with the help of AVIXA.
Get more information about Coaching Services
Get Ahead of the Game with CTS

Wasting no time with his new year's resolutions, Joel Vugteveen, Project Manager at Chicago-based installer TVTI, started the year with his nose in a study guide. But on Jan. 2, 2016, the celebrations began, as he became the first person in the world this year to earn his InfoComm International Certified Technology Specialist™ (CTS®) certification. Now he gets to put CTS after his name and has a little extra money in his pay packet to boot.
"For me, it was more a validation of the skills that I have and a certification that I do know these things," says Vugteveen. "It's still a little new. But I'm liking having 'CTS' added to my name, and, of course, the pay raise."
Meeting Goals and Celebrating a New CTS

After 18 years in the live events/rental and staging side of the business and a subsequent move into integration, salesperson Alexis B. La Broi, MBA, CTS® — now a systems consultant for Sterling, Virginia-based Avitecture — set herself a new target: to finally try for her CTS certification.