In our industry, usually we are not the ones on the stage. But you deserve to hear the applause for your work in our vibrant and exciting industry.
AVIXA honors both the experiences that AV creates AND the people behind the magic.
Explore the AV Experience Awards for the projects that make you proud and nominate your peers who inspire you for a professional award.
AV Experience Awards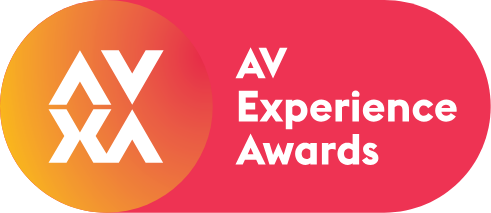 The global AV Experience Award program recognizes the innovative integration of content, space, and technology to create or enhance an experience. Share what you have achieved through the integrated and innovative use of audiovisual technology.
Find out how to apply. Plus, see the 2020 winners.
Professional Awards
Every year, AVIXA recognizes outstanding AV professionals for their contributions to the industry. Nominated by their peers, these individuals have left lasting impressions and helped advance the AV industry.
The 2021 Professional Awards are open until August 1 at 11:59 p.m. EST.
We also offer regional professional awards.