Market
12 search results for Market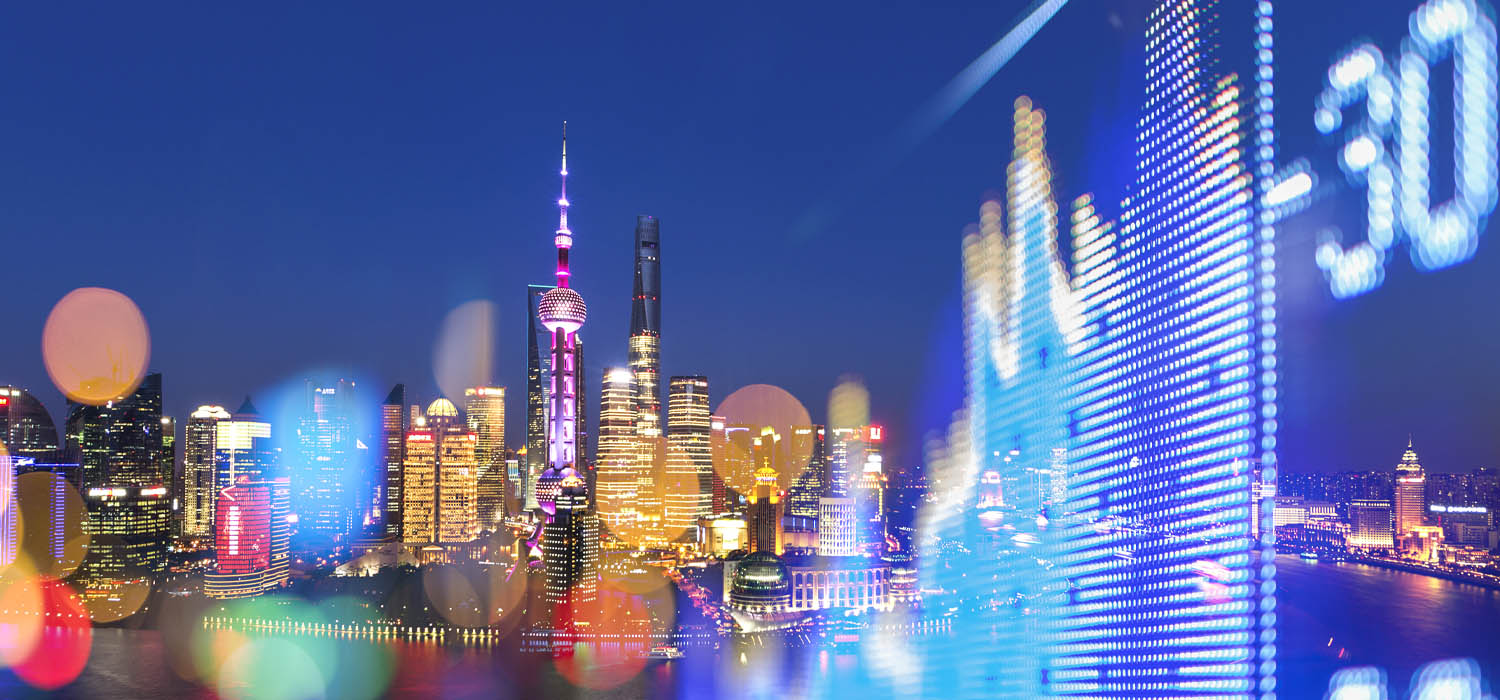 In a time when the future prospects of any sector appears to change daily, AVIXA is out with real actionable intelligence for the AV industry and the news is good.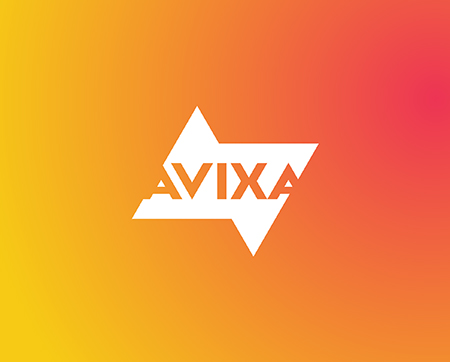 Welcome to the new AVIXA.org! We're inviting you to come in and take a look around at our new digital home. We want your feedback so that AVIXA.org continues to be part of your daily journey in the AV industry.
Topic,
Market,
Hospitality,
Retail,
Transportation,
Venues and Events,
Video,
Conferencing and Collaboration,
Command and Control,
Digital Signage,
Higher Education,
Infrastructure,
Information Technology,
Live Events,
Lighting,
Network Security,
Project Management,
Sustainability,
Services,
TIDE,
Audio,
Business of AV,
Content Production and Streaming
In a survey of AVIXA AV Intelligence Panel members, fielded March 17-19, 87 percent of AV providers and 83 percent of AV end users said their companies have felt a negative impact from the coronavirus pandemic. Roughly one-third of each characterized it as a "large negative impact."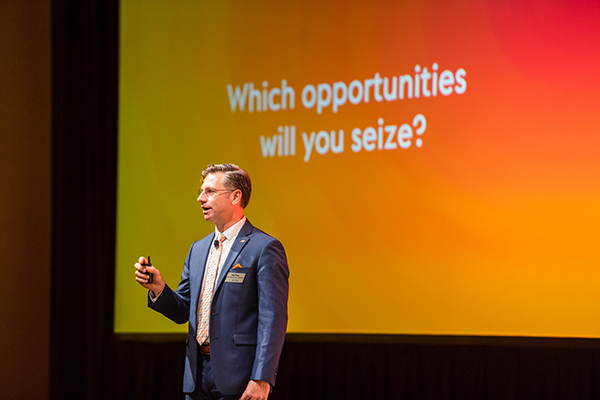 At InfoComm, AVIXA's Market Intelligence Team will have a wealth of insights and data to share.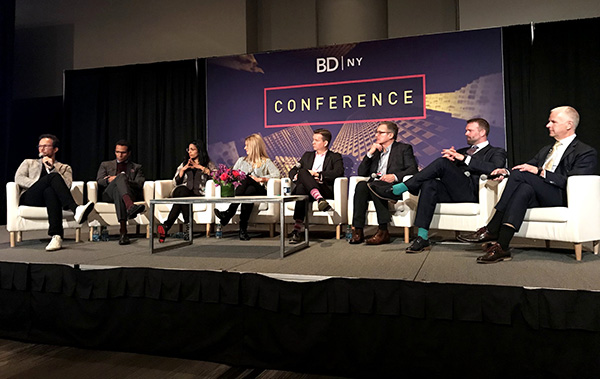 It's part of a commitment by AVIXA to act as a catalyst for market growth, and one that's taken us all over the world speaking to audiences working in retail, hospitality, transportation, financial services, sports venues, and higher education.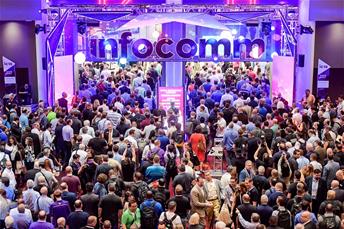 InfoComm 2019, June 8-14 in Orlando, Florida, will once again span more than half-a-million square feet of exhibit and event space, but it will also host a new 5K race benefiting the AVIXA Foundation's work to develop the next generation of AV professionals.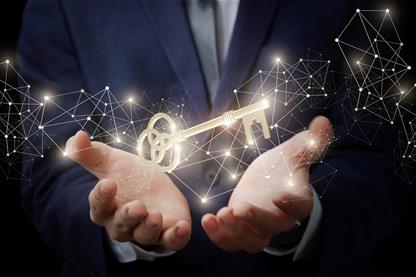 Check any news source today and you'll be barraged by a consistent topic of discussion: the threat of a possible recession. During any prolonged period of growth, economists start to wonder when the bottom is going to drop out.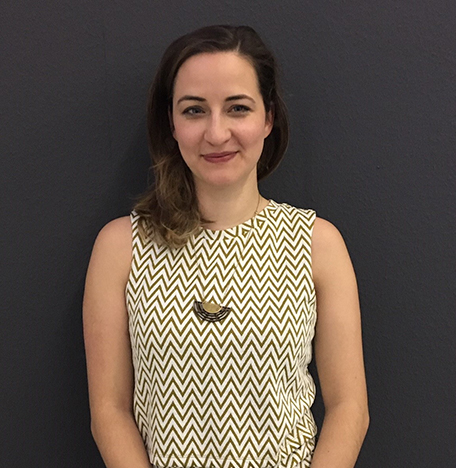 I caught up with Mia after the show to get her thoughts on her experience as a first-timer at ISE and where she sees the AV industry headed for young professionals.
The Middle East and its importance to the global audiovisual industry are no secret to the AVIXA community.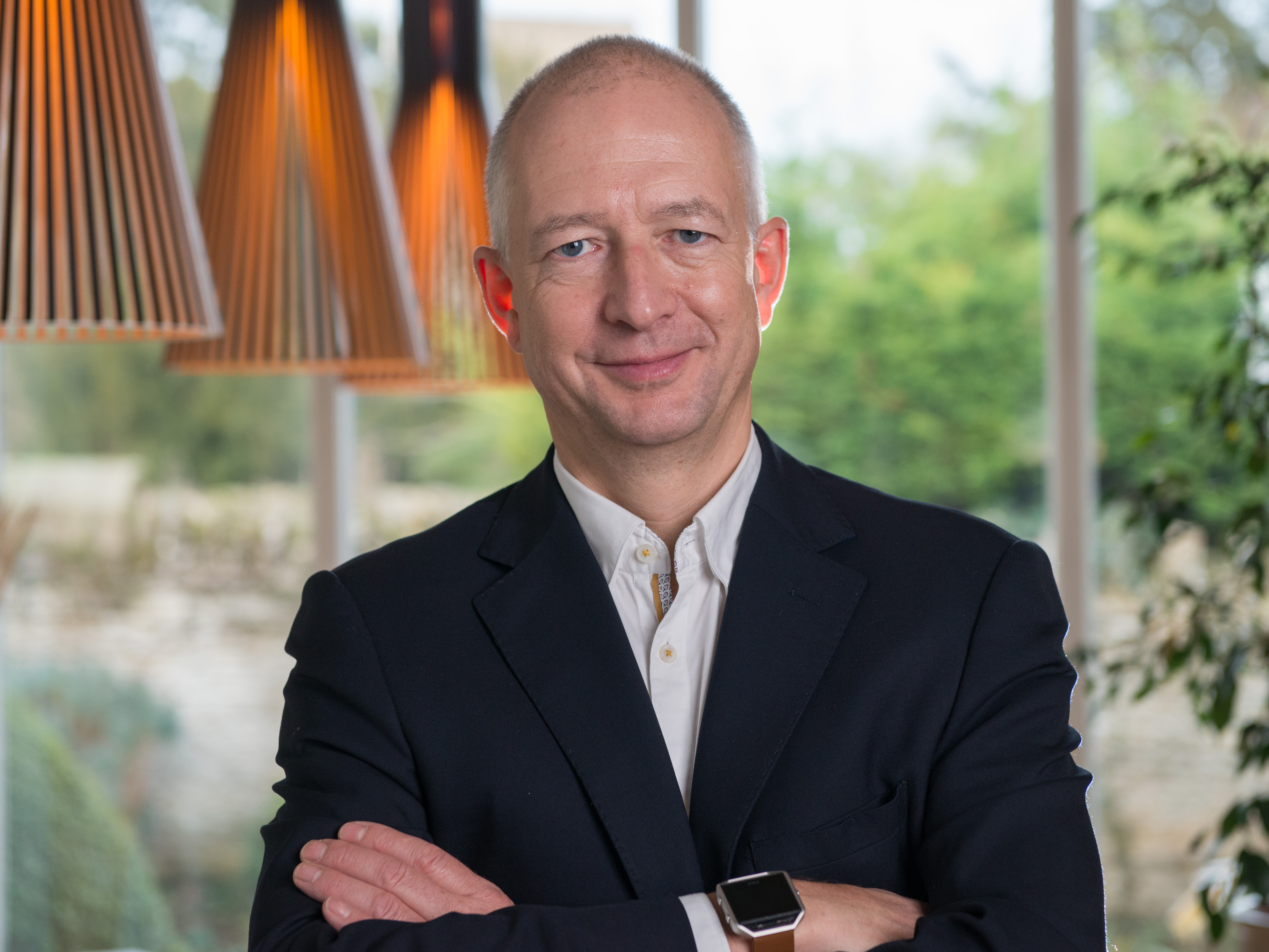 How one company has leveraged AVIXA market intelligence to forge a path toward global success.

In her 30 years in the AV industry, Mary Cook, CTS®, has worked in contracting, applications engineering, design, and now consulting. Since 2012, she has worked for The Sextant Group as a project consultant based in the company's Atlanta office.

After 18 years in the live events/rental and staging side of the business and a subsequent move into integration two years ago, salesperson Alexis B. La Broi, MBA, CTS® — now a systems consultant for Sterling, Virginia-based Avitecture — set herself a new target: to finally try for her CTS certification.