9 Things You Need to Know About AV Transport
Posted on Nov 10, 2020
Pro AV is our village, but wire (and fiber) is our church. We focus on the foundation of dependable connectivity. It almost sounds prophetical. Co-instructors Joseph Cornwall, CTS-D, CTS-I, ISF-C, FOI, of Legrand, and Jose Mozota, CTS-I, HDBaseT Authorized Trainer, SDVoE Design Partner, of Freeman Solutions, Inc. aren't claiming to be oracles, but they do have something they want to share with the Pro AV industry.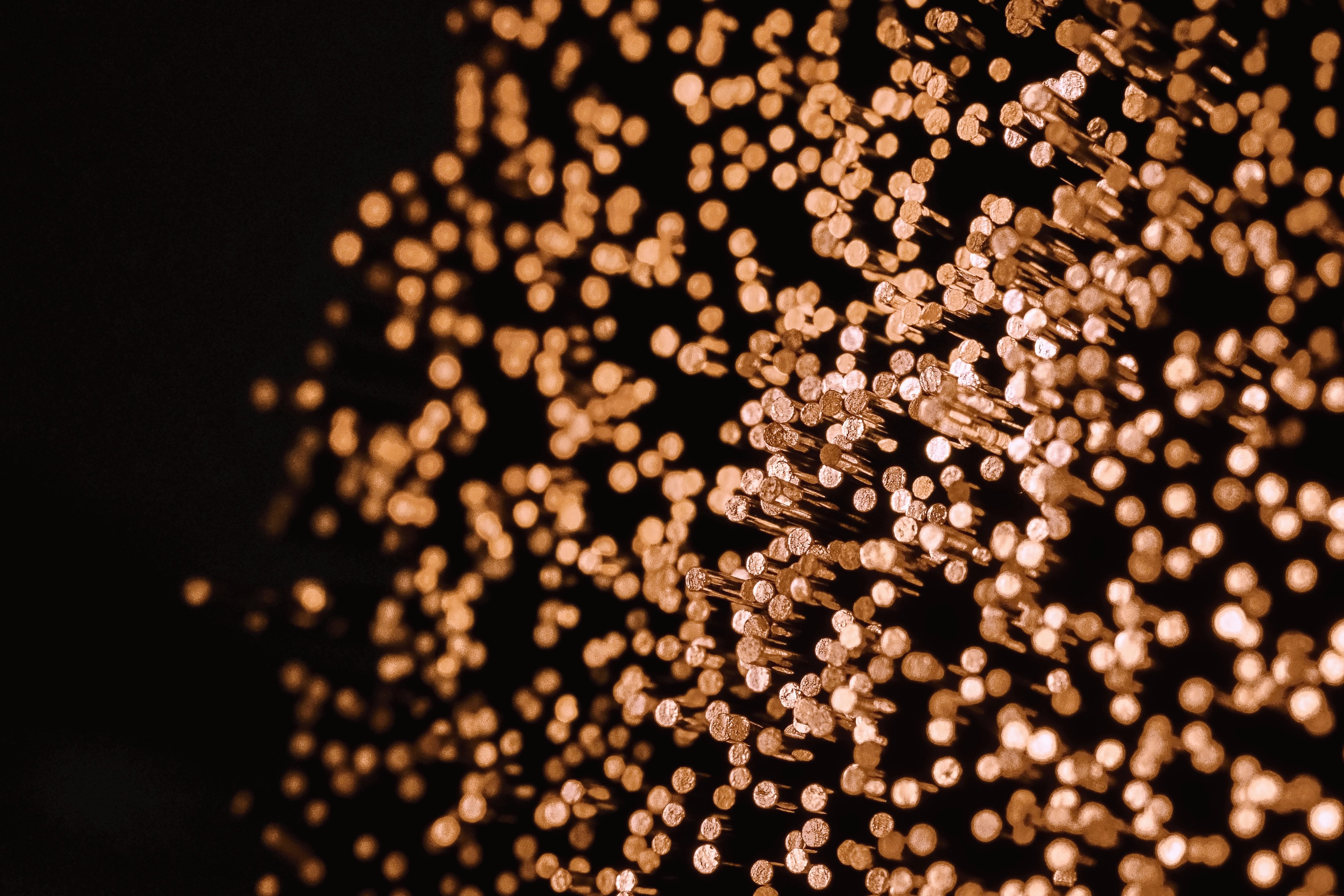 On December 8, 9 and 10, Cornwall and Mozota will deliver the first-ever AVIXA advanced multi-day seminar to explore the rapidly evolving world of AV connectivity. During the AV Transport and Signal Distribution Masterclass participants can expect 12 hours of in-depth exploration of nearly everything from DisplayPort to USB4, and HDBaseT 3.0 to networked AVoIP.
Here are the top nine take-aways you'll get from this masterclass:
How Do Bandwidth and Distance Influence AV Transport? We all know that distance and bandwidth are inversely related. The longer the reach, the harder to maintain bandwidth. The shorter the distance, the more the sustained bandwidth. But the relationship isn't linearly related. It's an area where art meets science, and we can't predict it on a curve. We can't just double the length and halve the bandwidth or double the bandwidth and halve the distance. The issue is how long you can run the cables to get them to work. There's no constant here. It all depends. These are the types of knotty issues that this series will help untangle.


Which Transport Method Should You Choose for Your Point-to-Point Connection? There are a whole host of options to get your signal from here to there. How do you know which one to choose? Given bandwidth and reach requirements, the class will explore the major ways devices connect within an AV environment. Not only do you need to know the types of connection possible while recognizing their limitations, but you also need to be able to anticipate the evolution of a system. What are your best bets? And where should you put your money down to anticipate for the future.


How Do CODECs Influence Your AVoIP System? Bandwidth, latency, and image quality are together the trinity that serve as the cornerstone of any AVoIP system and CODECs impact all of these central components. H.264? H.265? VP-9? JPEG2000? Blue River NT? What are they and what are their virtues and vices? The class will explore their differences and applications as you determine which are best for different applications.


What Is USB-C and How Do You Implement It for Pro AV Applications? Joe has been on the forefront of proselytizing the importance of the USB-C connector for Pro AV. And we are on the cusp of his predictions coming true. As a result, we promise the most detailed exploration of the USB-C connector ever presented. And as an additional bonus, Joe and Jose are bringing in a surprise industry-leading guest speaker to help detail why this is the connector AV can no longer ignore.


When Is DisplayPort the Best Transport Method? DisplayPort? For Pro AV? Yep! The interface is far from dead. It's been used by gamers a lot and although the AV industry has often ignored it due to the limited reach, it can travel in USB-C when HDMI cannot. Whenever you're dealing with mobile source components, you are forced to reckon with DisplayPort. The series investigates its uses and expands on why you need to care about the interface.


What is HDBaseT 3.0 and What Does It Mean for Future Installs? The latest revision pushed the bandwidth limit to 16 Gig, allowing for uncompressed 4K transmission with low latency and increased the ethernet channel to 1 Gig. Can you effectively run AVoIP over an HDBaseT backbone? Tune in to find out. And discover if HDBaseT infrastructure can work for your next AV application.


Is HDMI 2.1 the Last "Upgrade?" 1.0, 1.4, 1.4b, and 2.1, and now Standard, Premium, Premium High Speed, and Premium High Speed with Ethernet. Who can keep track? And more importantly, now that they talk speeds for their designations, how do we know what is inside those labels? The Master Transport Series will be an exploration of where we currently are. Manufacturers can't advertise and stamp their cables with 1.4 or 2.1 cables so instead they talk speeds. It sometimes leads to a confusing tangle, but the series will help disentangle the current state of HDMI.


What the Heck Is I2C, Anyway? We'll be honest, it's something not many know much about, but that should change. It may be internal but it's critical to AV applications and recent testing shows the problems you can face with I2C. Learn what it is and why you should care about this serial communications bus and why it matters for your AV application.


Are Connections Now a Component? Even ten years ago there was nothing in wire but wire, but we're now in a whole new world of chipsets. It's now the norm to have electronics built into our cables. Billboard and extension chips are now IN the cable, so the wire is no longer just a connection but IS a component in its own right. Heck, it might even be THE most important component of all. Is it the racecar or the track beneath the racecar that is the most important? And now that the racecar and the racetrack are one and the same what does that mean for the future of cabling?
Up Next: Network and Device Security in AV/IT Environments
Because of a number of recent high-profile security breaches and the growth of enterprise IoT, network security teams have become increasingly interested in AV devices. Moreover, prominent media coverage has focused on AV vulnerabilities, raising concerns among end users. This InfoComm session covers the essentials of network and IT security that AV professionals should be aware of, and will explore terminology and best practices for defining and deploying secure AV systems.
TOPICS IN THIS ARTICLE