2 search results for Hanane Abdalla

To celebrate the Apollo 11 moon mission's 50-year anniversary, the Smithsonian National Air and Space Museum commissioned the immersive projection show Apollo 50: Go for the Moon.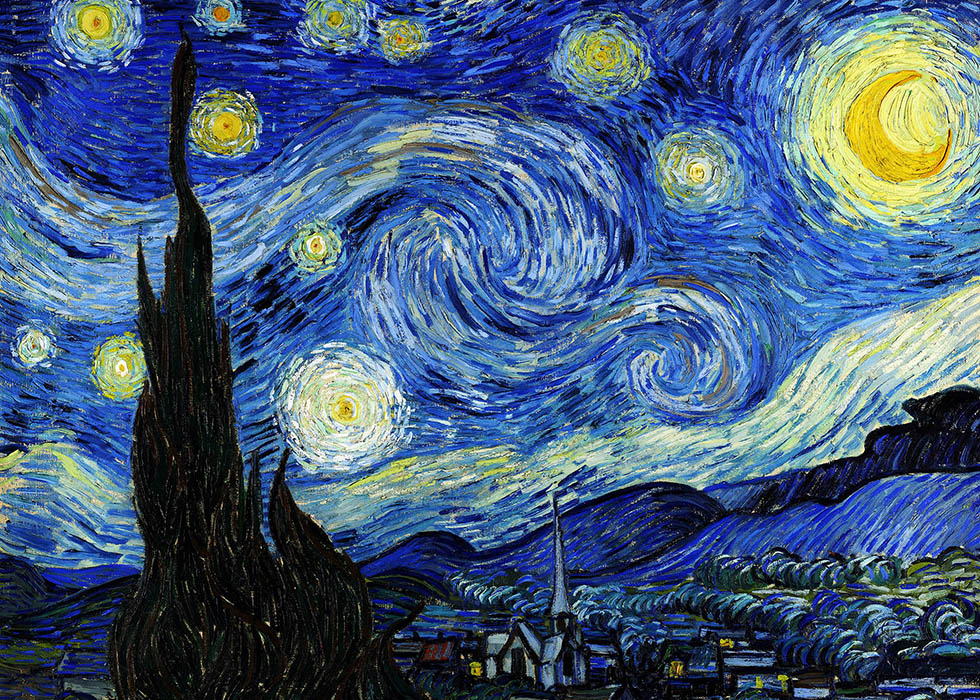 Art is not just for any one type of person. It's meant to be felt by all demographics, walks of life, and learning styles. When you're immediately greeted with larger-than-life Instagram-able 3D sunflowers, you know you're at the "Van Gogh: The Immersive Experience" in Washington, D.C.