DIETRO LE QUINTE DEI SEGNALI DVI, HDMI E DISPLAYPORT

Matrici, extender, cavi, interfacce, adattatori, scaler…
I professionisti dell'audiovideo, sia esso relativo alle installazioni fisse o al mercato degli eventi live, sono continuamente alla ricerca di prodotti performanti. Conoscere la tecnologia che li muove permette di risolvere in modo efficace e veloce le problematiche che di volta in volta si possono incontrare. Da qui l'idea di creare un corso che spiega in modo semplice, ma approfondito, ciò che avviene quando accendiamo un sistema audiovideo. Quali informazioni passano attraverso le varie interfacce e i vari cablaggi presenti? Scopriremo insieme come garantire la migliore Esperienza Visiva possibile.

Nel corso vengono affrontati i seguenti argomenti:
Le Basi del Segnale Video
Come funzionano le interfaccie digitali (DVI, HDMI, DP, HDBaseT)
Problemi e soluzioni relative alla trasmissione TMDS
Capire e gestire l'EDID e l'HDCP
L'HDR e il 4K
How can HDCP make your life even harder?
Copper cables (DVI, HDMI, CATx)
HDBaseT e Fibra Ottica
DisplayPort e Thunderbolt
Troubleshooting
LEZIONE 01
LEZIONE 02
LEZIONE 03
Relatore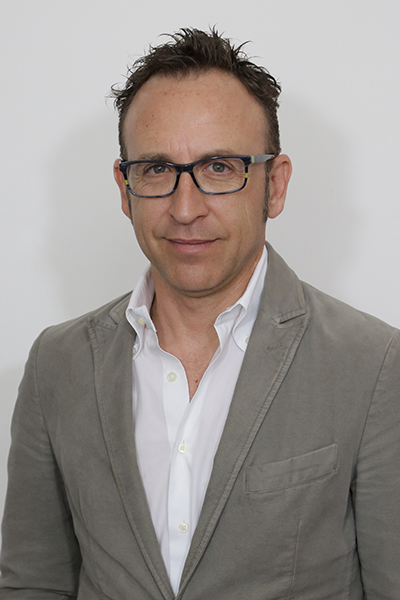 Adriano D'Alessio
Country Manager Italia, Lightware Visual Engineering Italia
Dopo diversi anni trascorsi nel Broadcast, in cui ha lavorato prima come tecnico e poi come commerciale, Adriano D'Alessio attualmente dirige l'ufficio italiano di Lightware Visual Engineering, azienda ungherese leader nel mercato A/V Pro. L'esperienza maturata lo ha portato ad una scelta motivata nella convinzione che "La multimedialità è un posto speciale in cui puoi combinare tutte le tue abilità; un luogo in cui tutto può facilmente cambiare a seconda di come lo si guarda".
Domande e maggiori informazioni
Per qualsiasi dubbio, domanda o curiosità contattare Valeria Rapa.
Upcoming Events
Inside Look: The U.S. Naval Academy's Crown Jewel: Creating the Akerson Theater
In our panel's discussion, we'll examine the intricate design process that went into bringing the center to life, along with the world-class technology and monumental collaborative effort needed to create this remarkable experience.