Oceania Regional Awards 2019
Now in its third year, AVIXA is again recognising outstanding achievements of AV professionals for their contributions to Oceania's industry.
Awards Ceremony
The award winners were announced and celebrated at the annual AVIXA awards ceremony on Tuesday, 27 August 2019 in Melbourne at Integrate. View the winners below (pictured with AVIXA CEO Dave Labuskes).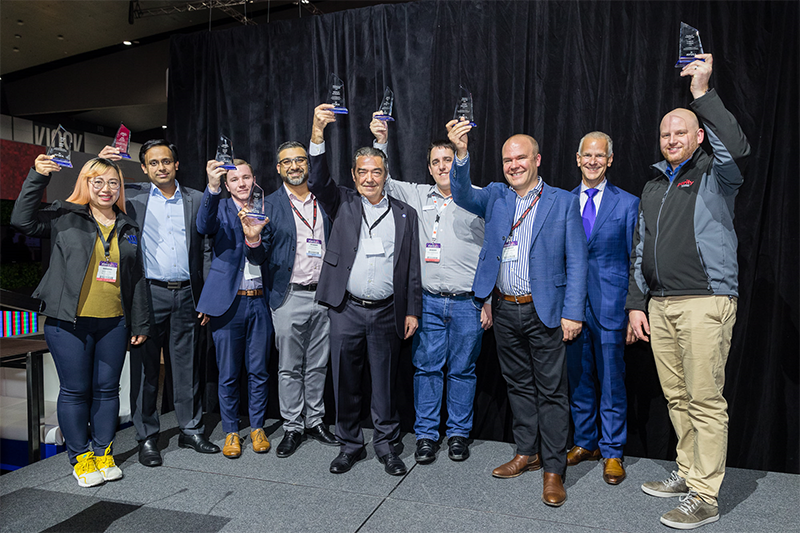 Oceania Awards 2019 Recipients
(L-R) Boey Song, John Thampi, Tyler Wood, Ryan Gomes, Michael Rutledge, Paul Dabrowski, Peter Swanson, Dave Labuskes, Garth Cahill