Meet AVIXA at InfoComm Asia 2023

What's On With AVIXA?
We are at booth K17

AVIXA Women's Council (AWC) Asia Meetup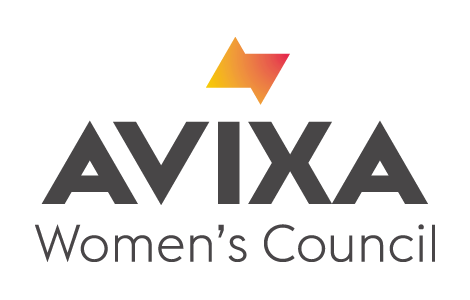 24 May 2023, 4 pm– 5 pm, Bangkok local time
Don't miss a chance to be a part of the first in person AWC Meetup in Asia!
At InfoComm Asia 2023, you're invited to join us for the very first in-person networking event of the AWC in Asia. This event is a perfect opportunity for women in AV from various parts of Asia to network and connect with other professionals in-person. This meet-up also helps establish the connect to a community of AV professionals who can support and inspire each other in their careers and personal growth.
AV Marketers Meetup
25 May 2023, 3:15 pm– 4 pm, Bangkok local time
The AV marketers meetup is a brand new, unique networking opportunity by AVIXA for AV Marketers at all levels. Join us as we connect with marketing peers and colleagues from Asia, share and inspire each other on the marketing trends and experiences. This meetup is a perfect opportunity to network, share new approaches and practices that can help marketing professionals achieve goals of strategic growth and drive marketing excellence.
Who is this for?
B2B Marketing professionals at all levels who are currently working in AV/IT firms, are exhibitors participating in InfoComm Asia 2022 or their associated companies.
AVIXA Mixer – Networking reception
25 May 2023, 4 pm – 5pm, Bangkok local time
We invite you to the AVIXA® reception to be held at the show on May 25, 2023. This networking event is a celebration of our AV community in the region. It's the perfect occasion to reconnect with your peers and make new connections. We look forward to seeing you at the reception.
CTS Meetup at InfoComm Asia
26 May 2023, 11 am – 12 pm, Bangkok local time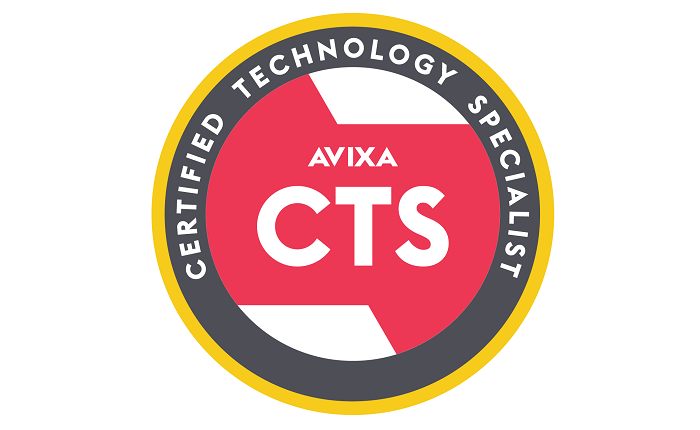 This event is a perfect opportunity for AV professionals from various parts of Asia to network and connect with other CTS holders in-person. The meet-up also aims to enable sharing of perspective, experiences and best practices among professionals, system integrators and consultants.
Flashtracks at AVIXA booth
Join us on May 24 and 25 at AVIXA Booth K17 for a series of Flashtracks by experts on the following topics:
Twenty-Minute Design School: Audio Equipment Selection, by Specs
How Big is Big Enough? DISCAS Standard Calculator to the Rescue
11 Standards You Should Know About
Stay updated on AVIXA program at InfoComm Asia 2023 on AVIXA Xchange.