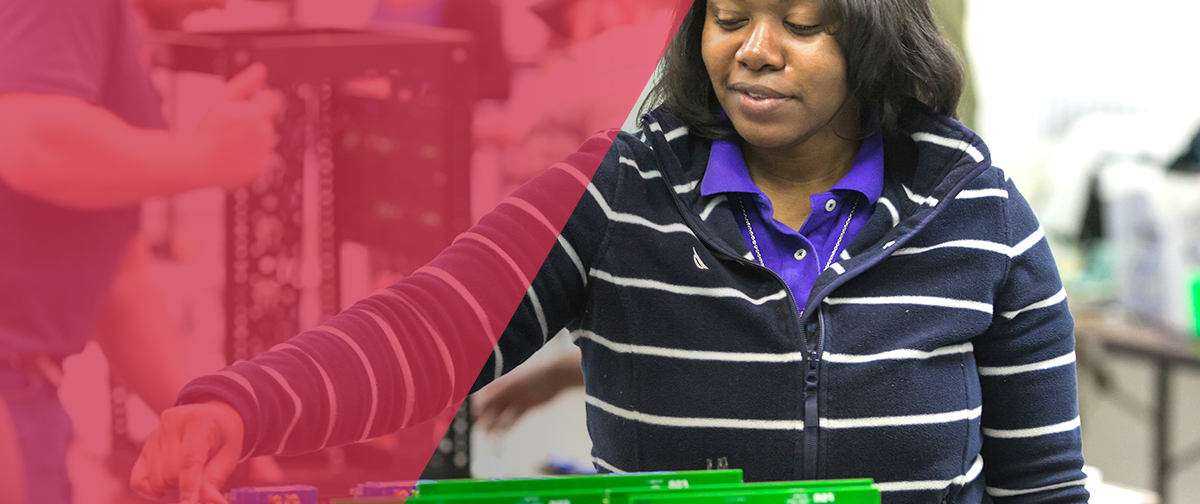 Your Team
Whether you are mapping career paths for your AV team or looking for ways to show your company's dedication to quality to your clients, you are in the right place.
Your Career
Take your drive for the cool work you do and funnel some of that on your own career. From building a foundation to earning the advanced CTS®-D or CTS®-I, you'll find just what you need.
Upcoming Classes
Whether you can't get away for travel or prefer in-person training, you can get the right fit with AVIXA. Take a peek at the schedule. Don't miss the free webinars!
30-Day Online Training Pass
Access AVIXA's full, online course library for 30 days. Zoom in on a lesson on how to terminate a cable, do a quick search on how to figure out the right screen size for digital content or take a full online class.
Oh, and want to earn RUs for the 15 minutes you spent learning? You can! Watch for the RU icon on your search results.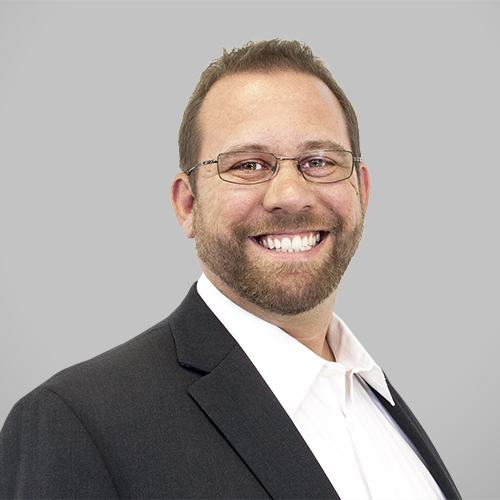 Bring Regional Training to You
Jeremy Elsesser serves on AVIXA's Content & Learning Committee and since 2016 has volunteered as faculty instructor, teaching CTS-D Prep and CTS-I Prep classes.