Why is our market research important for your business? It will help you:
Determine growing profitable markets
Discover how revenue models are changing
Identify emerging trends
Pinpoint future industry trends key to growth and success
Minimize risk when considering a new market
Observe trends or changes in buying habits
Spot opportunities in existing markets
Understand your overall market position
As the global leader in value added distribution, Stampede is constantly acquiring data on global product and market trends that can directly generate better business outcomes for our vendor partners and their reseller customers. To do this we look to AVIXA, as the global voice of the commercial AV industry, as a partner that can help provide us with data and analytics that are accurate and quantifiable in ways that improve our marketing programs.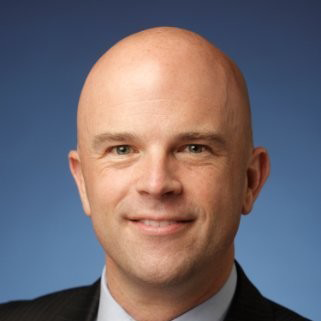 Kevin Kelly
President and CEO,
Stampede Presentation Products
Enterprises that trust AVIXA Market Intelligence reports: