Yamaha will be hosting a series of three webinars to provide basic audio knowledge to guide the design and construction of audio systems.
Corporate facilities include a wide range of working spaces. Huddle spaces, meeting rooms, training rooms and boardrooms. Each has a different size and role, and is equipped with sound, video and security systems to support day-to-day operations.
The series aims to address the following:
What audio systems and equipment are needed for each working space? What should be the criteria and how should the appropriate audio system be constructed?
Participate in this three-part series to gain knowledge of:
Audio products and their role in a typical audio system

Importance of audio in classrooms and workspaces
Common audio problems that occur in online meetings and its solution
Presenters:
Shweta R Ghosh
Marketing Engineer, Technical Marketing Dept., Yamaha Music India

Rohit R Gangula
Marketing Engineer, Technical Marketing Dept., Yamaha Music India
Sponsored by: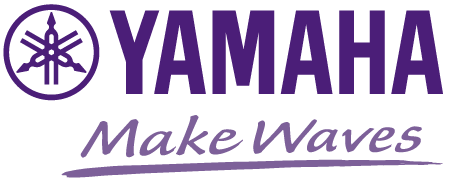 Stay updated with the series:
Part 2: 19 July 2023
Part 3: 16 August 2023
Event Information
Date
21 June 2023
Time
11:30 AM - 12:30 PM
India Standard Time
Location
India
Type
Webinar