In the wake of the pandemic, consumer shopping behaviors have shifted. Now the great debate between shopping online and shopping at physical stores is heating up again, thanks to new technologies delivering novel in-person experiences that combine the info-gathering power of the internet with the excitement of being able to touch and try a product.
By leveraging Transparent OLED technology, learn how to:
Use this innovative display solution to provide mesmerizing high-impact digital visuals to deliver a truly immersive experience.
Identify strategies to leverage the power of innovative display solutions like Transparent OLED Understand content design for use with Transparent OLED technology.
Implement effective methods for a compelling Augmented Reality(AR) experience.
Sponsored by: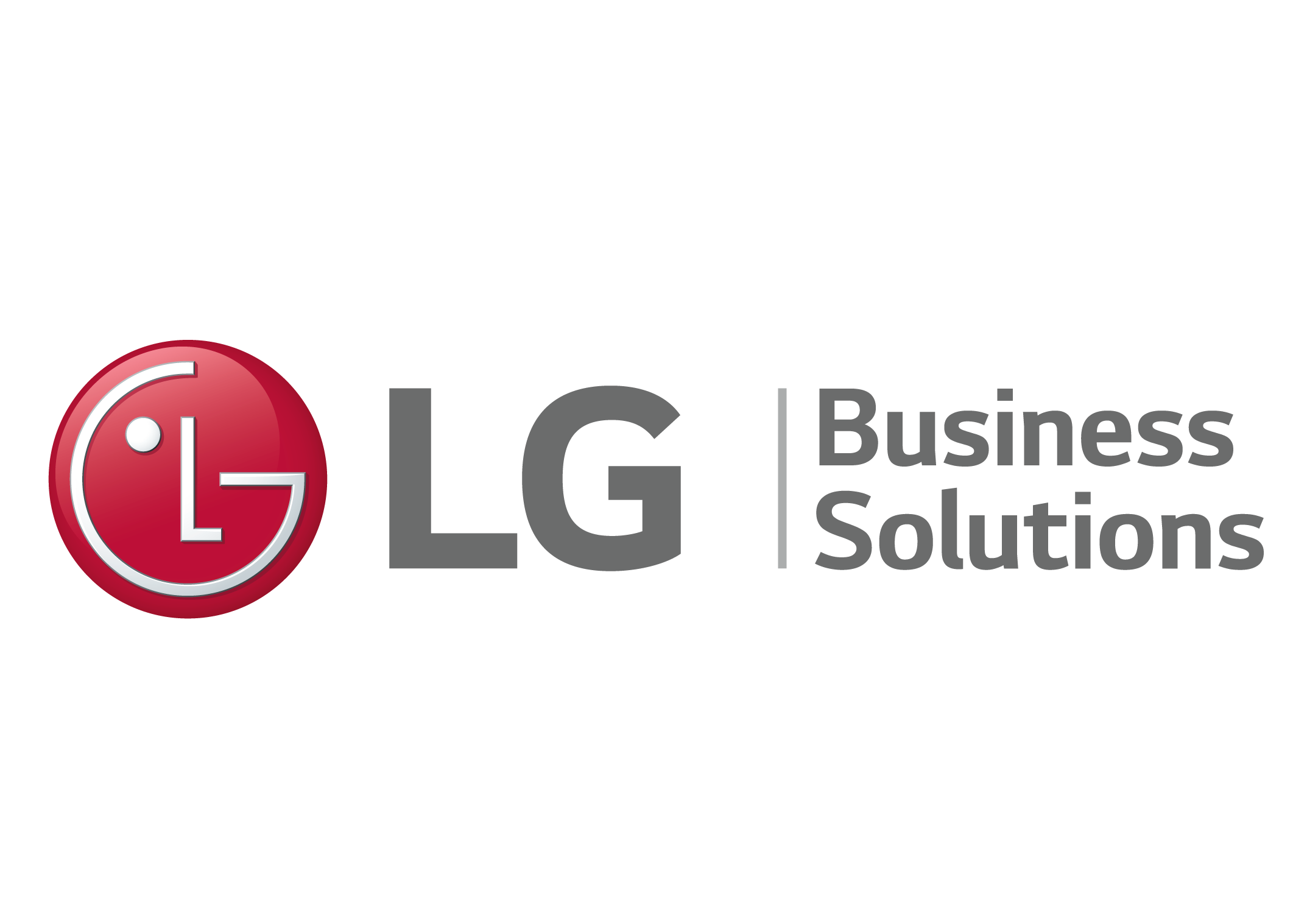 Presenters:

Brian Beyt
Founder and CCO
Luminary Design Co.
A mechanical engineer with a passion for elevated design, Brian leverages his unique blend of artistry and technical knowledge to explore new and innovative applications for emerging technologies.
From the blue-sky development of Ochsner Health's Innovation Hub to cutting-edge experiences for the Miami Dolphins, Brian and his team have completed ambitious projects for forward-thinking clients around the world.

Diego Lopez
Sr. Manager, National Technical Sales and Business Development
LG Business Solutions
Lopez spent 30 years in Broadcast and Production Sales with a global electronics company.
He supported sales in US, Canada, Latin America and Mexico.
4 years with LG B2B Business Solutions.
He manages a national team of dynamic sales engineers providing Design, Pre-Sales and Solution services for LG's B2B Solutions Division.
Event Information
Date
22 February 2022
Time
1:00 PM - 2:00 PM
Eastern Standard Time
Type
Webinar