Workplaces around the world are facilitating hybrid working environments. With new working conditions comes the adoption of online tools and technologies to facilitate greater collaboration between employees. It is crucial to determine what the right tools are, how we will continue to use them in the future, and the function for a remote work environment while ensuring a smooth user experience.
Join the June Power Hour to learn how to:
Examine online tools and technologies that promote collaboration.
Identify technology needs of remote workers.
Outline best practices to ensure a smooth user experience while supporting your remote workforce.
Workspace trends are moving towards smaller, more flexible spaces, with more remote working over the long-term according to AVIXA's IOTA report. Corporate technology managers and integrators can get the latest on key developments and trends for the digital workplace in AVIXA's monthly Conferencing and Collaboration Power Hour. Learn more about the Conferencing & Collaboration Power Hour series.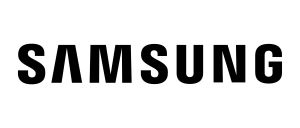 Event Information
Date
07 June 2021
Time
1:00 PM - 2:00 PM
Eastern Standard Time
Type
Webinar