2 search results for Joey Davis
With more than a quarter of the US population fully vaccinated and the CDC relaxing its Covid-19 guidelines, many businesses are looking back over the last 12 months and grading their pandemic response. One of these is the digital signage industry.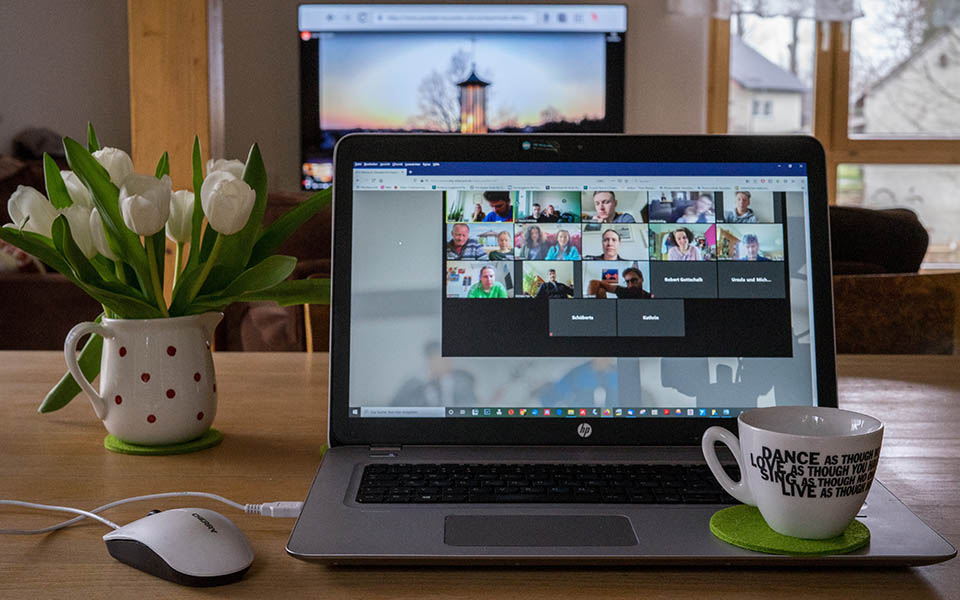 Spurred by the global pandemic and the transitioning to remote workforce, a new report projects the conferencing and collaboration market will grow exponentially in the next five years.