DEI and AV
7 search results for DEI and AV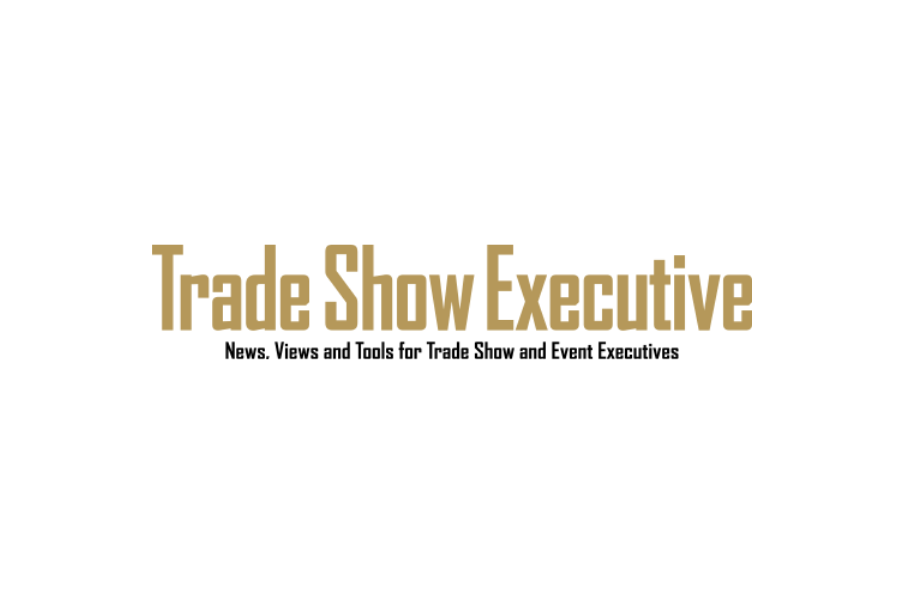 DE&I starts at the top. C-Suite executives discuss how they have successfully implemented DE&I programs within their organization and how doing so has helped retain and recruit top talent, along with increasing the value of their brand with customers.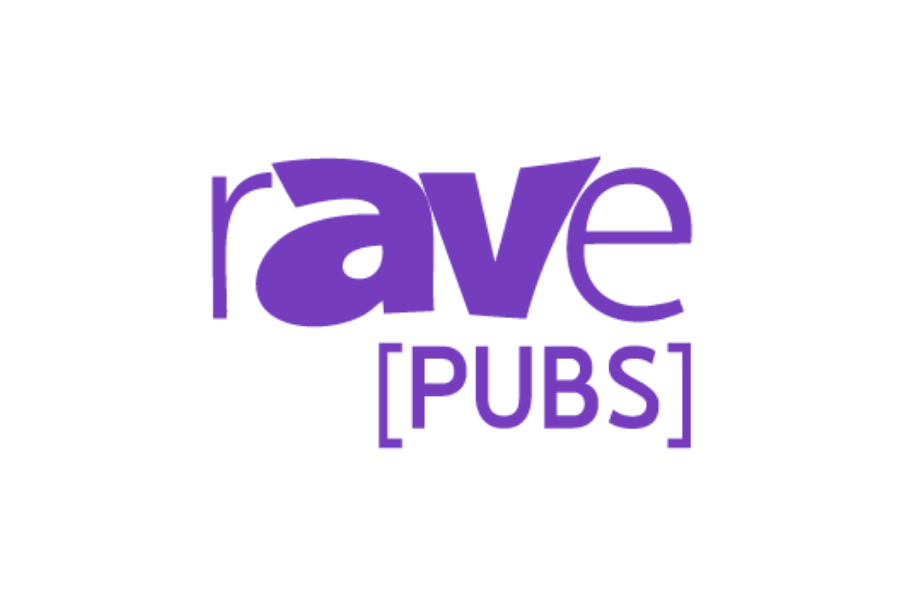 By being mindful of the language we use, we not only support diversity in our own workspaces, but more importantly, we support diversity across our industry, and across the world.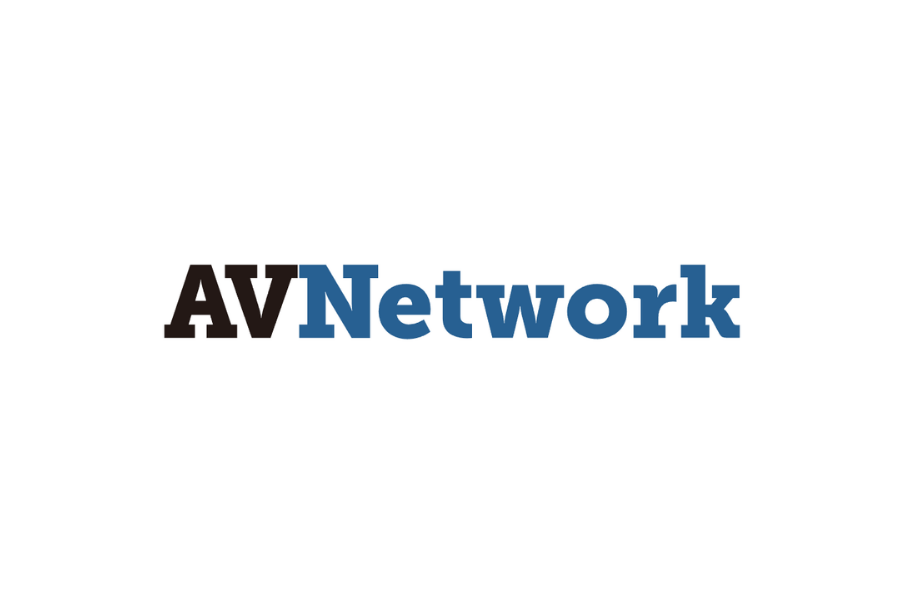 Asking, knowing, and using someone's gender pronouns is a positive way to support and respect those around you or those you work with.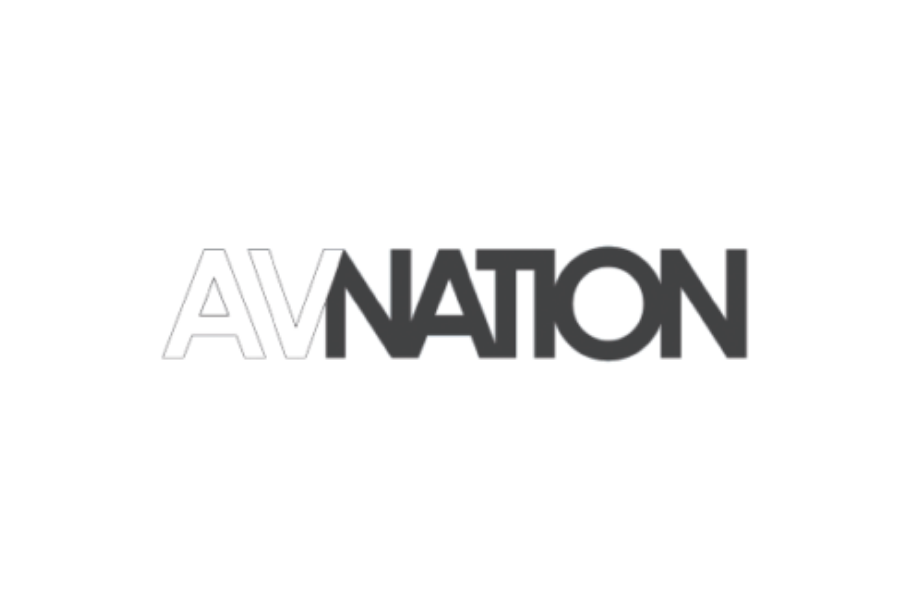 How can we as an industry be more welcoming to diversity in AV?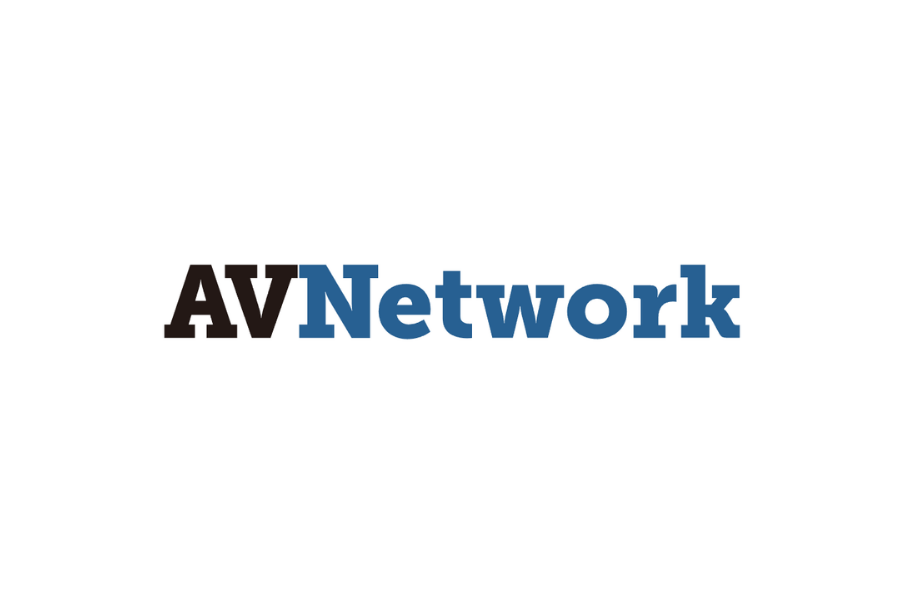 AVIXA's Diversity Task Force in collaboration with AVIXA's Diversity Council, founded in 2018, rolled up their sleeves and said how can we as people and an industry help create a world that embraces individuals from all backgrounds?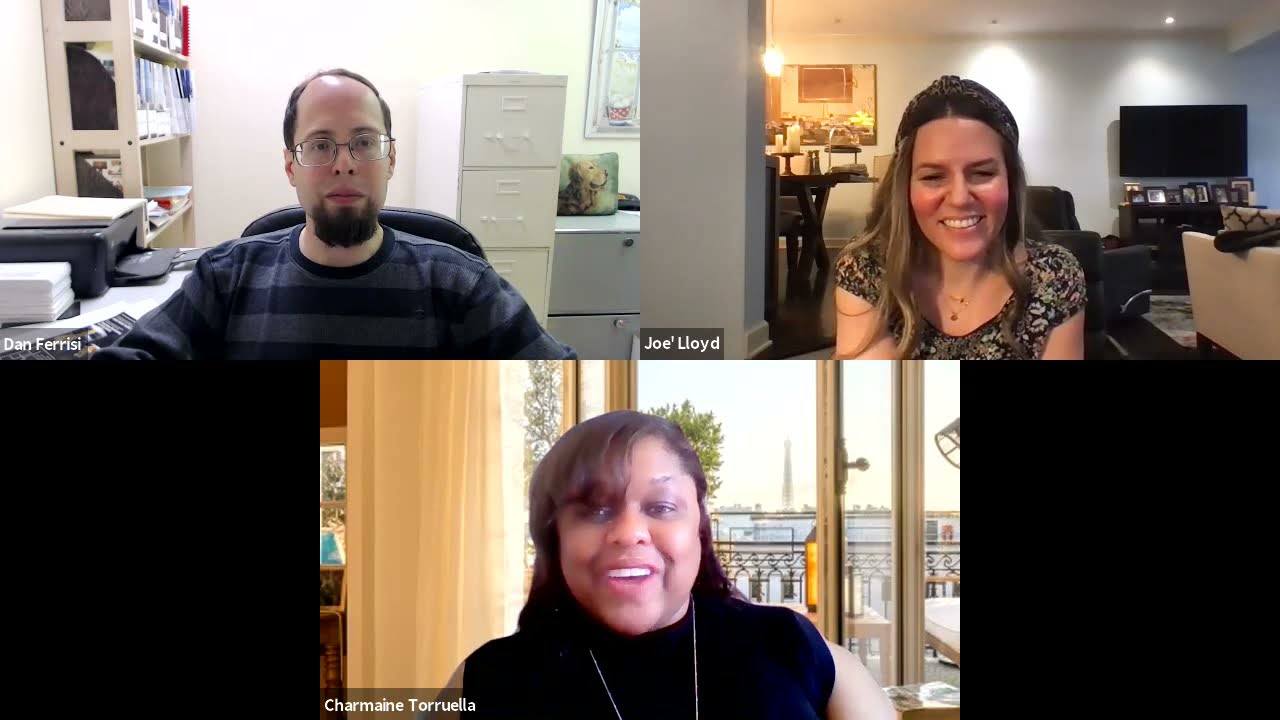 AVIXA has been a leading voice in the continuing dialogue through the AVIXA Diversity Council and the AVIXA Women's Council.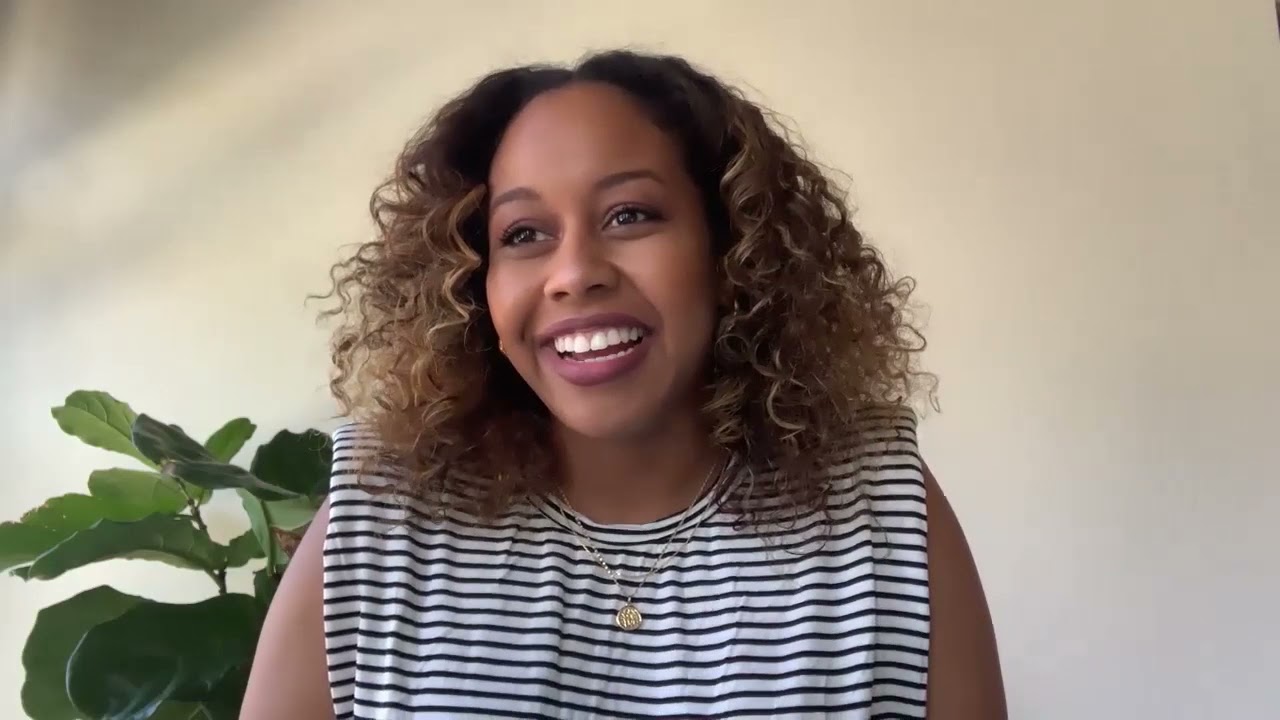 AVIXA launched the Diversity Task Force, an internal team focused on helping members increase their awareness of diversity, equity and inclusion.