DEI and AV
12 search results for DEI and AV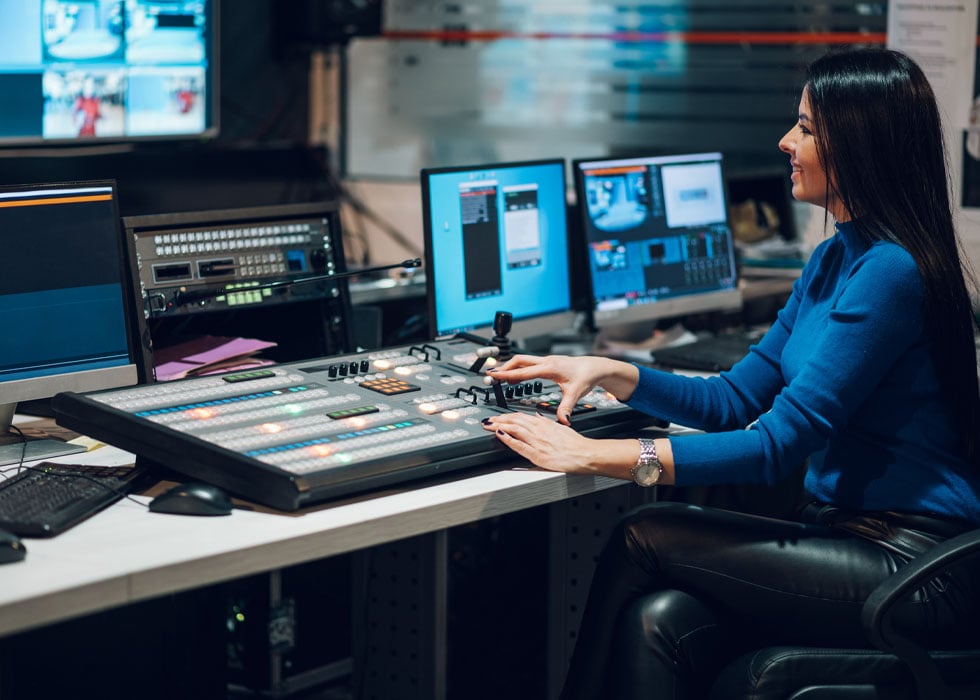 As our data shows, women have not necessarily found their forever home with pro AV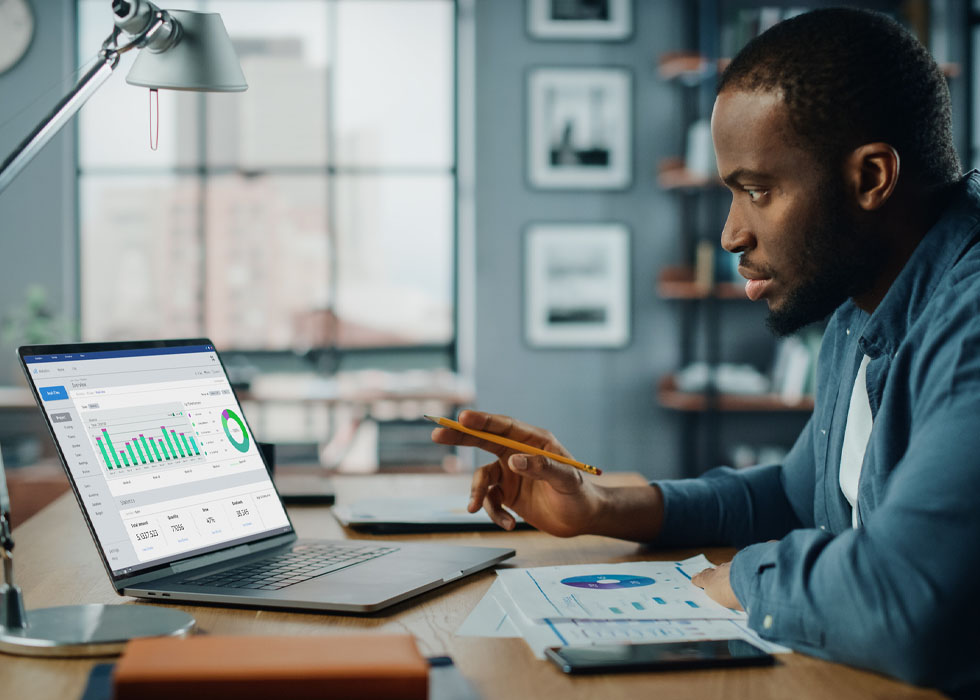 Race impacts pro AV recruiting and retention in numerous ways, with three main pillars being pay, advancement, and inclusion. The news on these fronts is mixed.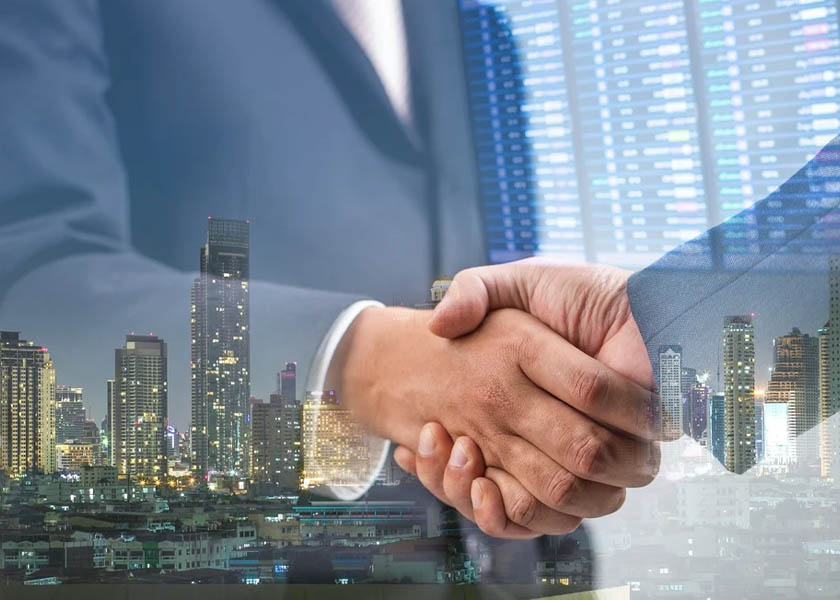 Earlier this month, Gun Lake Investments (GLI) increased its majority share of Dallas-based AV technology manufacturer Hall Technologies and assumed management control.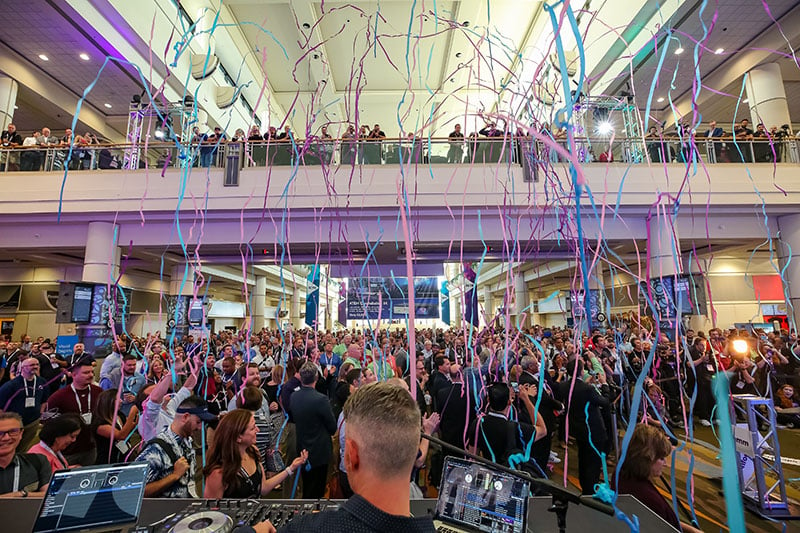 Without InfoComm, how would you expand your network and connect with your clients and your peers? As an industry, we should rally around AVIXA and each others during these difficult times. If you are willing to travel and feel comfortable attending events personally, I encourage you to so.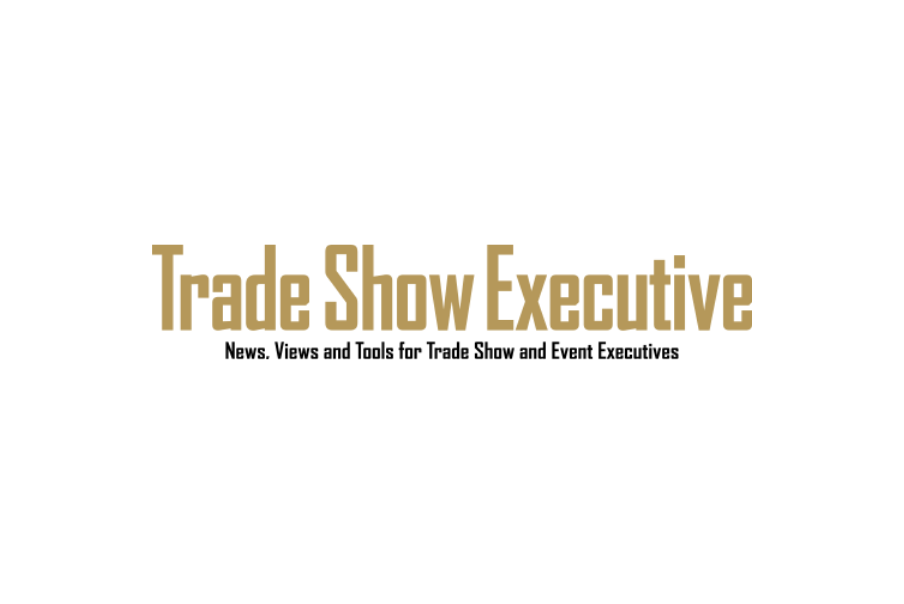 DE&I starts at the top. C-Suite executives discuss how they have successfully implemented DE&I programs within their organization and how doing so has helped retain and recruit top talent, along with increasing the value of their brand with customers.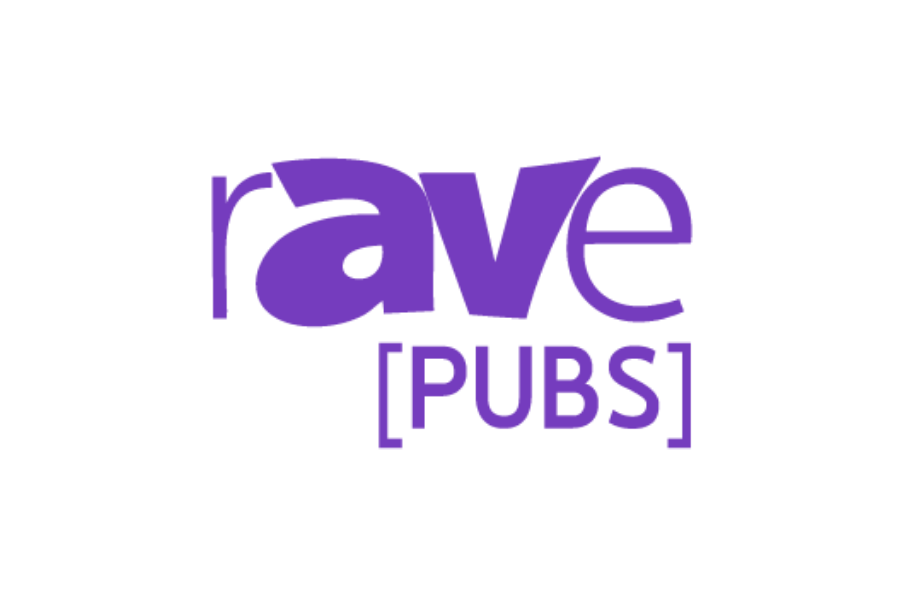 By being mindful of the language we use, we not only support diversity in our own workspaces, but more importantly, we support diversity across our industry, and across the world.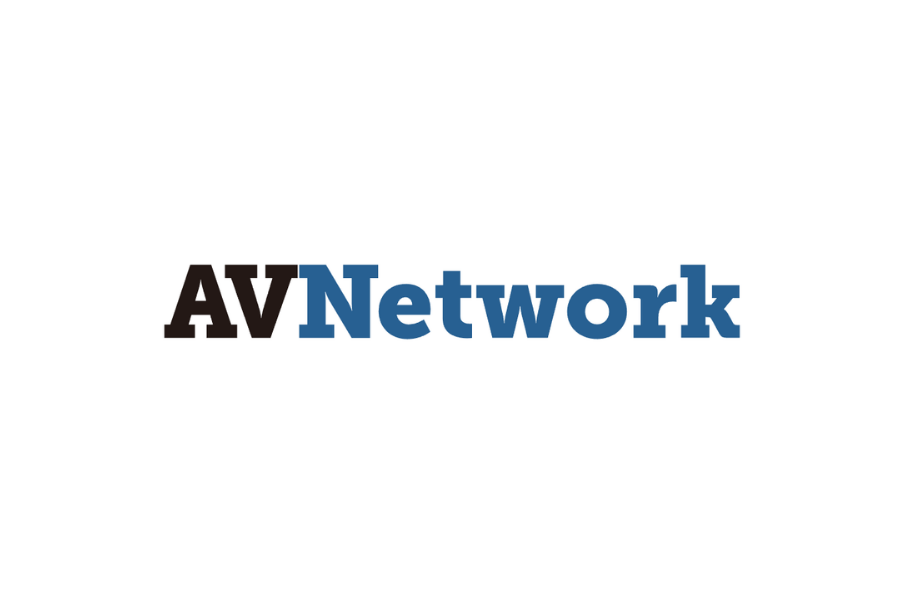 Asking, knowing, and using someone's gender pronouns is a positive way to support and respect those around you or those you work with.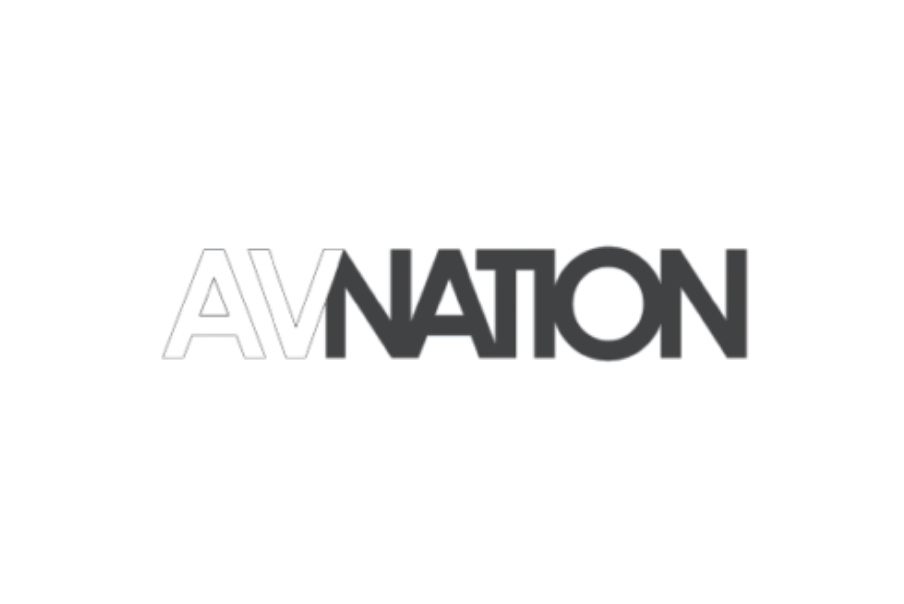 How can we as an industry be more welcoming to diversity in AV?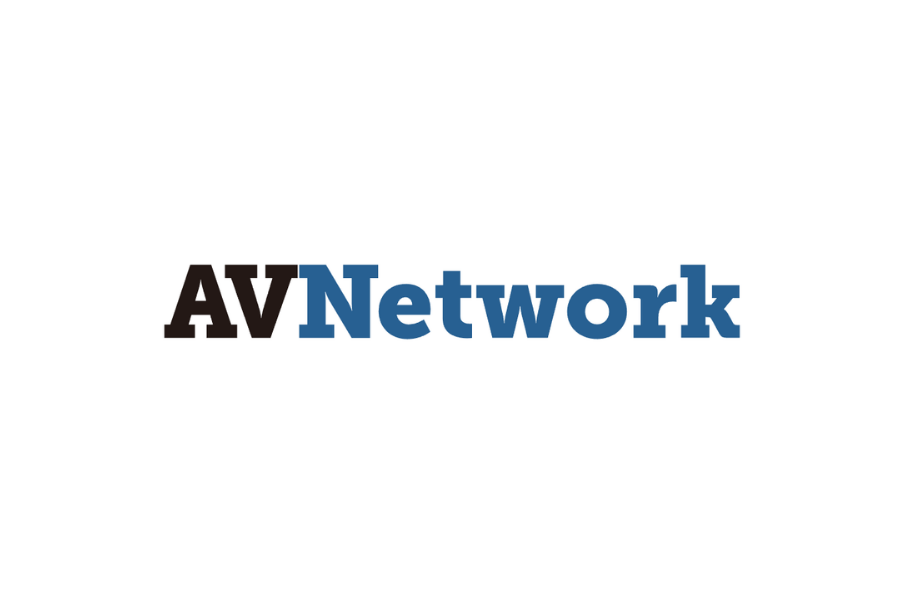 AVIXA's Diversity Task Force in collaboration with AVIXA's Diversity Council, founded in 2018, rolled up their sleeves and said how can we as people and an industry help create a world that embraces individuals from all backgrounds?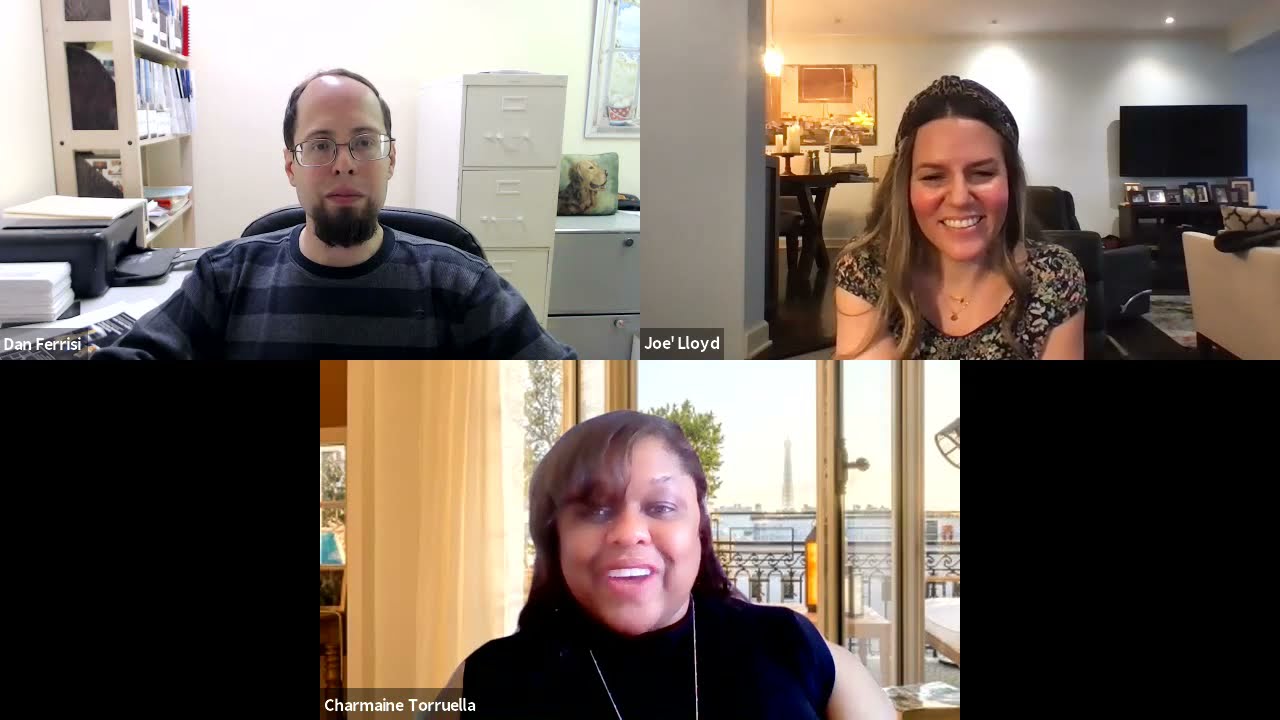 AVIXA has been a leading voice in the continuing dialogue through the AVIXA Diversity Council and the AVIXA Women's Council.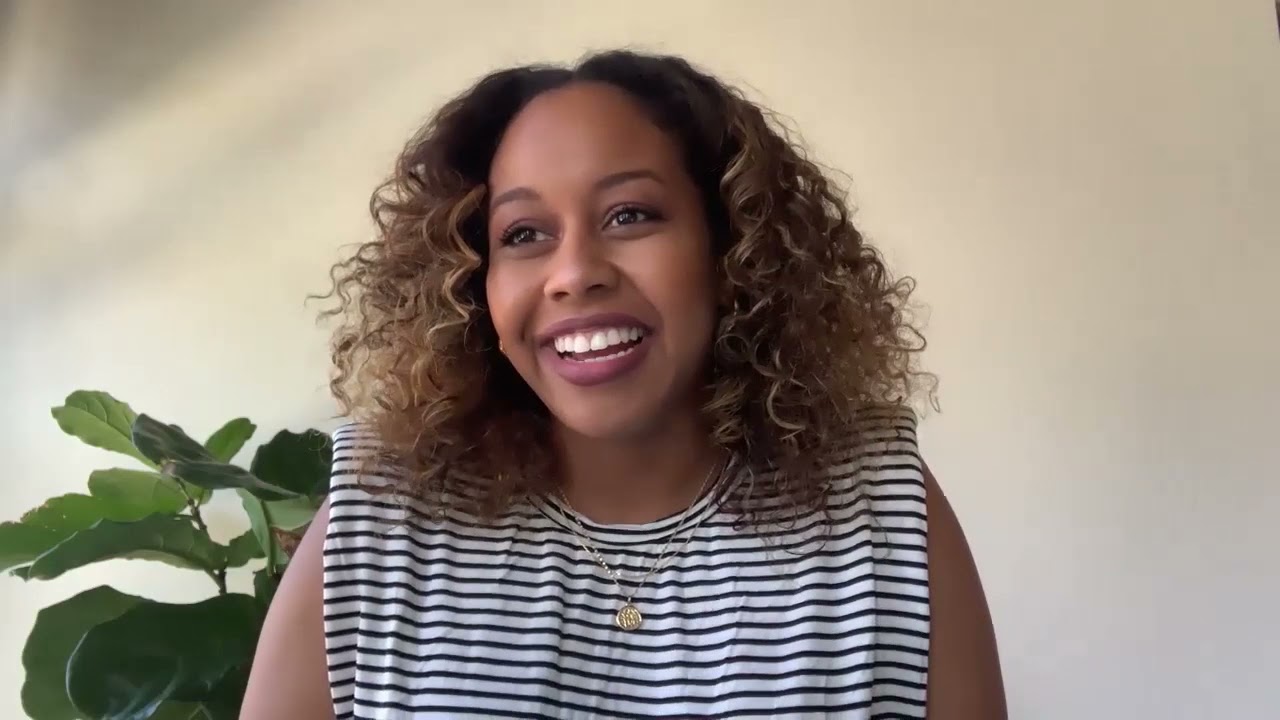 AVIXA launched the Diversity Task Force, an internal team focused on helping members increase their awareness of diversity, equity and inclusion.