Industry Insights: Higher Ed Tech Managers Share Their Holiday Wish Lists
Posted on Dec 7, 2020
In the spirit of the holiday season, tech managers from a wide array of universities reflect on what would be great to have on their wish list this year for the December issue of Higher Ed AV.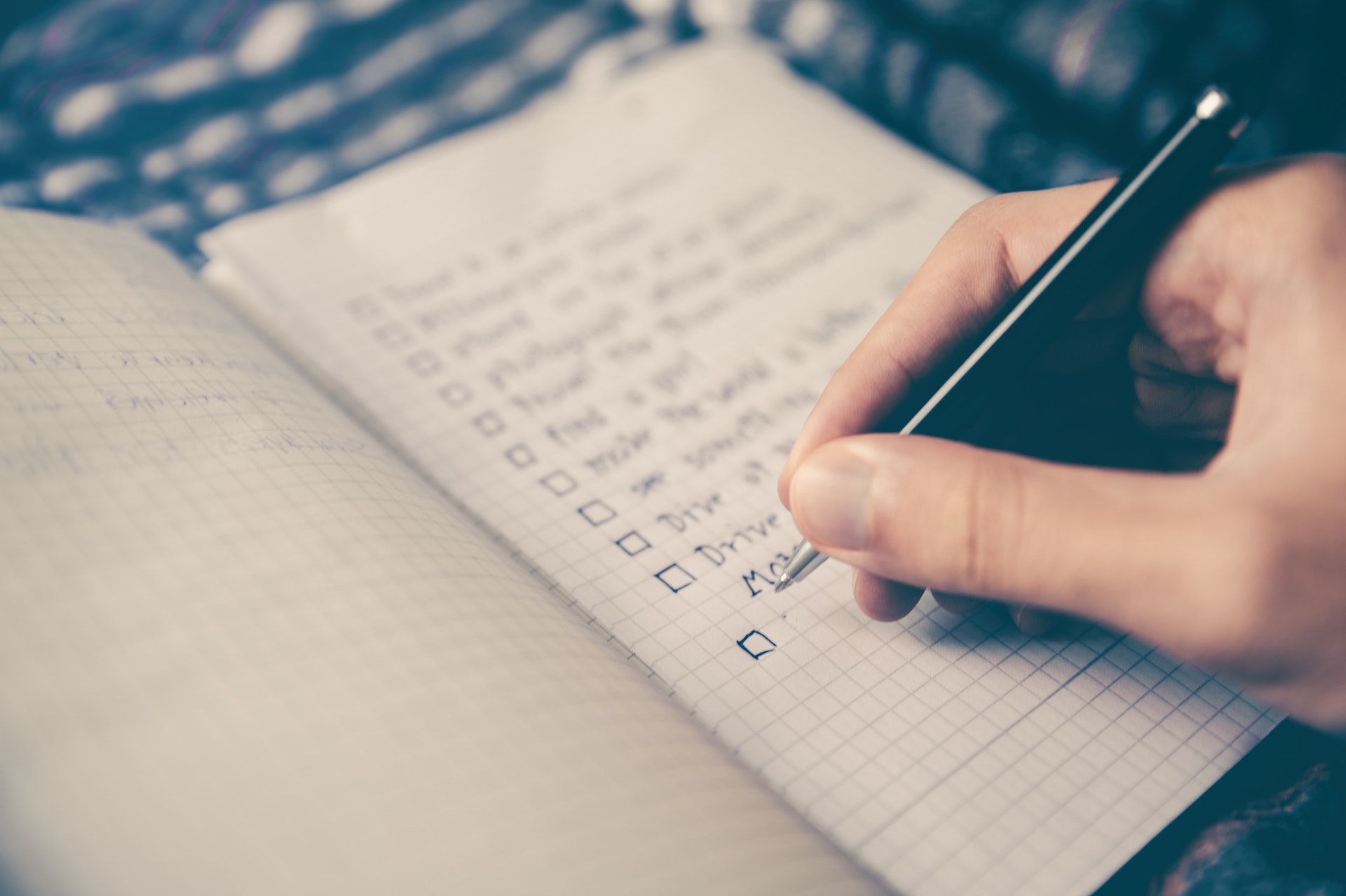 Each spot in this month's magazine shows what wishes tech managers have in common across universities, regardless of size and caliber. The podcasts and articles reflect on how this year may have affected the normal wish list.
This month's featured articles include a "Tech Manager Spotlight" with UNLV's very own Frank Alaimo offering insight into his work as a Senior Audio Visual Systems Specialist and how he continues to propel his university forward even during a pandemic. FLEXspace returns with a "Learning Spaces Technology Wish List" in which the community was able to contribute to the shared wishes of tech managers this year. The "People on the Street" column took to the community to gain knowledge as to what others may have on their personal and professional wish list this year.
The multimedia podcasts this month include The Higher Ed AV podcast, AV Superfriends "On Topic," and The AV Life. Higher Ed AV interviews guests about how some wish list items came early from gear to awards. The AV Superfriends get in the holiday spirit by writing letters to Santa and then choosing the one they want most. The AV Life brings together the AV community in a serious and uplifting episode about how to get out of that funk many are feeling right now.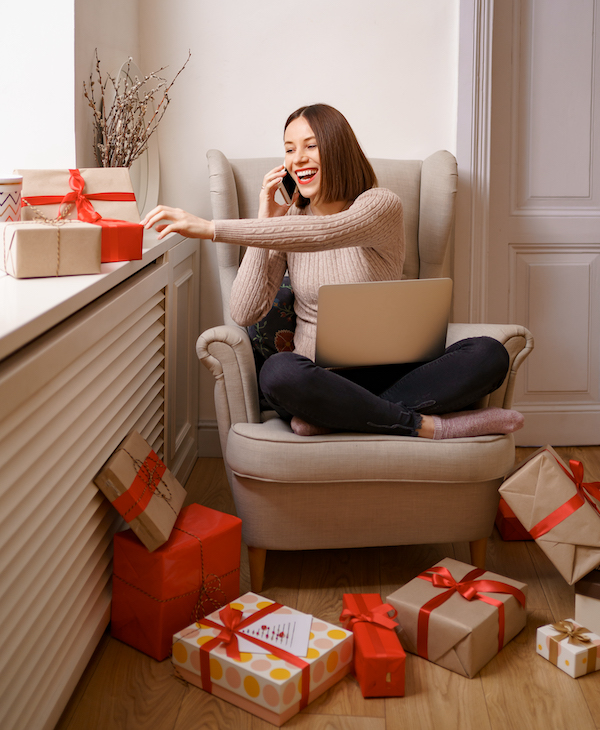 Mike Pedersen steps in to represent the Higher Education Technology Managers Alliance (HETMA) this month and discusses his holiday wish list and the must-haves that everyone might be interested in. In his IT in AV column, James King talks about his wishes and things he would enjoy bringing back sooner rather than later. In the Religious Perspective, Steve Gibbs brings forward the wishes of a small school and discusses the differences in wish lists between small and large schools.
It's Joe's Joe brings a different type of article this month with a spin-off of a classic holiday song. In his "Business of AV" monthly article, Joe Way talks about being intentional in the way tech managers can connect with their team to boost morale and value the teams that help support a university's AV needs.
New author, Josh Kaufman, starts his monthly article "AV for Access" in which he discusses how the many things universities did to achieve online accessibility are here to stay and will help in so many other ways beyond this pandemic. Zachary Fisher of AVIXA comes to the Higher Ed AV Magazine to share a 5-part video series with tips and tricks featuring Chuck Espinoza to help professors excel in a remote environment. Finally, Justin Dawson tells an AV Christmas story from Across the Pond that everyone can relate to.
Sennheiser and Crestron get in the holiday spirit by offering products and services that are sure to make it on to every tech manager's wish list. Sennheiser provides a rundown of their control cockpit software and Crestron provides a plethora of resources to learn more about XiO Cloud.
You can find this month's Higher Ed AV edition at https://www.HigherEdAV.com and connect with Higher Ed AV on Twitter, Facebook, and Instagram at @higheredav. For more information, contact Joe Way at contact@higheredav.com.
TOPICS IN THIS ARTICLE