5 search results for Sam Molineaux
At the recent Almo Pro AV E4Evolution event, which this year took place all online, Kay Sargent, Senior Principal Director of WorkPlace at design, architecture, engineering, and planning firm HOK, illuminated the ways in which the pandemic has forced a change in the way people all over the world get through their working day.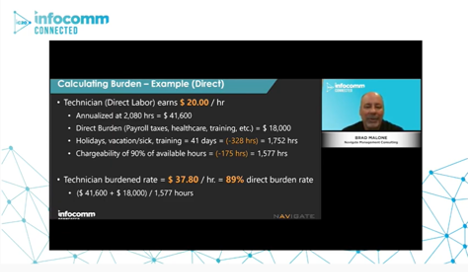 Do you own or run a business? What is the value of your employees? Not their value as irreplaceable assets, brand ambassadors, or knowledge torchbearers — their monetary value.
Newly certified UNH AV specialist Kaetryn Williams-Barnard, CTS, passes the baton to her students in hopes of igniting their interest in a career in AV.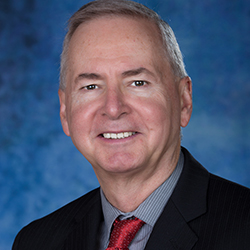 In partnership with AVIXA®, AV trainer Jose Mozota, CTS®-I, has developed a series of lessons on the topic of AV over IP (AVoIP).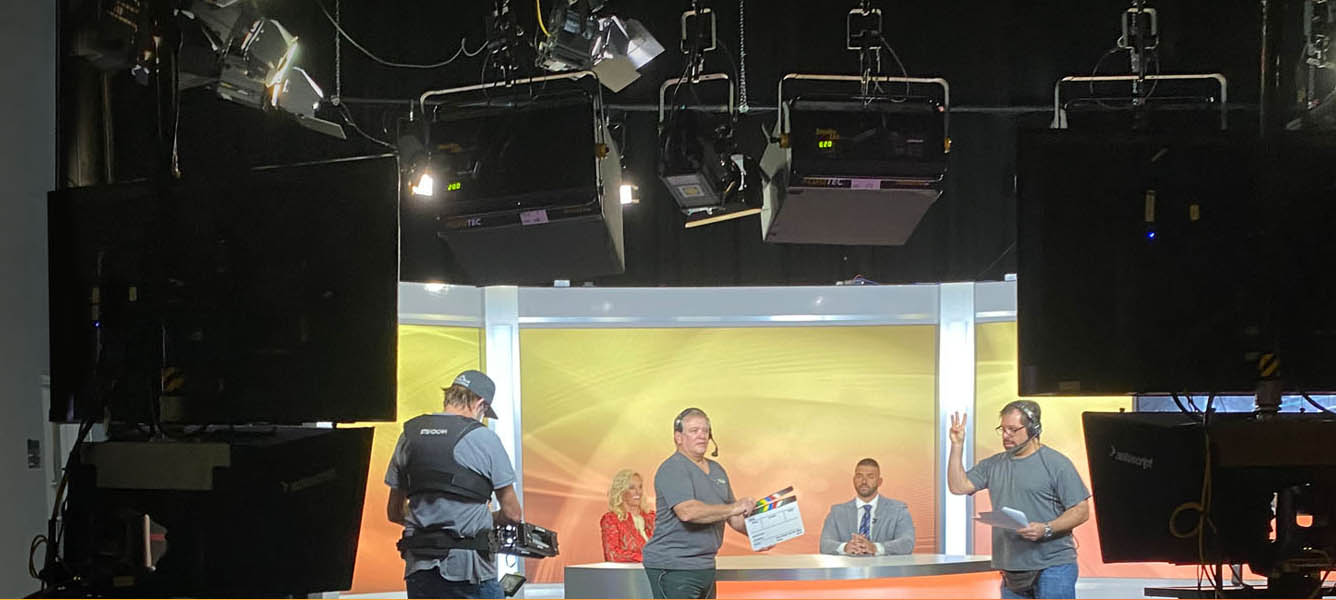 In their own words, PTZOptics' Director of Marketing Paul Richards and Director of Channel Development William Golde describe how Miami-based Broadcast Beat television studio is using their robotic PTZ cameras in IP-based broadcast video production.