4 search results for Loanna Overcash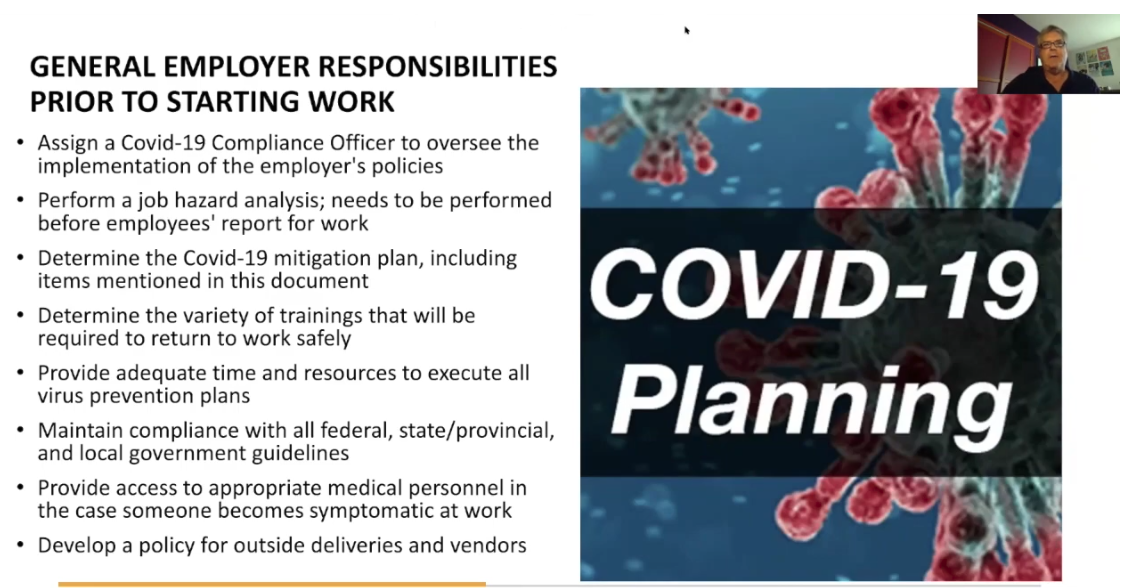 Getting everyone back to work safely and effectively is top of mind for most employers these days. One of the biggest challenges facing every employer is no official COVID-19 safety training (or certification) currently exists.
Highlights from the AVIXA webinar "Esports: Looking to the Future in the Post-COVID-19 World," which brought together AV industry experts to share their perspectives on the opportunities and challenges in the esports space under current circumstances and in a post-COVID-19 world.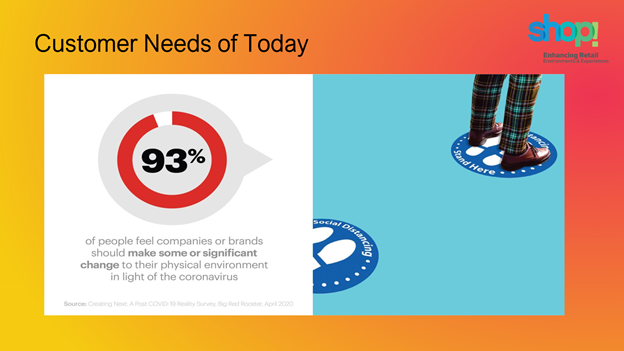 After months of being relegated to online shopping, home delivery, and curbside pickup, buyers are craving the in-store shopping experience. Under pressure to provide a safe environment, today's retailers are turning to AV technology, especially digital, to grab consumers' attention.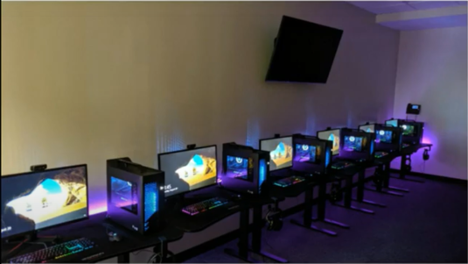 When Caldwell University decided to create an esports program for current and prospective students, it was a dream come true for gamer Anthony Yang. As Executive Director of the Caldwell, New Jersey based university's IT Operations, he had approximately one year to move the special project from conception to reality.