2 search results for Krystle Murphy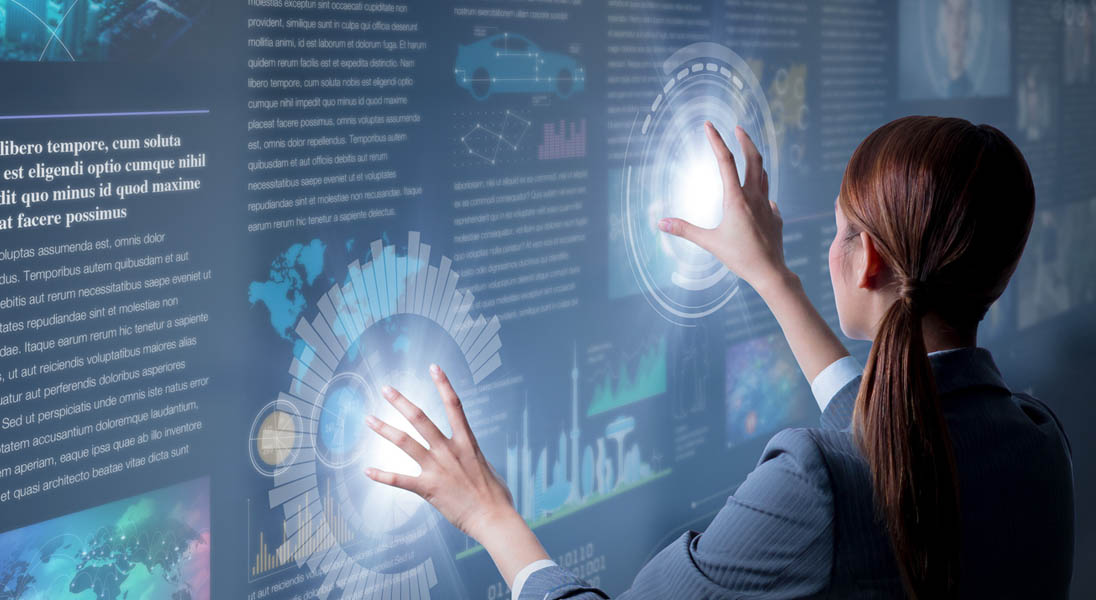 This past December, AVIXA and the Digital Signage Federation (DSF) hosted the two-day virtual conference, called D=SIGN, to explore the world of digital signage.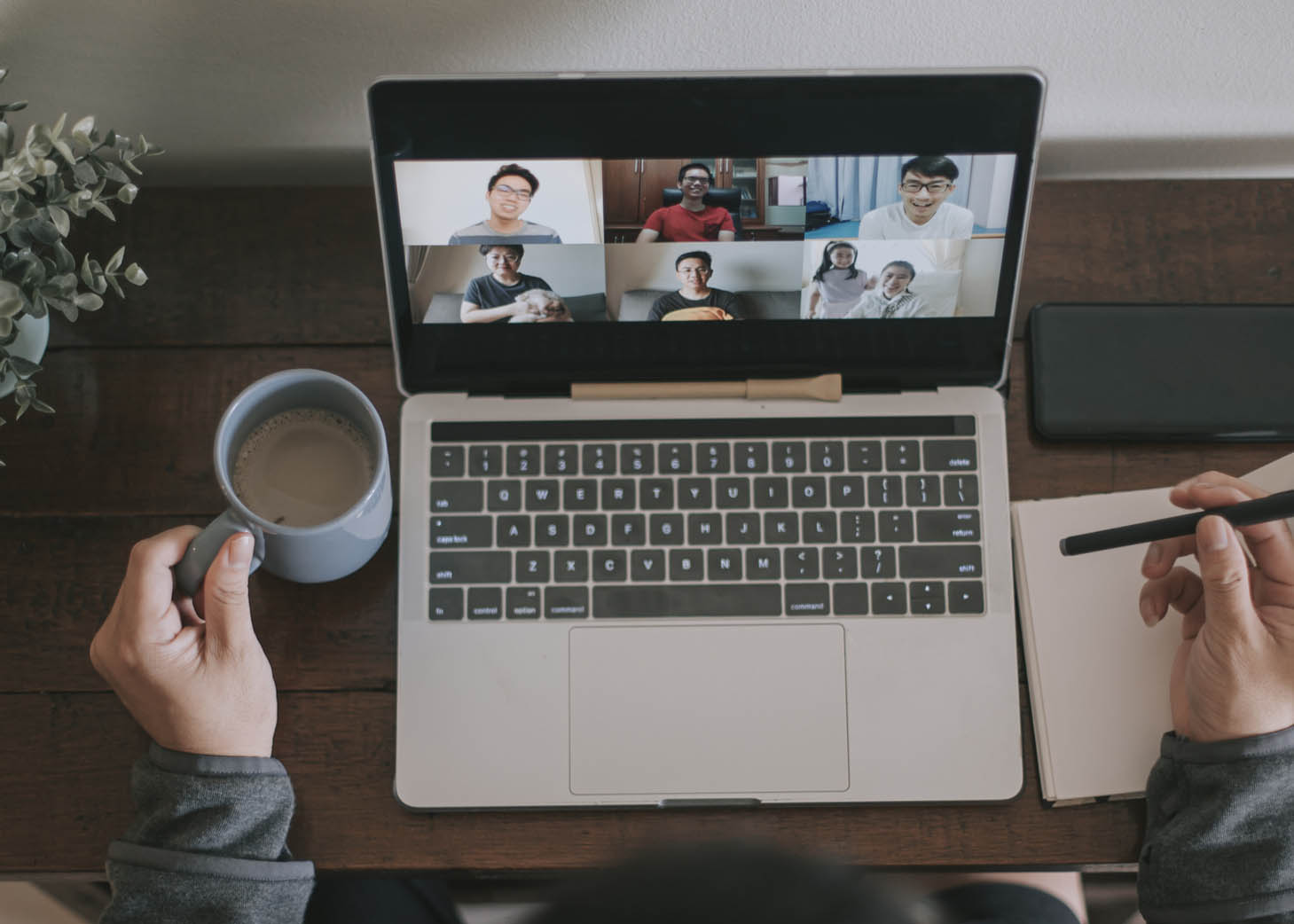 Conferencing & collaboration tools are the future. This article explores the potential of cloud collaboration and the role audiovisual pros play in it.