3 search results for Krystle Murphy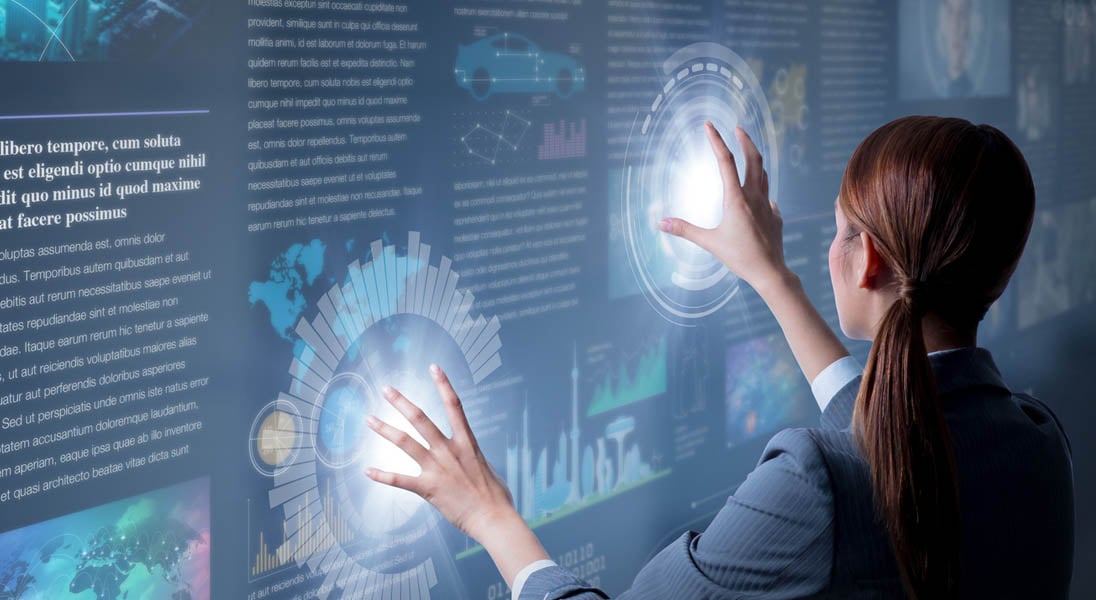 This past December, AVIXA and the Digital Signage Federation (DSF) hosted the two-day virtual conference, called D=SIGN, to explore the world of digital signage.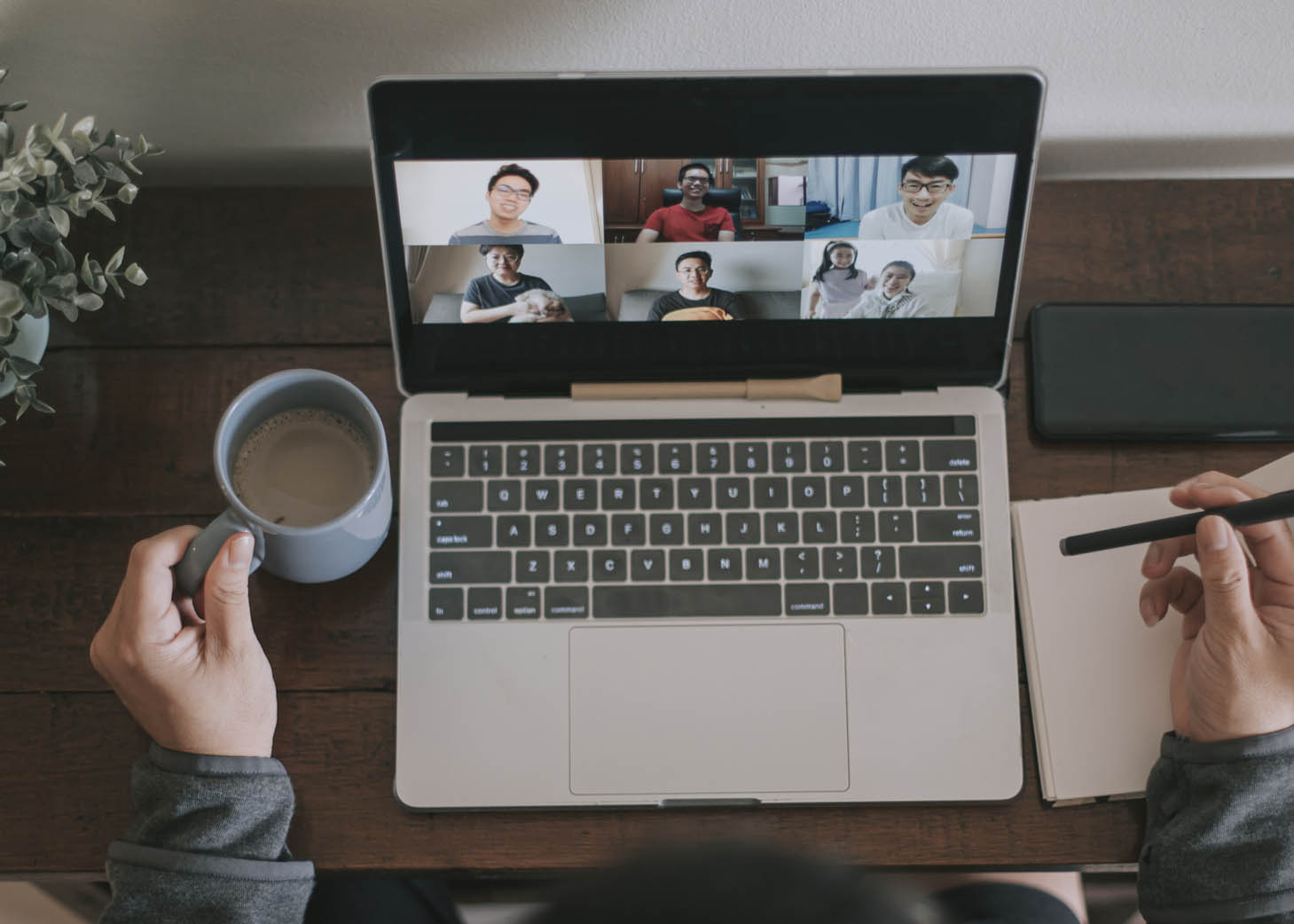 Conferencing & collaboration tools are the future. This article explores the potential of cloud collaboration and the role audiovisual pros play in it.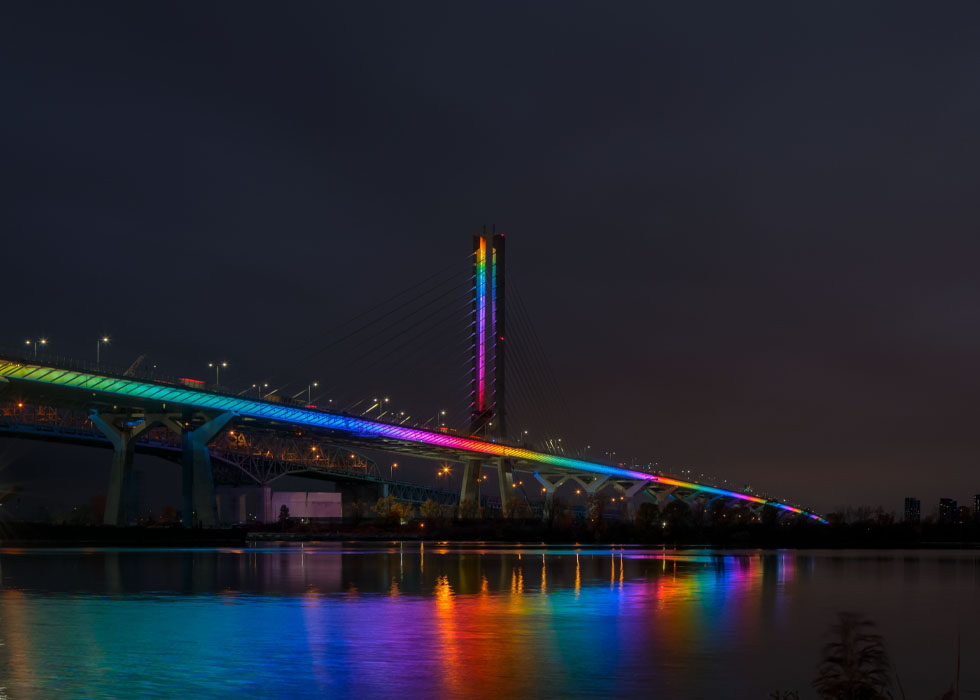 Stretching 2.1 miles across the Saint Lawrence River to connect the Island of Montreal and the South Shore suburbs, is the Samuel De Champlain Bridge.