4 search results for Jonathan Brawn, CTS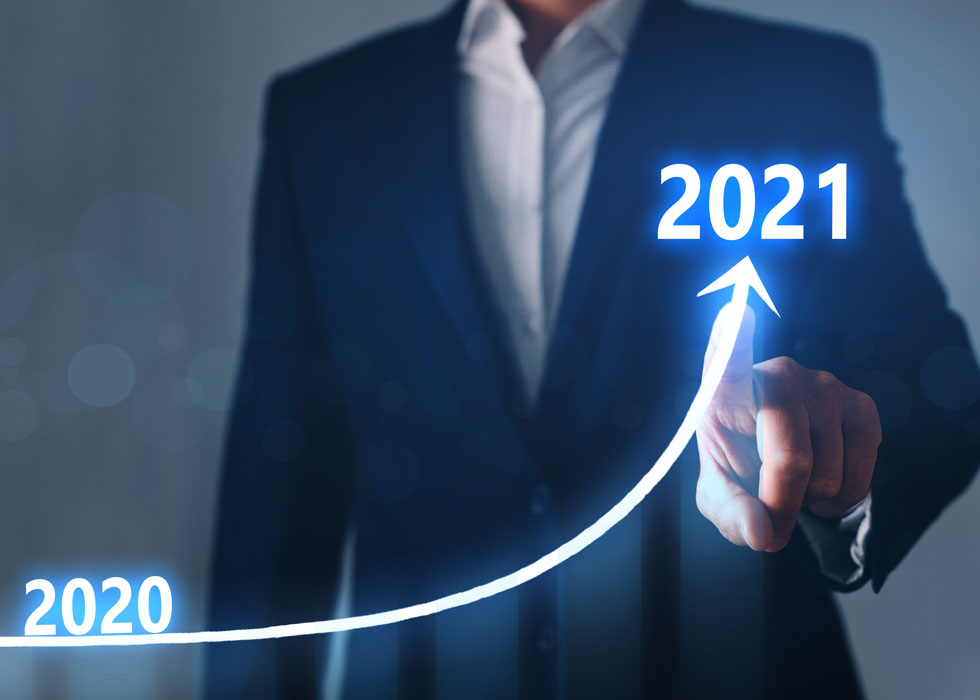 Every year at InfoComm we celebrate AV, IT, and digital signage technologies. For decades we have focused on the technical "tools in the toolbox" for AV integrators. While this is certainly still relevant, we have left out the other part of the equation, sales and the buyer relationship.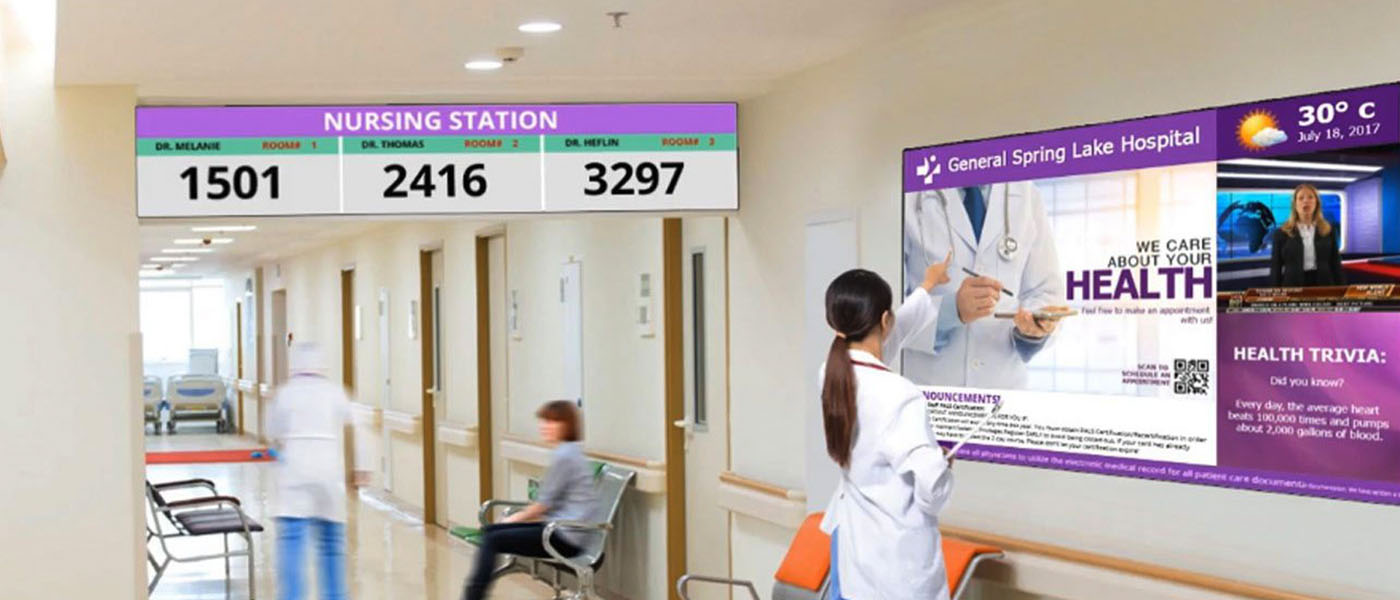 Digital signage has recently proven to be a critical part of our business strategy due to COVID-19. One which has forced a radical change in our business, as our collective customers have adapted to this new situation. Digital signage is one aspect of our business that has not necessarily declined or been delayed.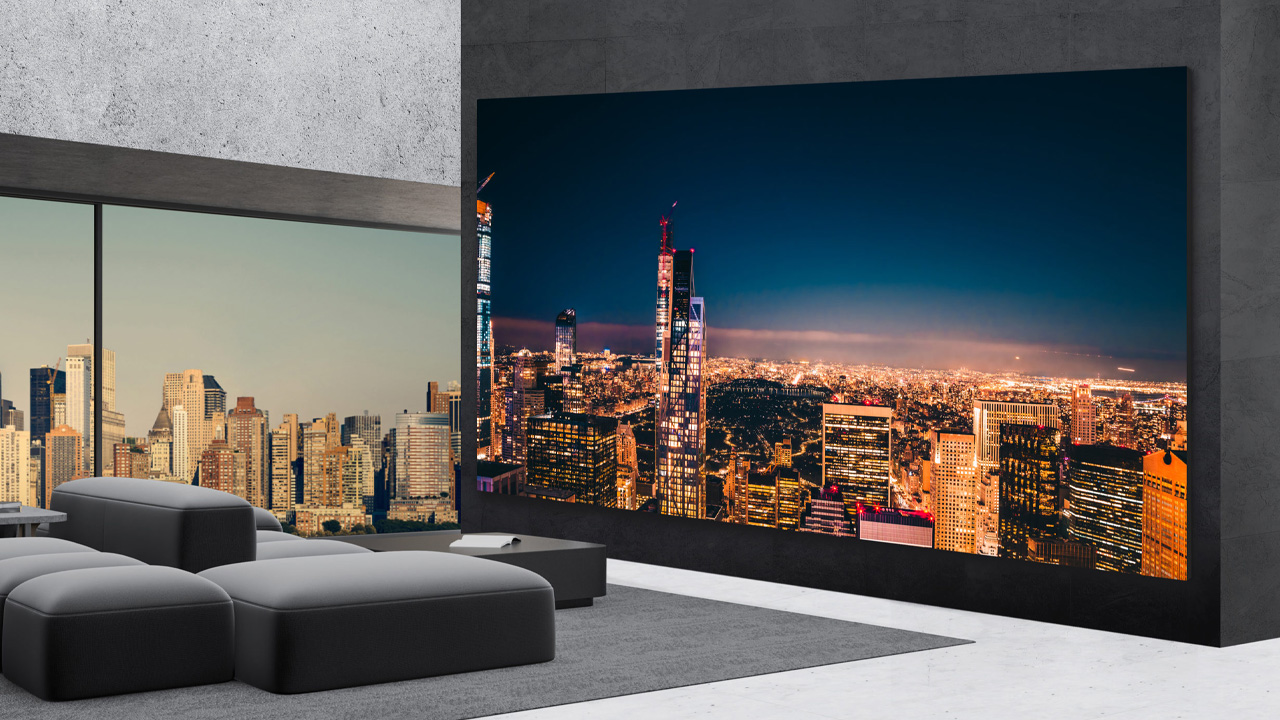 A look into the current state of affairs and a peek into the foreseeable future regarding dvLED categories and names.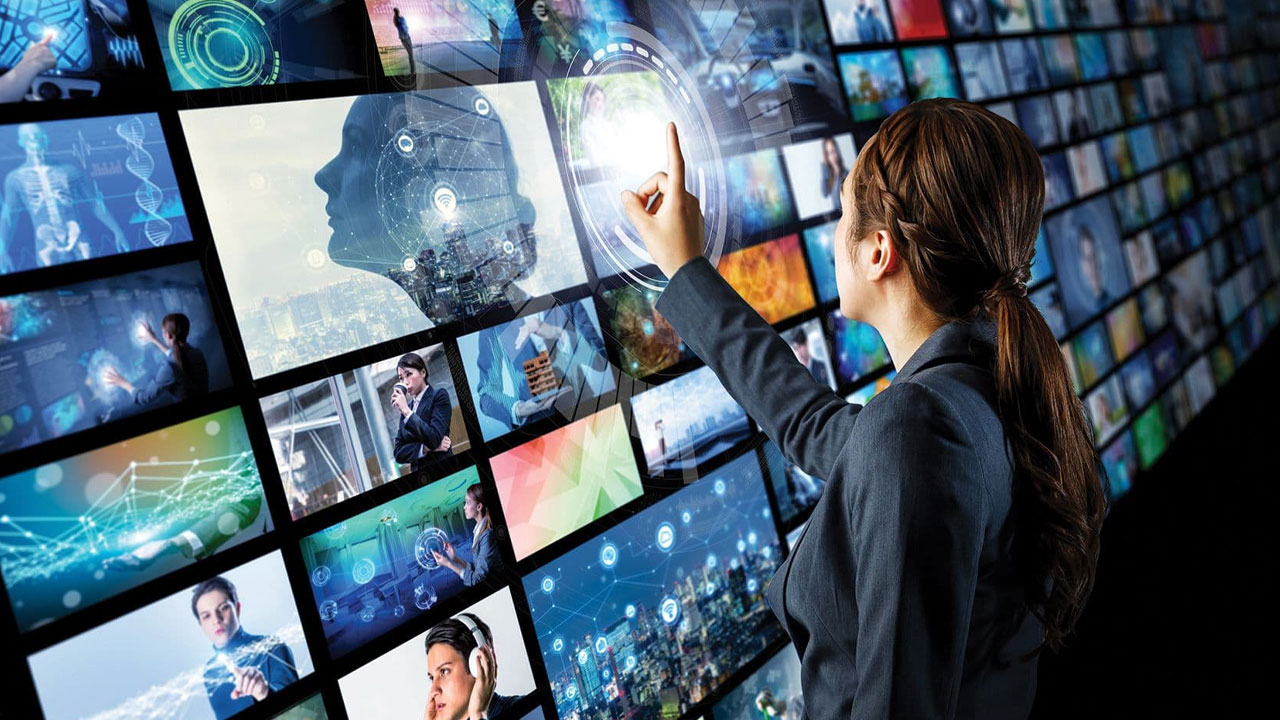 Exploring the evolution of broadcast video standards, and, most importantly, where we are today with the launch of the ATSC 3.0 standards.