4 search results for Jennifer Goodyer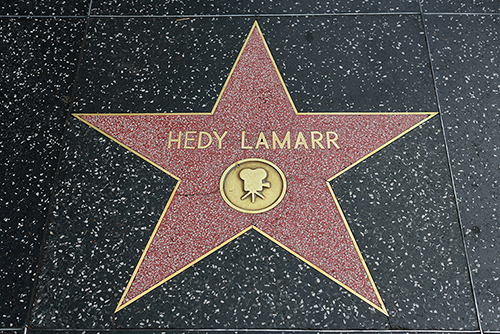 A look back on the contributions of Hedy Lamarr, an extraordinary woman in the AV and technology field.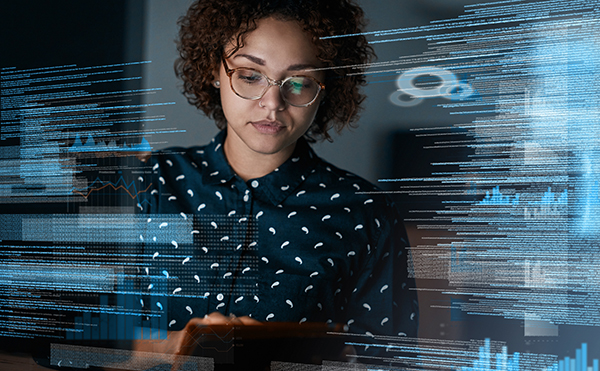 In honor of Women's History Month, let's celebrate 10 incredible women and their contributions to the AV and technology industries.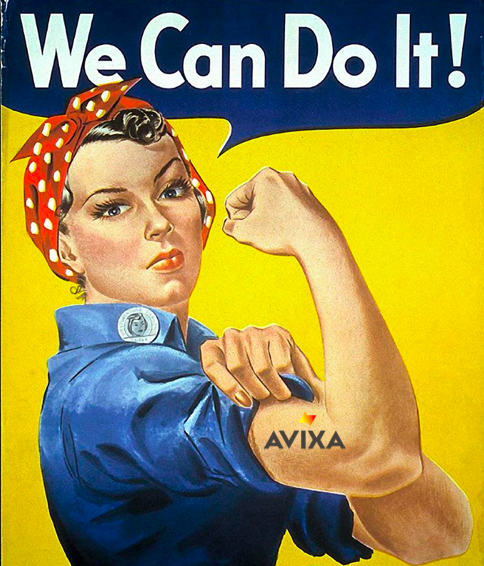 This March, the AVIXA Women's Council joined in the celebration of International Women's Day and Women's History Month, which was also the centennial anniversary of women winning the right to vote.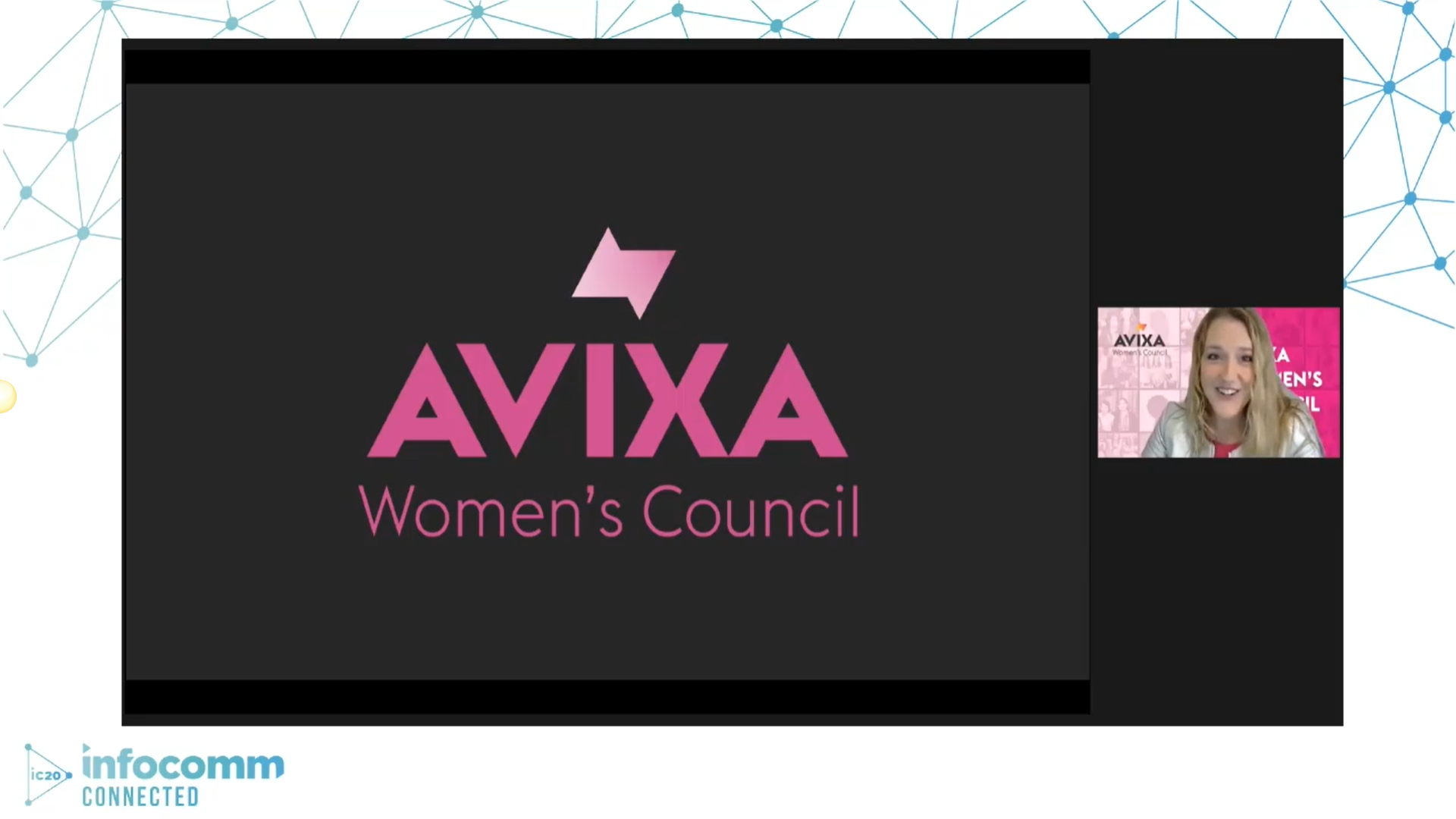 Meeting for the 2020 annual InfoComm® AVIXA® Women's Council Breakfast on a virtual platform may have been a first for many of us, but all members in attendance could unanimously agree on how particularly significant the event was for us this year.