2 search results for Jared Frank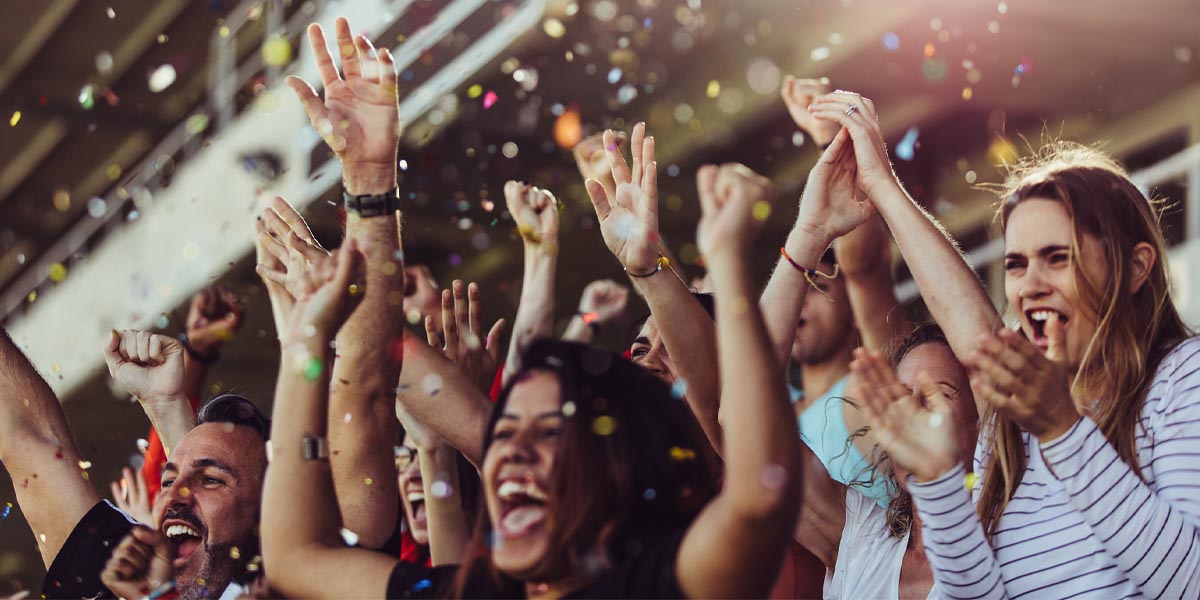 Fans and employees have safely returned to live events across the sports and entertainment industry. And a lot has changed after a year of inactivity in the venue marketplace. From people to processes to systems, teams have rewritten their organizational readiness plans to ensure health and safety without sacrificing the experience.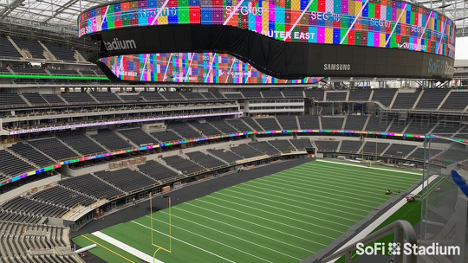 After five months of pandemic-induced change, it feels like we live in an entirely new world. But despite pundits professing a "new normal," few trends being observed across the global economy are actually brand-new. They are merely perceived to be so with the hyper-acceleration of those trends emerging into the mainstream.