2 search results for Jacob Palalay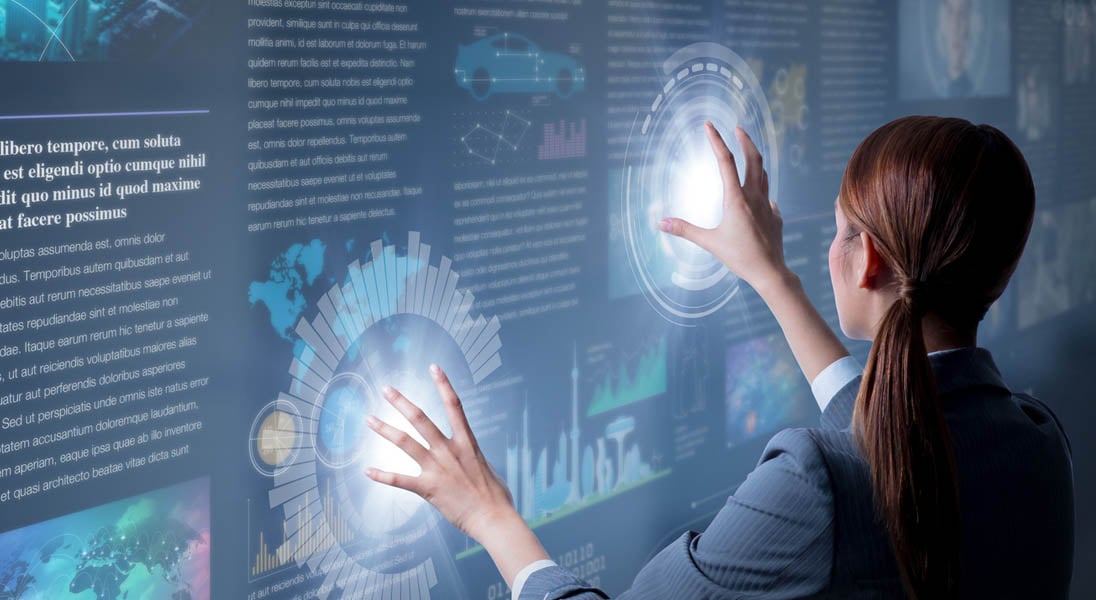 The InfoComm Technology Innovation Stage will feature experts from Samsung that will show you how Samsung helps its customers create dynamic displays and content. Learn about use cases, install opportunities and common pain points.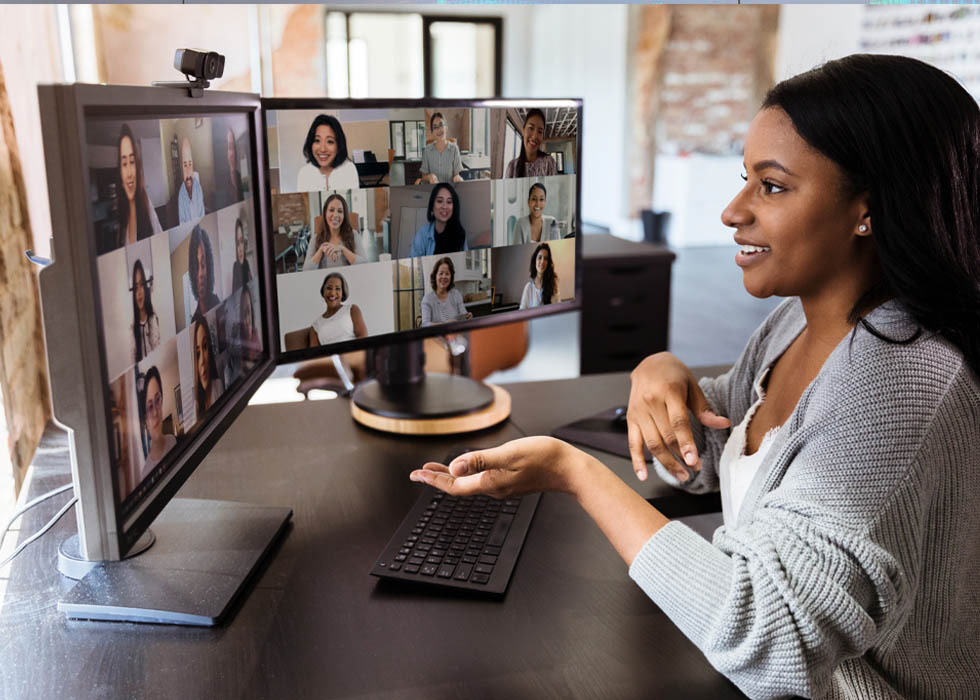 Two enlightening InfoComm sessions will highlight the technological challenges of the new hybrid workplace experience.