8 search results for David Haynes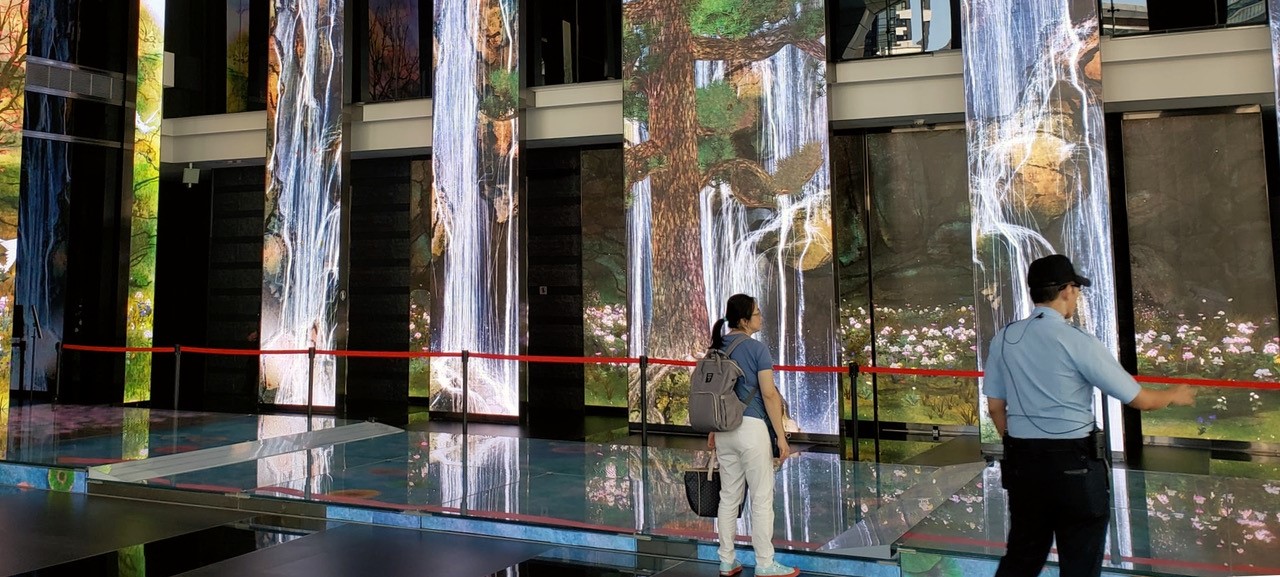 Direct View LED video walls are increasingly THE walls in a variety of environments, from flagship retail to shopping mall concourses. They can look amazing, but they can also make people who have experience with LED very nervous - because LEDs and the general public don't always play well together.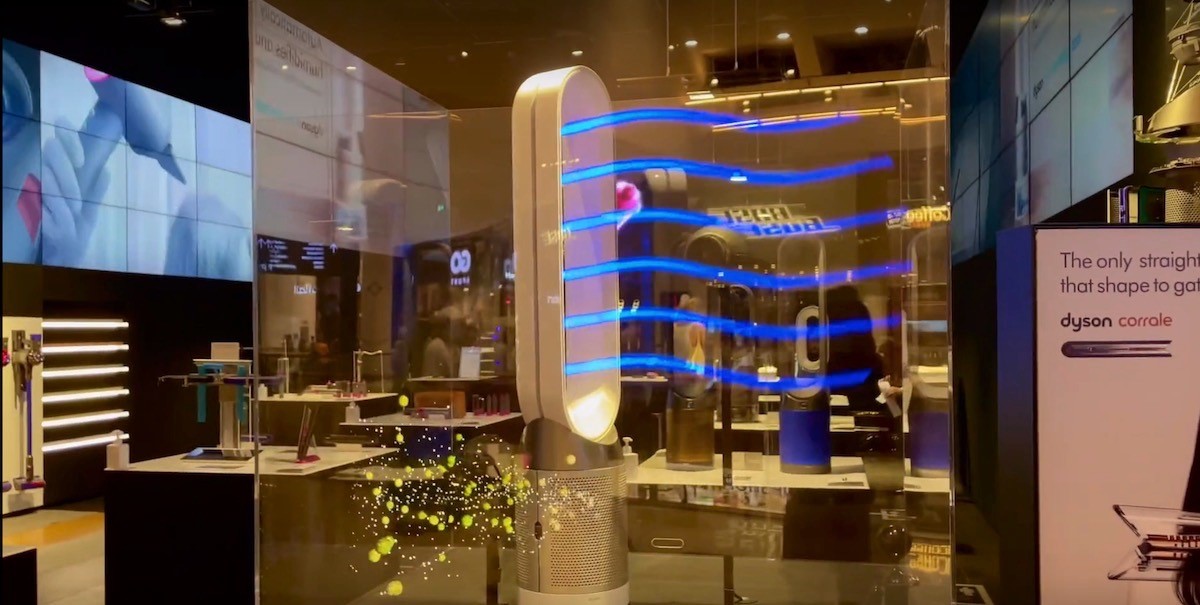 For digital signage, there can be a fine line between technology that's not much more than eye candy, and something that's useful and appropriate to the application.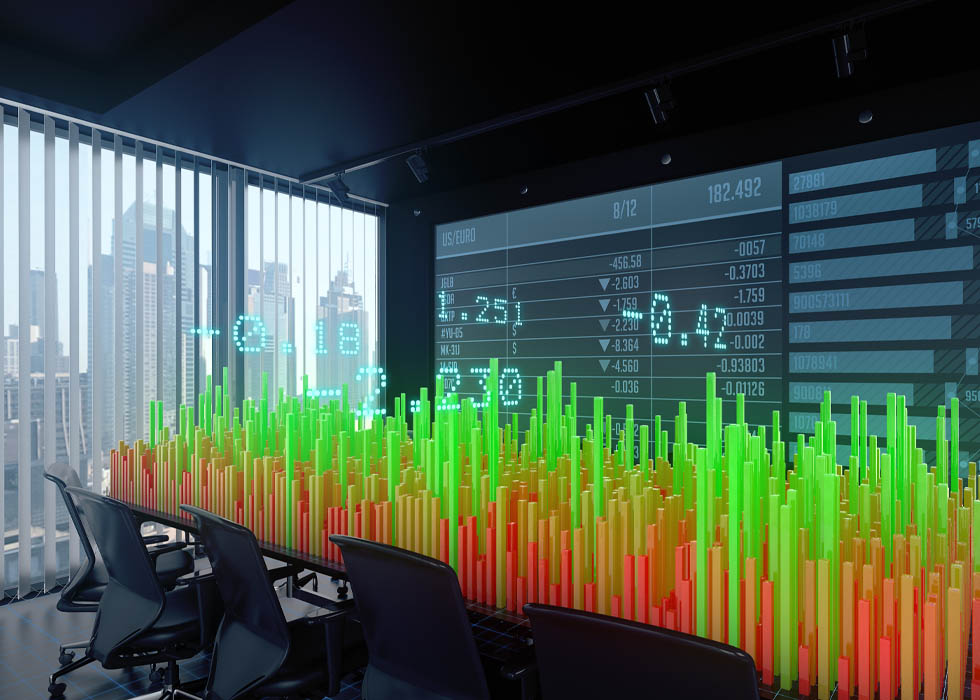 The workplace has turned into one of the most actively pursued vertical markets in digital signage - right up there with retail and Quick Service Restaurants. But that focus among companies has almost entirely been on the office when behind the scenes and production environments may actually be the bigger opportunity.

Vendors and attendees can debate the merits of a focused trade show for the digital signage industry, and even the squishy merits of the term digital signage, but one thing that the pandemic has made very evident is a need and desire for the collective industry to get together.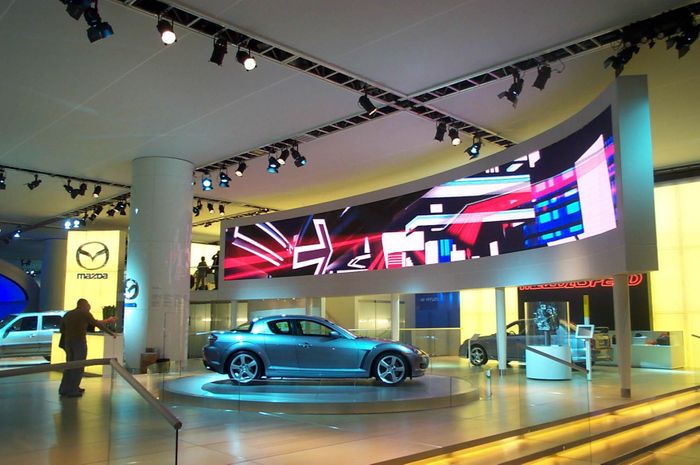 Direct view LED has rapidly become a mainstream product in digital signage, but while the display technology is seeing rapid and diverse adoption, it's clear much of the pro AV ecosystem is still trying to sort out what it is and how to differentiate the huge assortment of products and suppliers.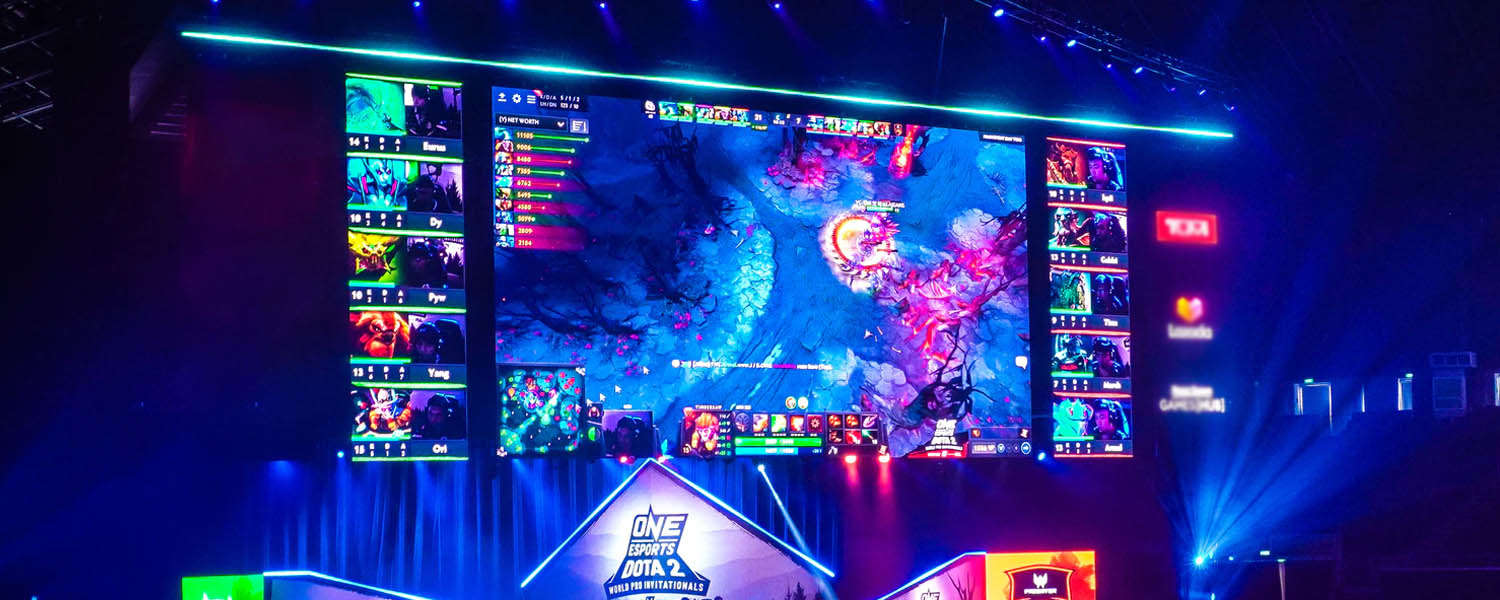 As the health crisis eases in at least some parts of the world there are enduring supply chain issues for pro AV and digital signage businesses. What can be done? And how long will this last?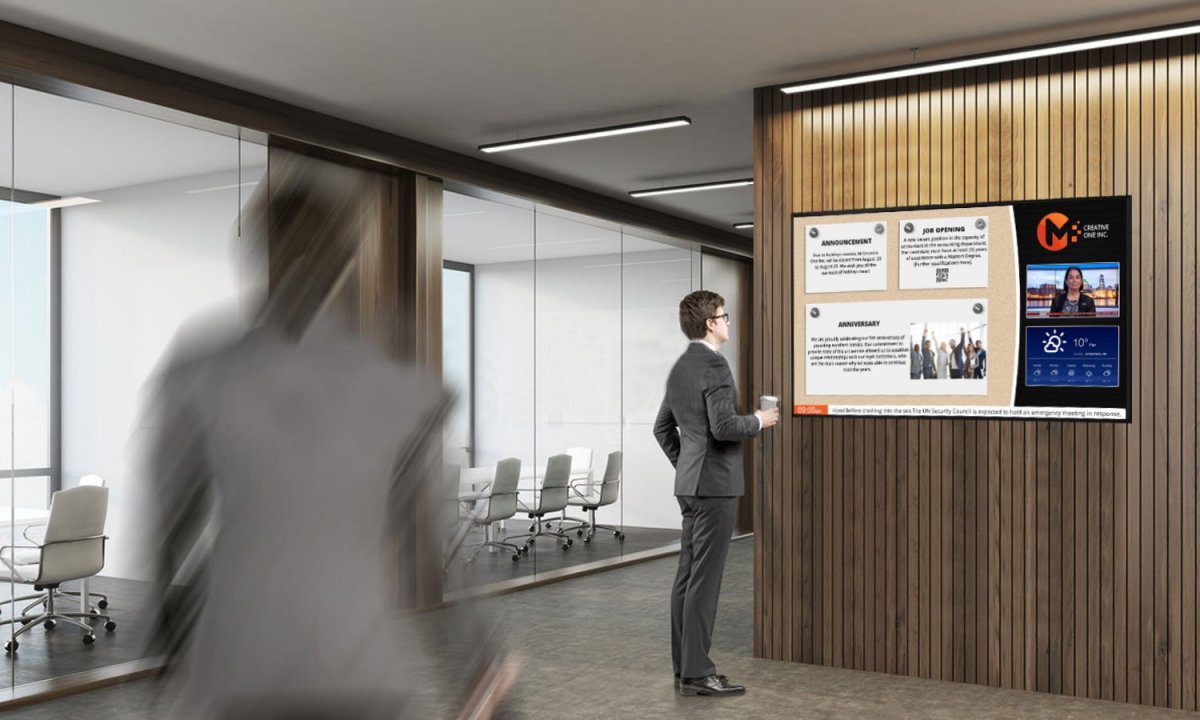 Workplace was among the hottest vertical markets in digital signage before the pandemic, and despite all the discussion around a shift to working from home, workplace will be a hot vertical market when COVID-19 is in our collective rearview mirror.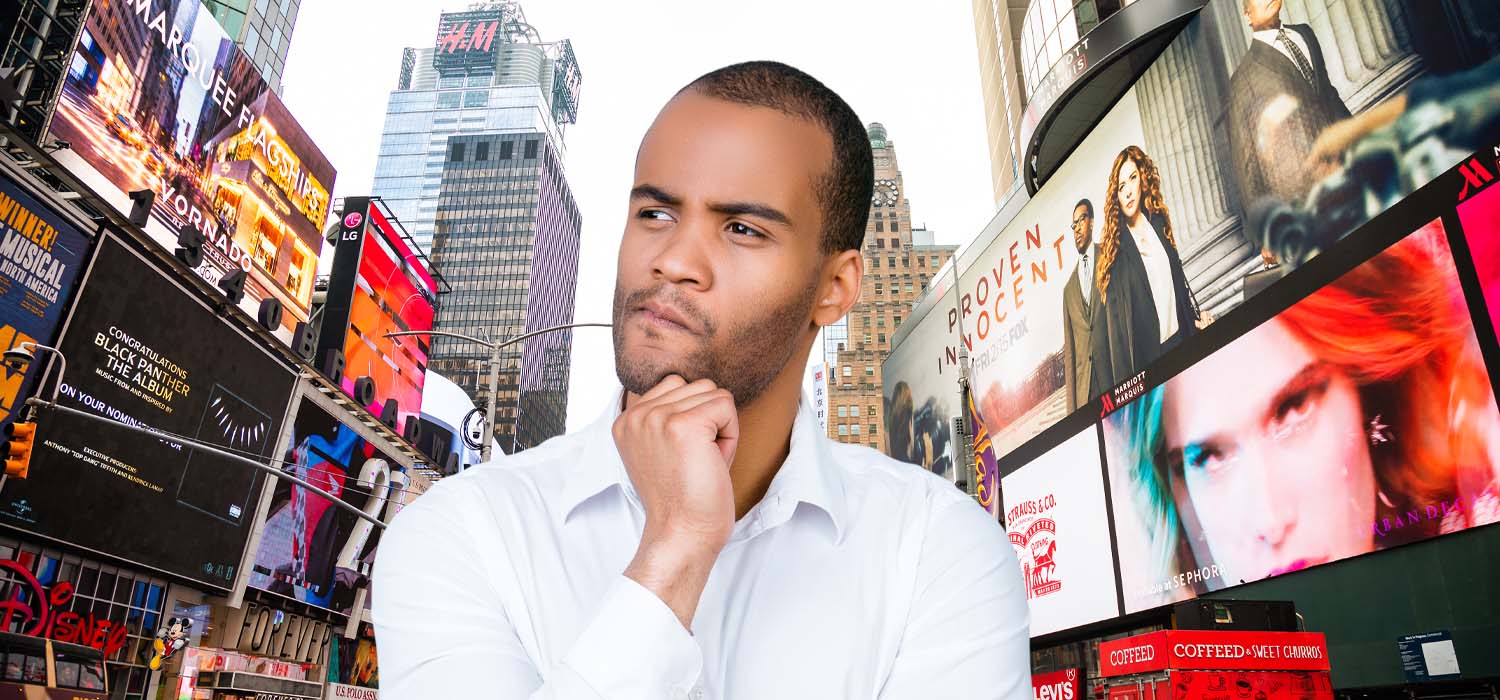 An interesting trend is emerging in the marketing of large format display technology - projects presented on social media and other avenues as real yet only exist in virtual form. They look amazing but don't really exist. It's all CGI.