9 search results for Brad Grimes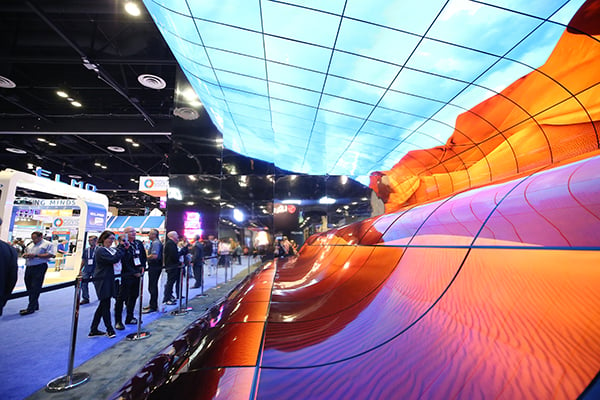 Digital signage isn't something that anyone can just set and forget — neither customers nor integrators.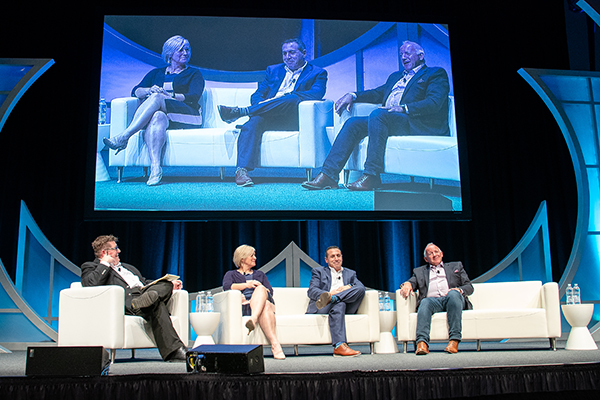 Pro-AV's role in collaboration solutions is evolving in new and important ways.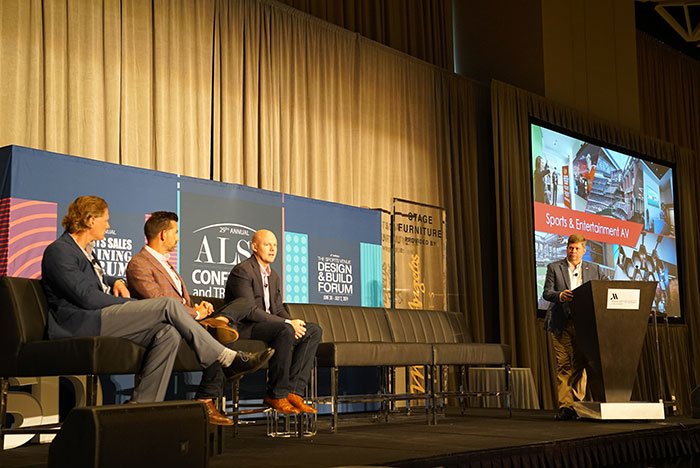 Our efforts to bring together AV professionals and the markets that would benefit from their expertise begins to bear fruit.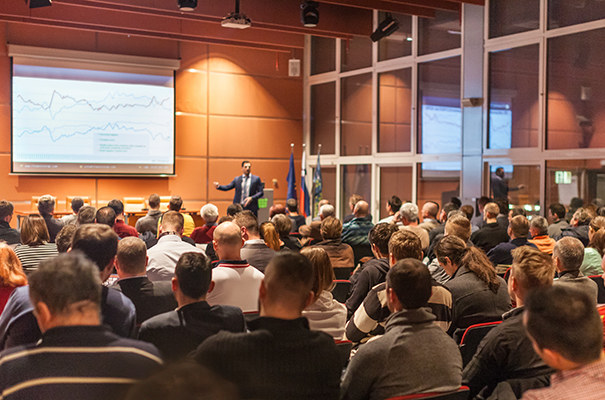 The market for audiovisual solutions and services in higher education is robust and growing.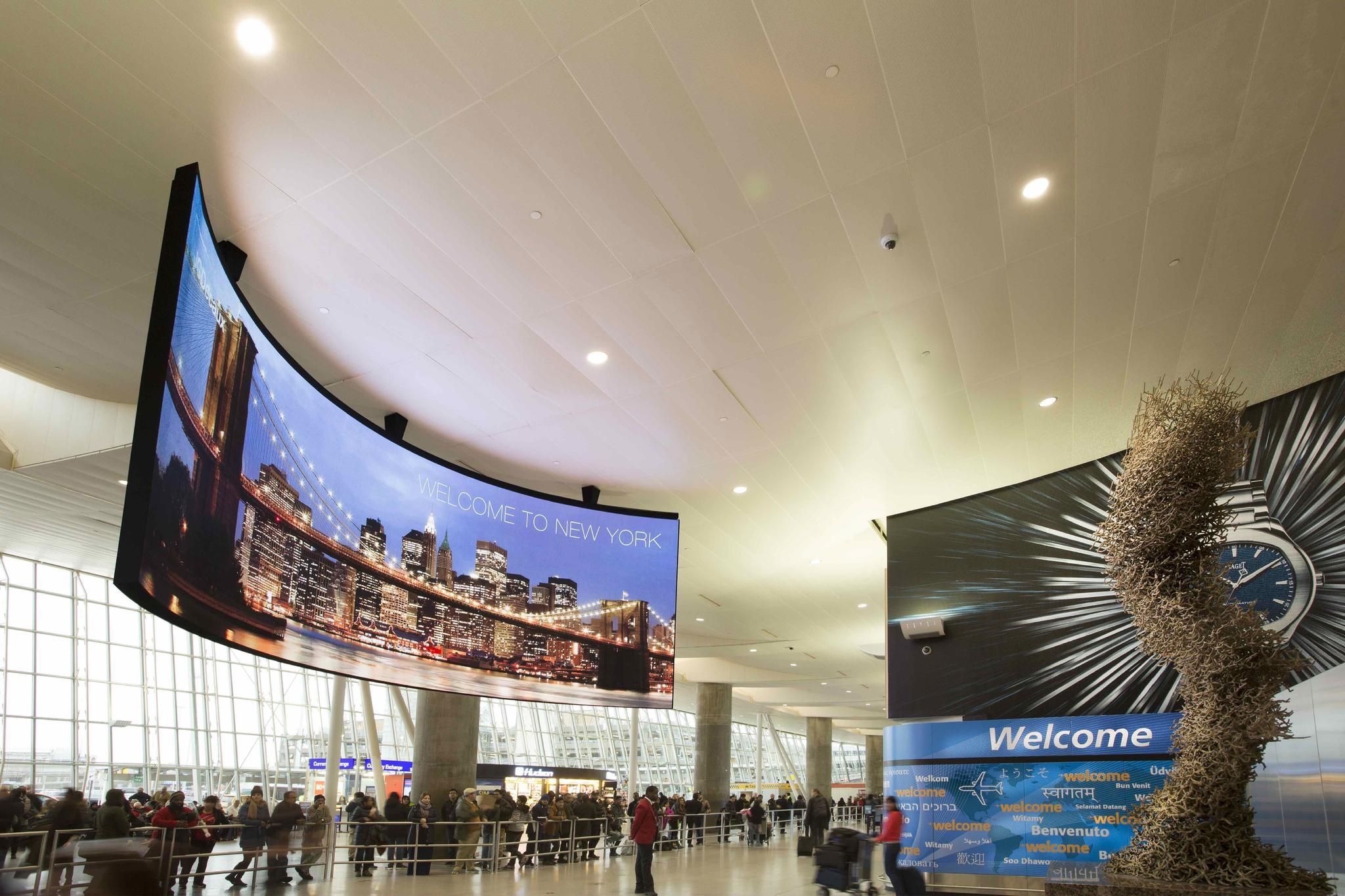 In an age of digital experiences, audiovisual technology is like an experience designer's modeling clay. Applied and shaped by integrators, it can enhance spaces in a myriad of ways.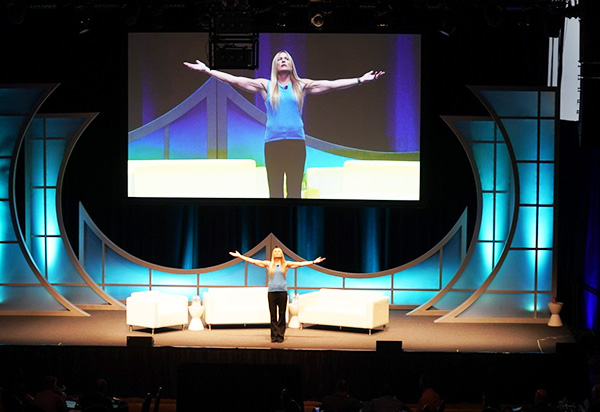 A common theme coming out of AVEC has been that to navigate change and succeed, companies need partners.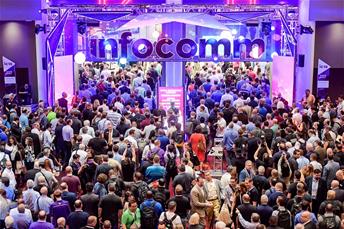 InfoComm 2019, June 8-14 in Orlando, Florida, will once again span more than half-a-million square feet of exhibit and event space, but it will also host a new 5K race benefiting the AVIXA Foundation's work to develop the next generation of AV professionals.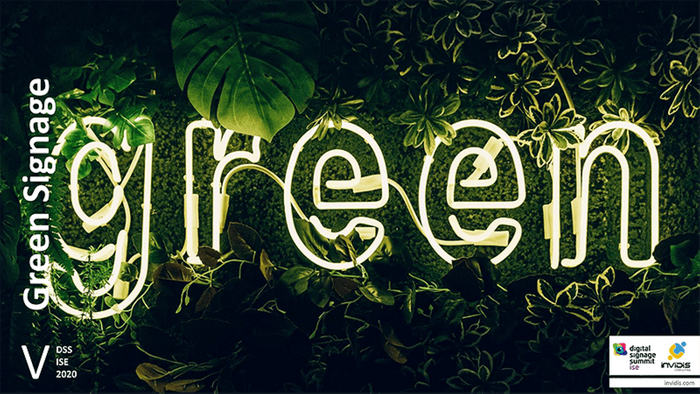 Digital signage is a valuable technology tool for helping companies, organizations, and individuals create better outcomes. Digital signage also consumes precious energy and leaves a footprint. Starting with commonsense measures, everyone involved can insist on digital signage designs that help preserve natural resources.