3 search results for Michelle Bollen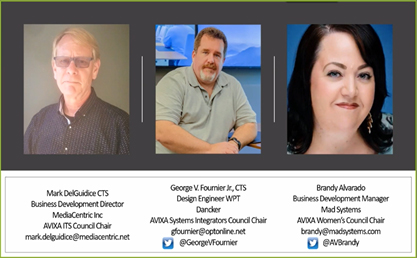 Are you and your company looking for ways to give back and be that community for others? Here are some tips and recommendations for how you, as an AV professional, can pay it forward.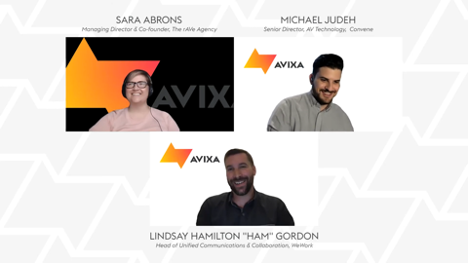 Pandora's box has been opened, and companies won't be able to get all the meeting apps and tools back under lock and key post-COVID-19. But, as the myth goes, hope remains. Audiovisual technologies and meeting spaces are more flexible than ever and have the capabilities to put the user's choice first.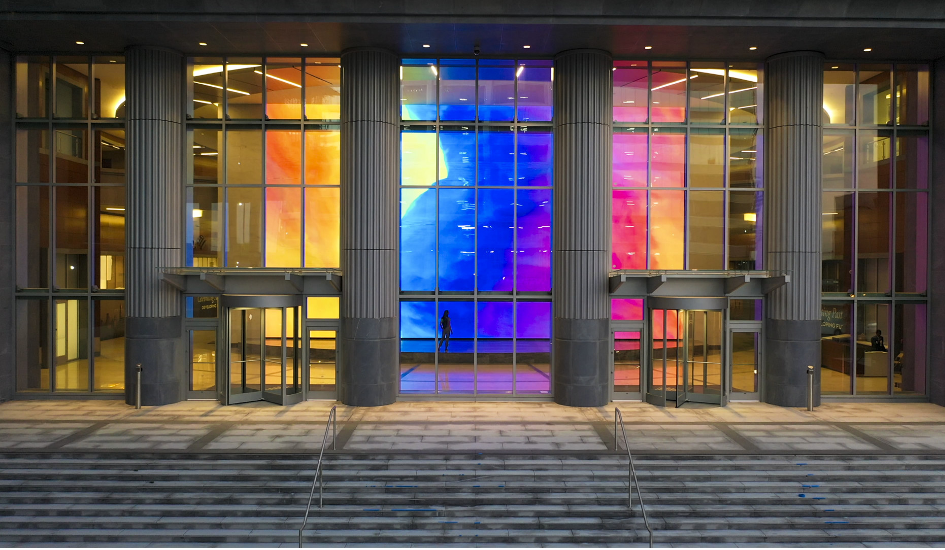 Historically, buildings have been pretty set in stone. Architectural flexibility was the exception not the norm. Today, however, we live in a remarkable moment—a time when our spaces can shift with the flick of a hand across a keyboard. We can write an algorithm that turns a doorstep into a portal and build a canvas that paints (and even serenades) itself.