4 search results for Franciele Mesadri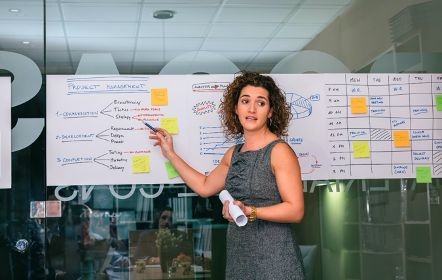 Mastering communication, standardization, documentation, lessons learned, and especially maintaining relationships with all the people involved in a project are some of the main reasons it is worth applying project management methodologies in digital signage.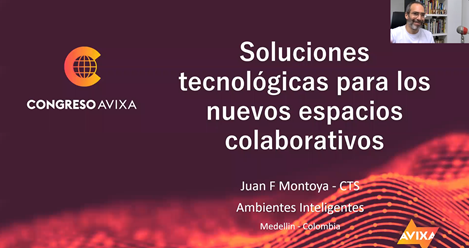 Although the current pandemic has brought some radical changes and accelerated trends, the reality is that collaborative spaces were already transforming due to the emergence of new styles of work meetings.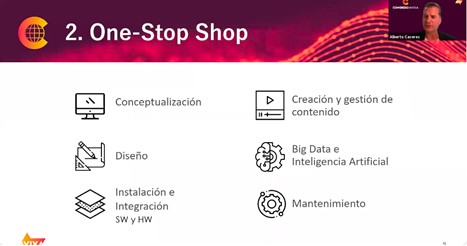 When Alberto Cáceres, CEO of TRISON, a leading company in the digitization of physical spaces and audiovisual experiences development for global companies in the retail sector, mentions that "the digital signage market has infinite potential," he says so convinced of it.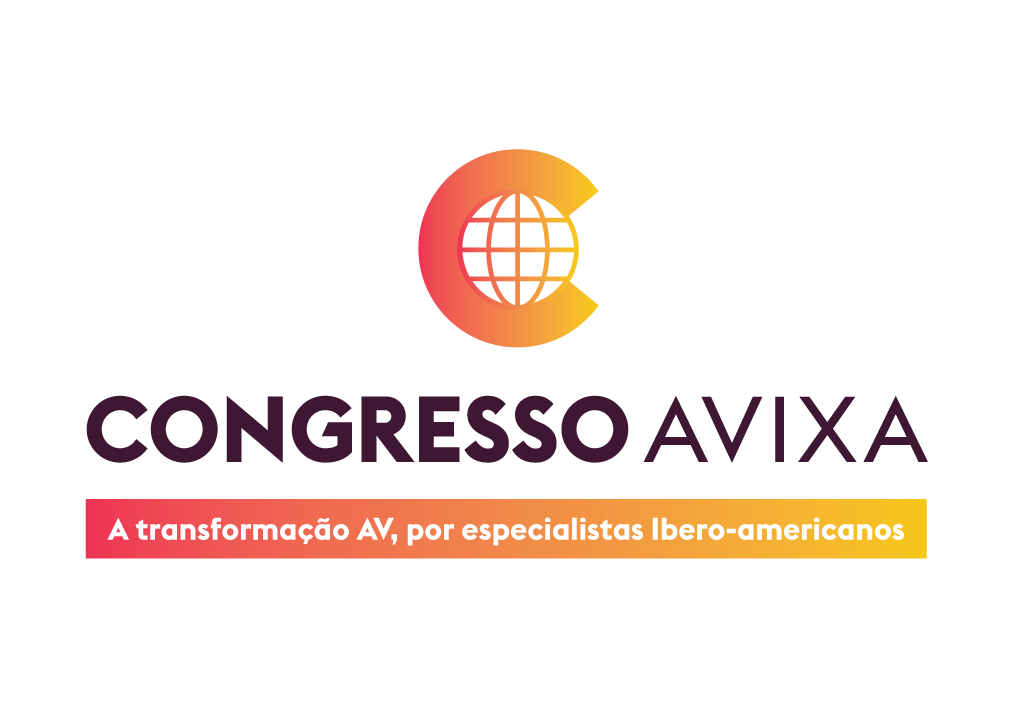 The recent Congreso AVIXA has left many lessons learned, not only for those who have witnessed its conference program but also for the team of organizers of this virtual event aimed at professionals from the Spanish and Portuguese-speaking AV industry.