2 search results for David Haynes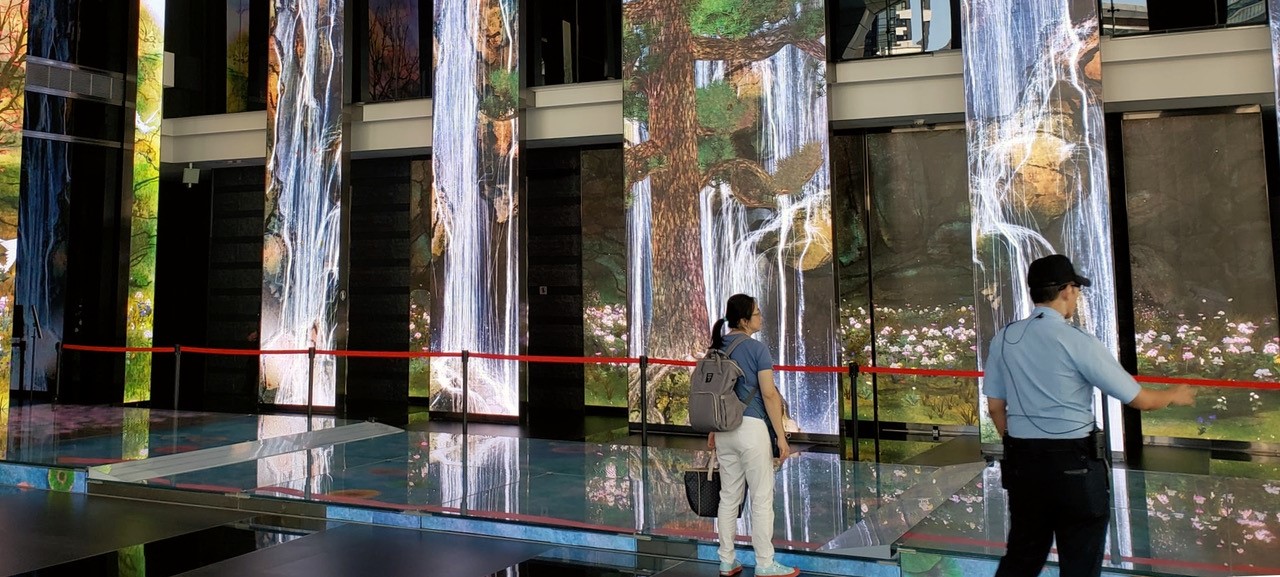 Direct View LED video walls are increasingly THE walls in a variety of environments, from flagship retail to shopping mall concourses. They can look amazing, but they can also make people who have experience with LED very nervous - because LEDs and the general public don't always play well together.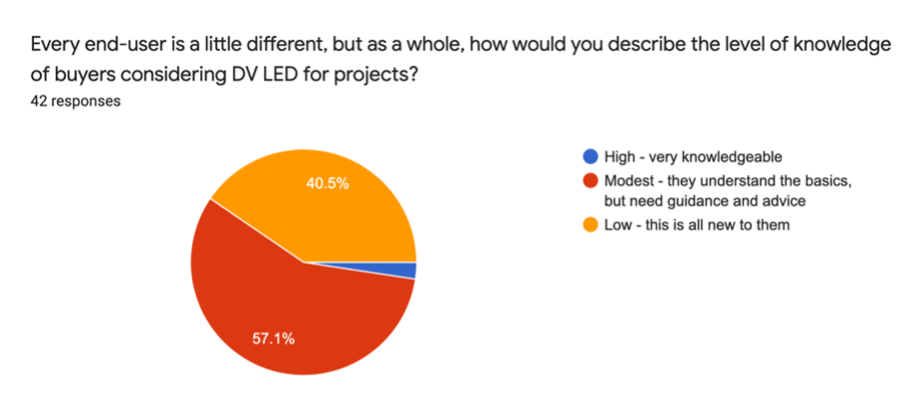 Direct view LED has rapidly become a mainstream product in digital signage, but while the display technology is seeing rapid and diverse adoption, it's clear much of the pro AV ecosystem is still trying to sort out what it is and how to differentiate the huge assortment of products and suppliers.