Sustainability
8 search results for Sustainability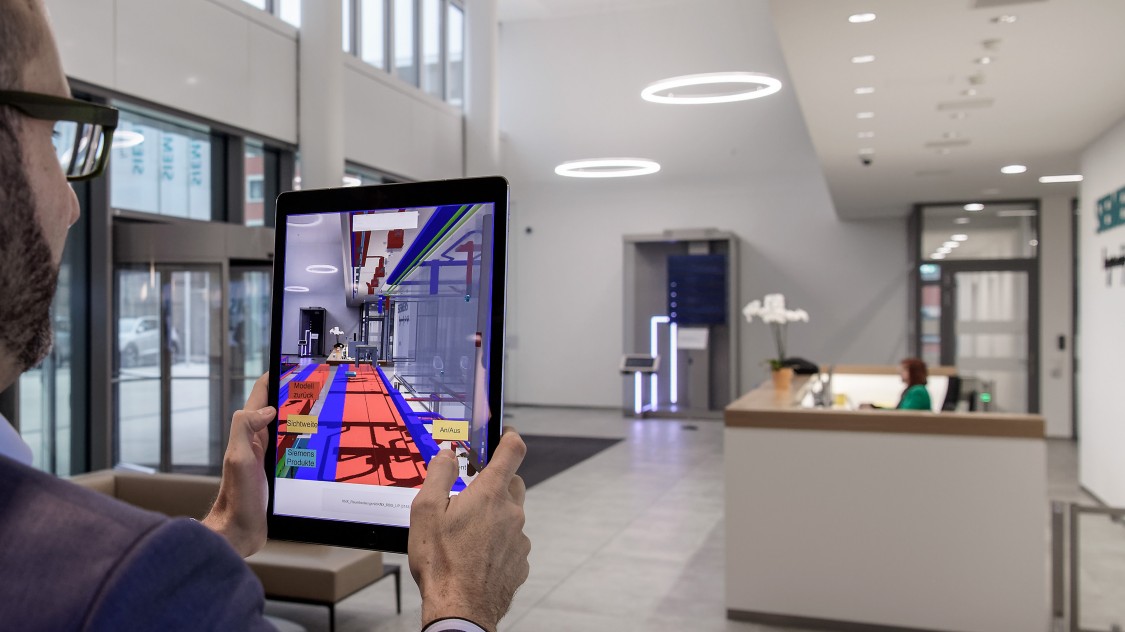 We're just past halfway in our SMART BUILDING POWER HOUR series and the first important fact we learned is that, despite the pandemic, the smart building market appears to be an irresistible force.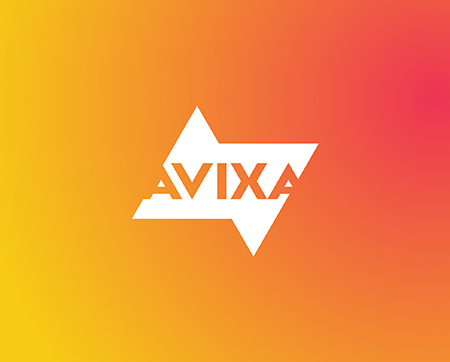 Welcome to the new AVIXA.org! We're inviting you to come in and take a look around at our new digital home. We want your feedback so that AVIXA.org continues to be part of your daily journey in the AV industry.
Market,
Hospitality,
Retail,
Transportation,
Venues & Events,
Video,
Conferencing and Collaboration,
Command & Control,
Digital Signage,
Higher Education,
Infrastructure,
Information Technology,
Live Events,
Lighting,
Network Security,
Project Management,
Sustainability,
Services,
TIDE,
Audio,
Business of AV,
Content Distribution & Media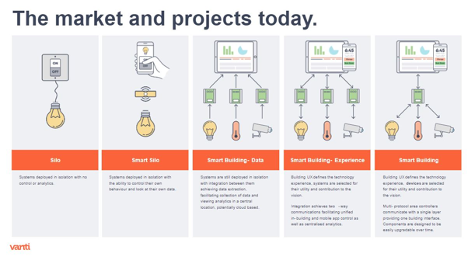 While there is still much debate about what defines a smart building, you can appreciate the term describes a moving target, an industry that is constantly adapting to new technology as the old silos of building management fall and converge onto shared networks.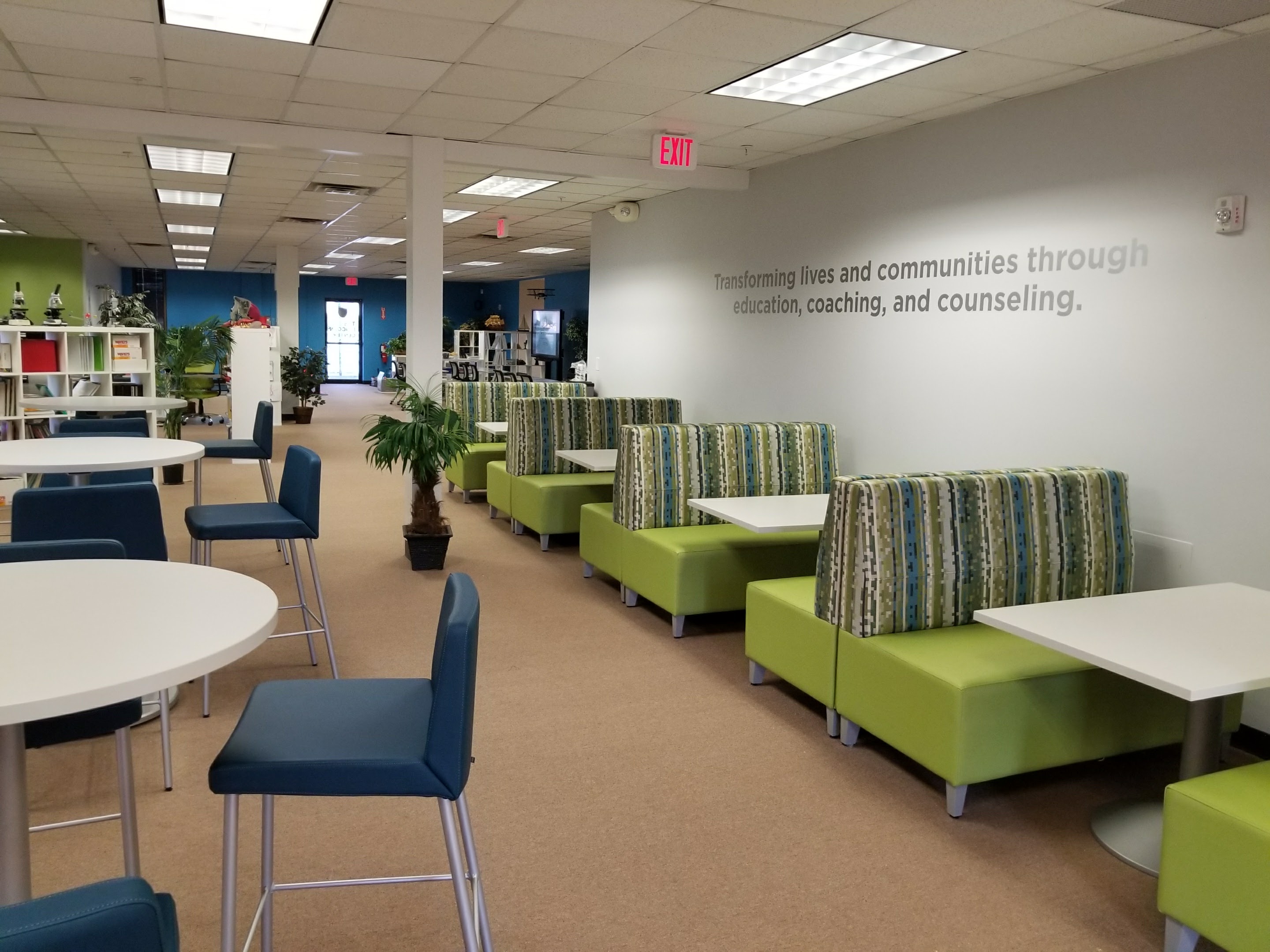 Despite the COVID-19 pandemic, there continues to be innovation in learning, teaching, and space planning for K-12 and higher education. Educational facility experts were asked about the adjustments being made to planned construction, pedagogy, learning spaces, and emerging technologies.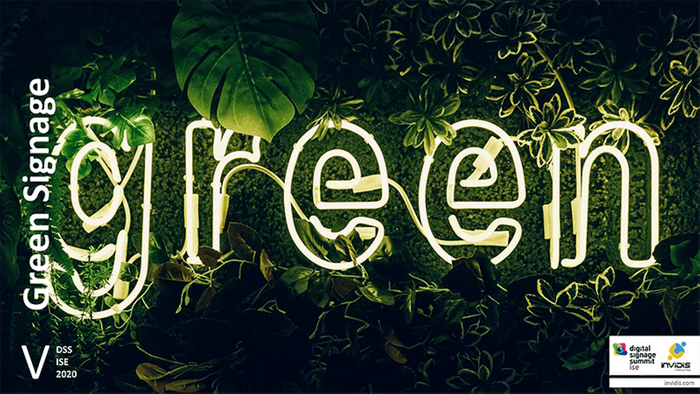 Digital signage is a valuable technology tool for helping companies, organizations, and individuals create better outcomes. Digital signage also consumes precious energy and leaves a footprint. Starting with commonsense measures, everyone involved can insist on digital signage designs that help preserve natural resources.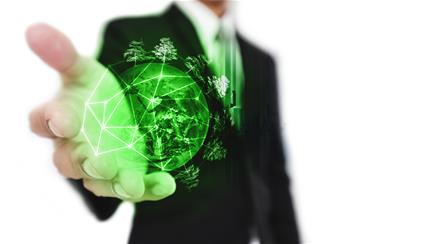 In 2012, the idea to create an energy management standard for AV came from the realization that not only saving energy was the right thing to do, but also that there was a potential return on investment in the form of cost savings.