7 search results for Peter Hansen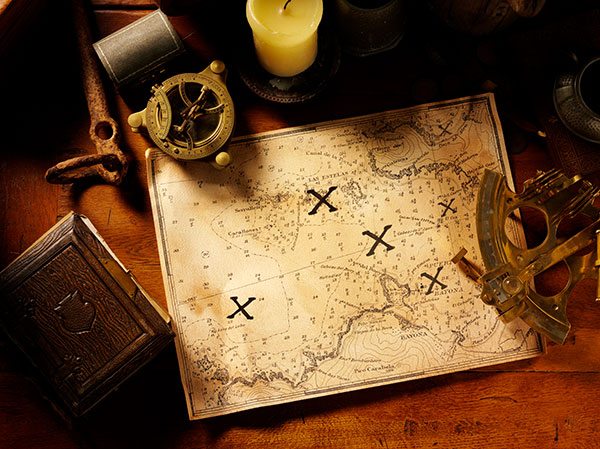 The overall news is good for pro AV, with global revenue rising quickly in just about every major slice of the market.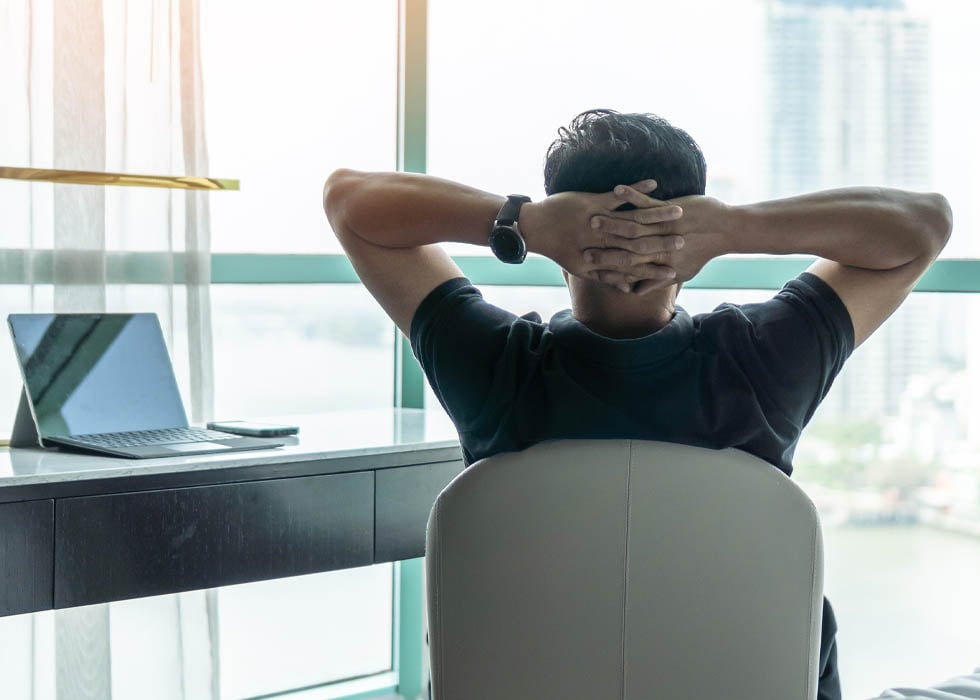 In this labor market that so strongly favors employees, the phrase "quiet quitting" has gone viral for a reason. Find out why.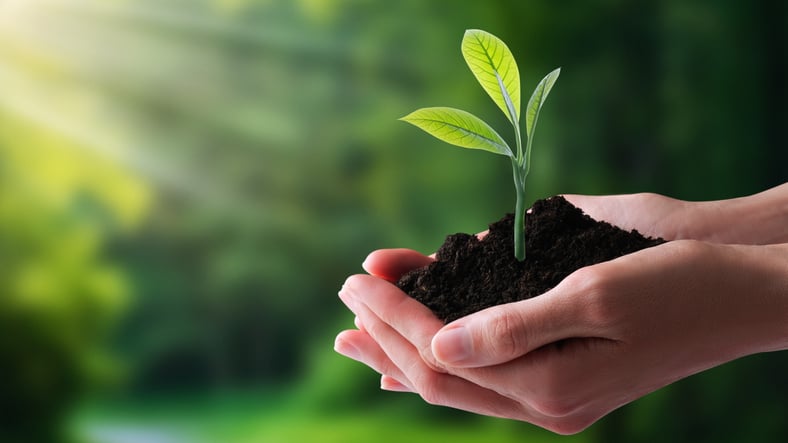 With sights set on a post-pandemic future, we take a look at how AV vertical markets fared over the last year.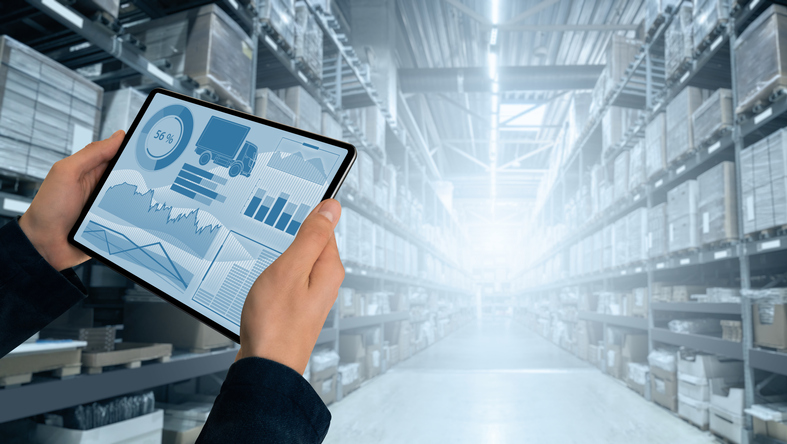 AVIXA's latest Macroeconomic Trends Analysis takes a deep look at the state of supply issues.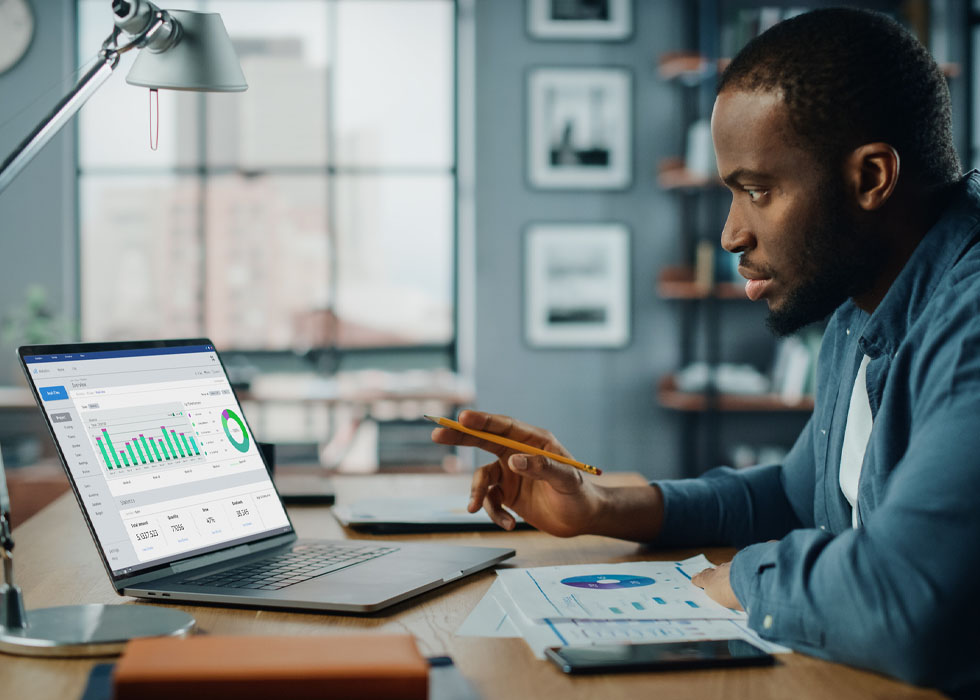 Race impacts pro AV recruiting and retention in numerous ways, with three main pillars being pay, advancement, and inclusion. The news on these fronts is mixed.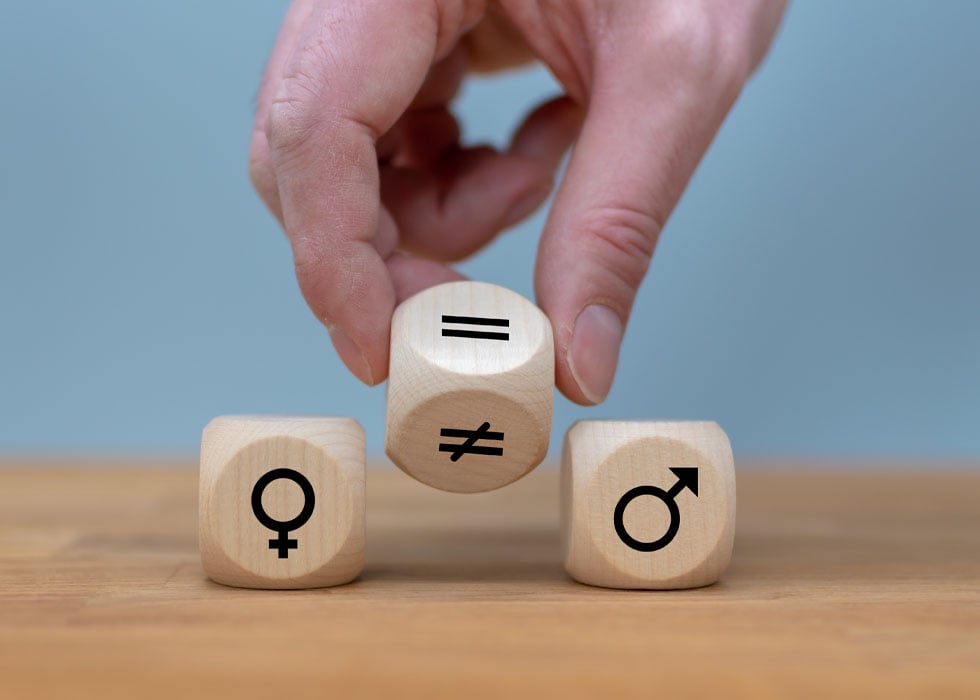 Women in pro AV earn less than what men do but it's more than just money. Using statistics from government and other expert sources, this article seeks to pull back the veil of the gender pay gap in our industry and show why bringing pay equality for women in pro AV will benefit the companies who do it.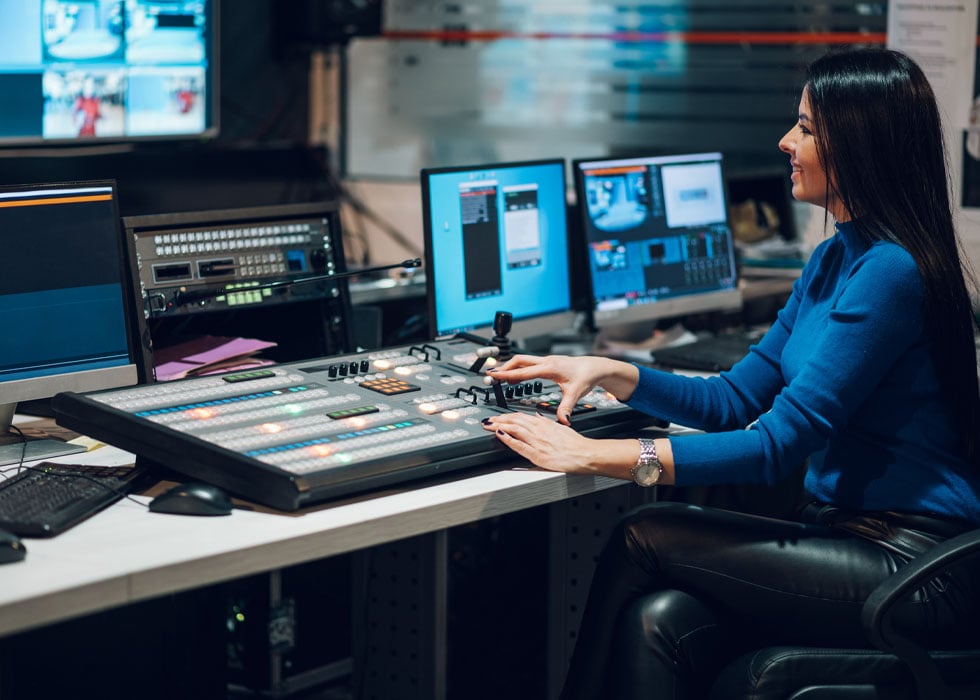 As our data shows, women have not necessarily found their forever home with pro AV