Thank you for your interest!
This content is available exclusively to our Premium and Elite members.
Sign up to become a member and get instant access.
Sign up
Already have an account?
Log in!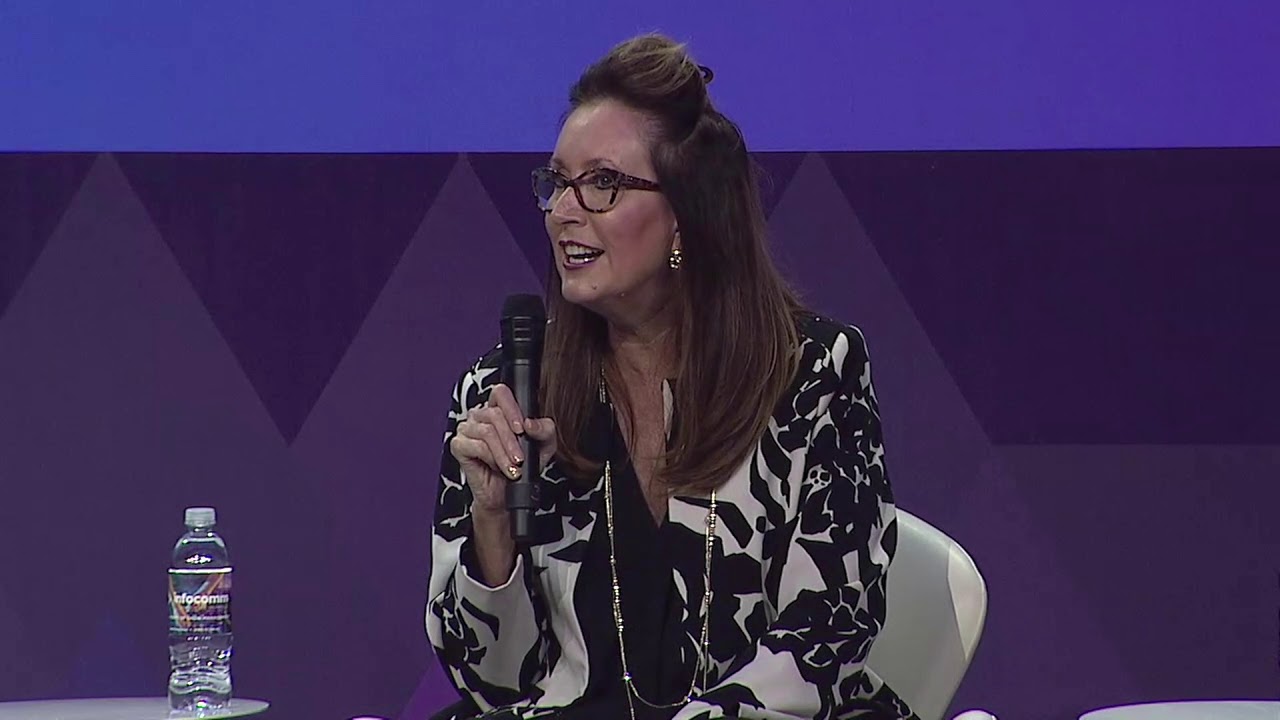 Samsung and its partners recently updated hardware across the School District of Manatee County's middle and high schools, adding more than 500 65-inch professional displays and 500 Samsung Galaxy tablets to the classrooms. Hear insights about the vision behind the project, the integration process and how the refresh has been received by the educators.