Date: 10/12/2021
Sponsored by: Yamaha
Details:
As both commercial and residential installers look to expand their businesses, the lines between these two segments have begun to blur. Residential installers are finding success in lite-commercial applications, while some commercial integrators have begun making inroads into the custom residential installation front. In this webinar, we will focus on how commercial and residential integrators can effectively utilize products and best practices from each segment to grow their business.
Join the October webinar to learn how to:
Discover how commercial and residential audio products can be effectively integrated into both commercial and residential designs
Learn which products are best suited for commercial or residential designs
Understand which system control solution is best suited for your design
Learn the importance of creating custom audio experiences that will "wow" your clients while expanding your business capabilities.
Sponsored by: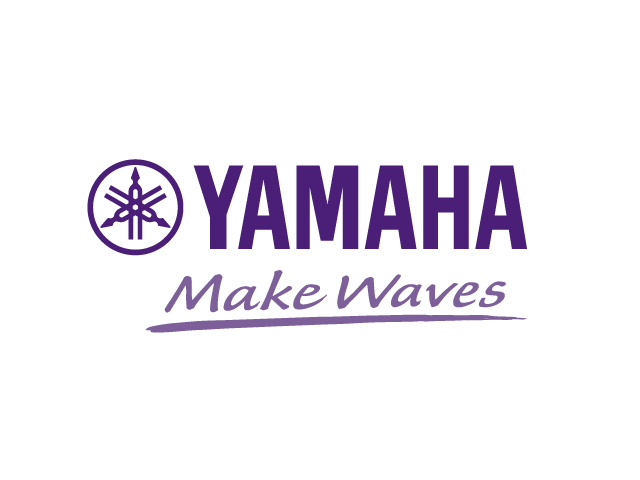 Presenters:

Temmo Figueroa
Presenter Commercial Install Specialist
Pro Audio Yamaha Corporation of America
A 20-year audio industry veteran, Temmo Figueroa is a member of the professional audio, technical marketing group at Yamaha Corporation of America.
An experienced loudspeaker engineer and audio systems designer, Temmo enjoys the challenge of helping dealers and their customers find the most cost-effective audio solutions to meet their needs.
A seasoned systems installer, troubleshooter, and product presenter, he is comfortable with all aspects of the installed sound process.
In his free time, Temmo enjoys the outdoors, spending time with his family as well as, MCing / DJing weddings and other special events.

Melvin Diaz
Co-Presenter Strategic Partnerships
Consumer Audio Yamaha Corporation of America
Melvin Diaz is responsible for global strategic partnerships, working within the consumer audio marketing group at Yamaha Corporation of America in Buena Park, CA, and reporting into the audio product strategy group at Yamaha Corporation in Hamamatsu, Japan.
He has over 25 years of experience as a product planner, inventor, engineer, and marketer, working directly with technology partners to bring to market experiences that consumers love.
Melvin holds degrees in Electrical Engineering and Biomedical Engineering from California State University Long Beach.
In his free time, Melvin enjoys playing and watching basketball with family, rocking out on the drums, and cranking up the cyber-punk movies on one of the several home theater systems he built during quarantine at home.

Hunter Eto
Co-Presenter R&D Manager
Yamaha Corporation of America
He has deep experience as a software developer, creating firmware for various transports (HDMI, Bluetooth, USB, etc.) to control consumer audio products.
He is currently working to expand 3rd party control system functionality over network IP, using Yamaha's YXC protocol.
He would like to know customer's needs and consider what Yamaha can propose to meet them.
---
---