Date: 10/7/2021
Sponsored by: LG
Details:
As Direct View LED becomes a more mainstream option for new projects or as replacement technology, DVLED continues to gain popularity. With options ranging from Indoor, outdoor, fine pitch, all-in-one, microLed, ultra-slim and more, LG is here to help demystify DVLED technology and help you consider what option is best for you or your customer.
Join the October webinar to learn how to:
Understand "What is Direct View LED technology", the differences in pixel pitch, optimal viewing distances, and different applications.
Identify effective methods to specify and design a space designated for Direct View LED.
Implement effective techniques for the installation of Direct View LED.
Sponsored by: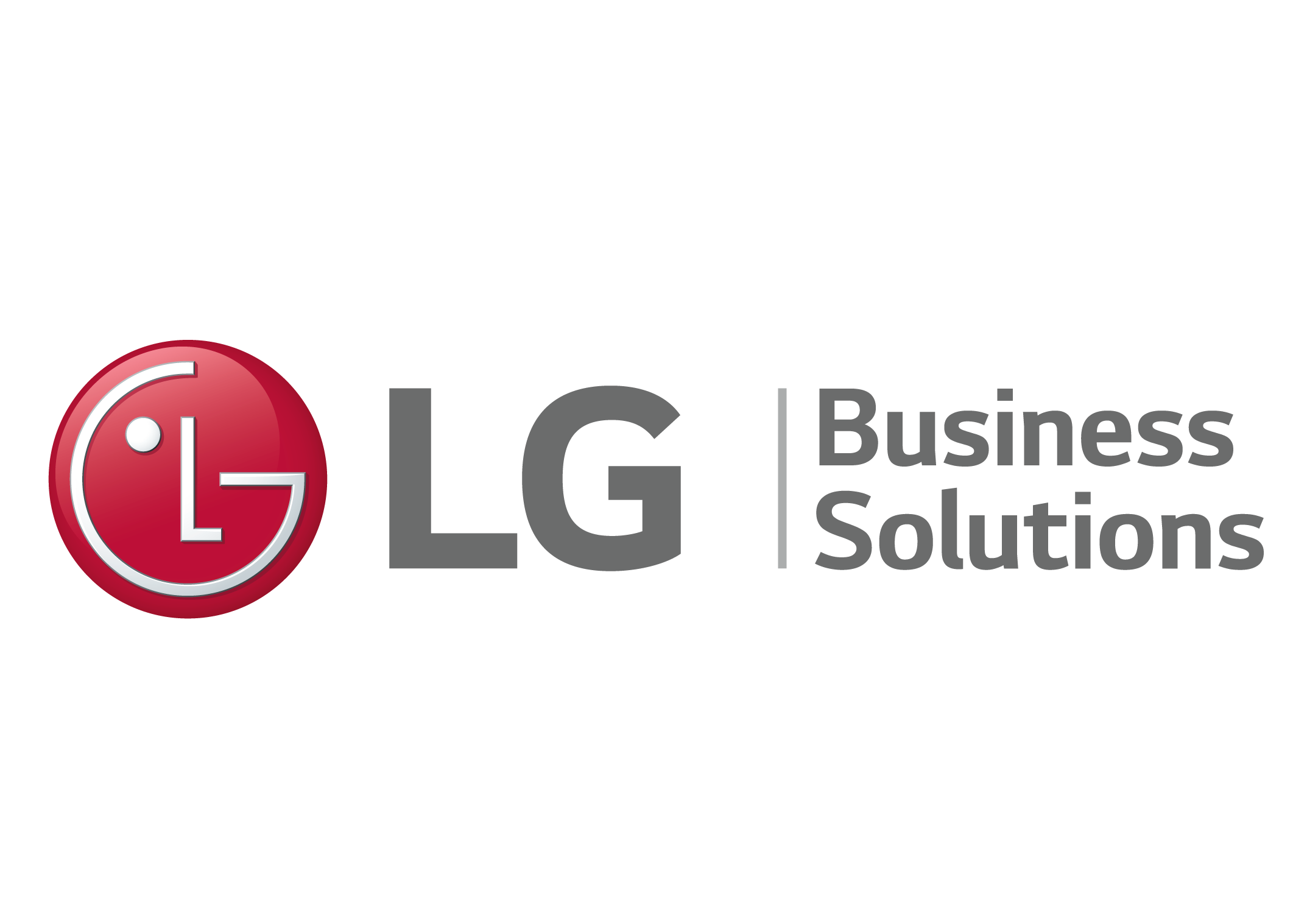 Presenters:

Scott Kelley
Sr. Product Marketing Manager
LG Business Solutions
Scott has 24 years of experience in high-tech product development and marketing.
He is currently responsible for Product Marketing at LG Electronics Business Solutions supporting a variety of key product lines including LED and LCD Signage, Commercial Televisions, IT Monitors, Laptops, Projectors, Autonomous Robots, and Data Storage devices

Timothy Carrigan
Senior Program Manager
LG Business Solutions
Seasoned, successful, Sr. Level Audio Visual Industry professional with over 30 years of passionate experience leading sales, engineering, programming, project management and installation teams to exceed performance metric requirements.
Proven track record of growing strategic accounts and skillfully managing relationships with clients, top-level executives, contractors and consultants alike.
A wealth of experience managing simultaneous integration teams and construction schedules worldwide.
Professional and innovative team leader with clear business processes and operations expertise focused on, risk mitigation; task efficiencies; and maximizing profitability all with a commitment to building top-performing teams leading to significant company growth.
Created and implemented effective reporting and communication tools and processes designed to ensure real problem resolution, overall project planning and task tracking; including risk analysis and mitigation.
Earned many industry Certifications including California State Contractors License, ICIA CTS and have had System Designs featured in Trade Magazines.
In addition to the traditional roles within the AV Integration industry, has owned a successful AV Product Manufacturing Company.
These products were marketed Nationwide through Manufacturer Rep'ing organizations and an extensive Dealer Network leading to the sale of the company to an NYSE firm.
---
---