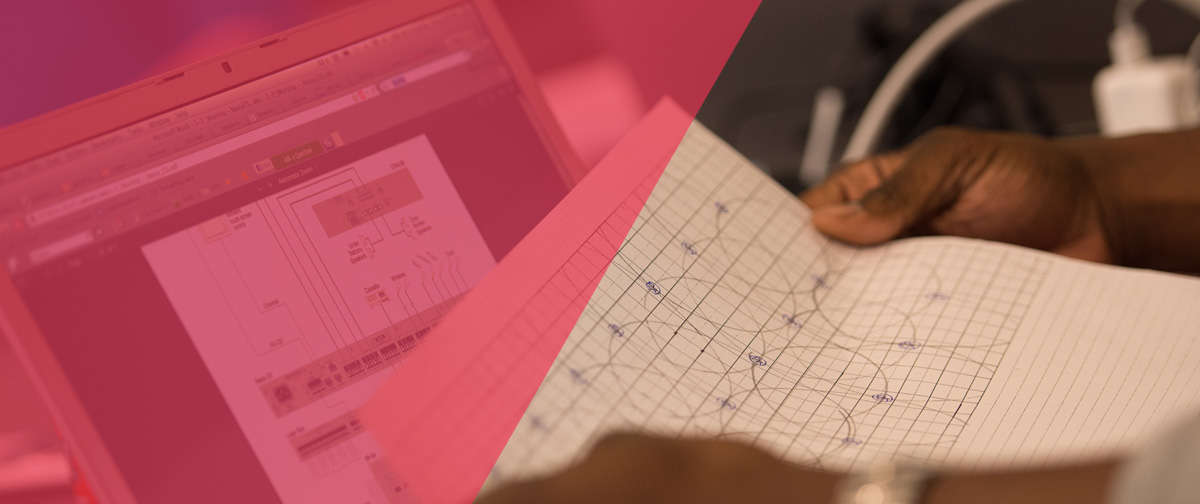 At AVIXA™, part of our mission is to help you build the skills to help you deliver consistent AV solutions to your customers.
A Skills Credential shows that you have completed both an online course component and submitted documentation that has been approved by one of our AV instructors.
By working through the materials and the review process, you'll come away with a badge that shows your competency in a particular skill.
Explore our Skills Credential Programs
Optimizing Displayed Image Size