Three industry professionals known for building their network through strong content (articles, podcasts, industry events, etc.) and social media presence will offer their insights as to how you can build a personal brand during this season of relative isolation. They will offer their understanding on building community, positioning your personal brand for possible job change, expanding recognition beyond your company and role, striking a balance between personal and business insights, and more.
Presenters: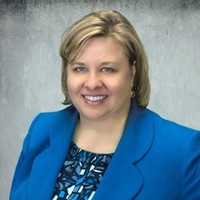 Camille Burch
Editor
Digital Signage Magazine
Future plc
Camille has 25+ years of experience in public relations and marketing, primarily in B2B technology environments.
As a branding and messaging professional with an emphasis in content strategy, she has worked with global AV technology companies that specialize in manufacturing, integration, software and media distribution.
Burch holds a Bachelors degree in Communications and English, and a Masters of Mass Communication.
She received a 2017 International Davy Award for web content development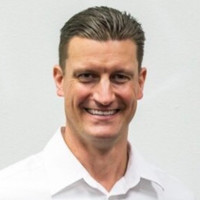 Mark Coxon
Sales Director
Tangram Interiors
Coxon, a 20 year technology veteran, is currently Sales Director for the Tangram Interiors Technology team driving workplace design.
He is a frequent guest or host for industry trade events, panelist and speaker at technology events, and a contributing editor and podcaster at rAVe Pubs.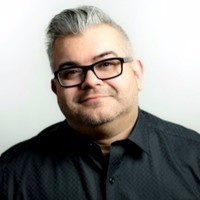 Chris Neto
Market Development Manager
Starin Marketing
Neto's 20+ years of expertise leverages his unique combination of technical acumen, business development, marketing engagement, and intelligent networking.
His passion for education and inclusivity opened the door for global honors like on-site AV awards commentary, hosting various AV podcasts, blogging/writing, and guest moderator and panelist at many industry events.