Thank you for your interest!

This content is available exclusively to our Premium and Elite members.
Sign up to become a member and get instant access.
Sign up
Already have an account?
Log in!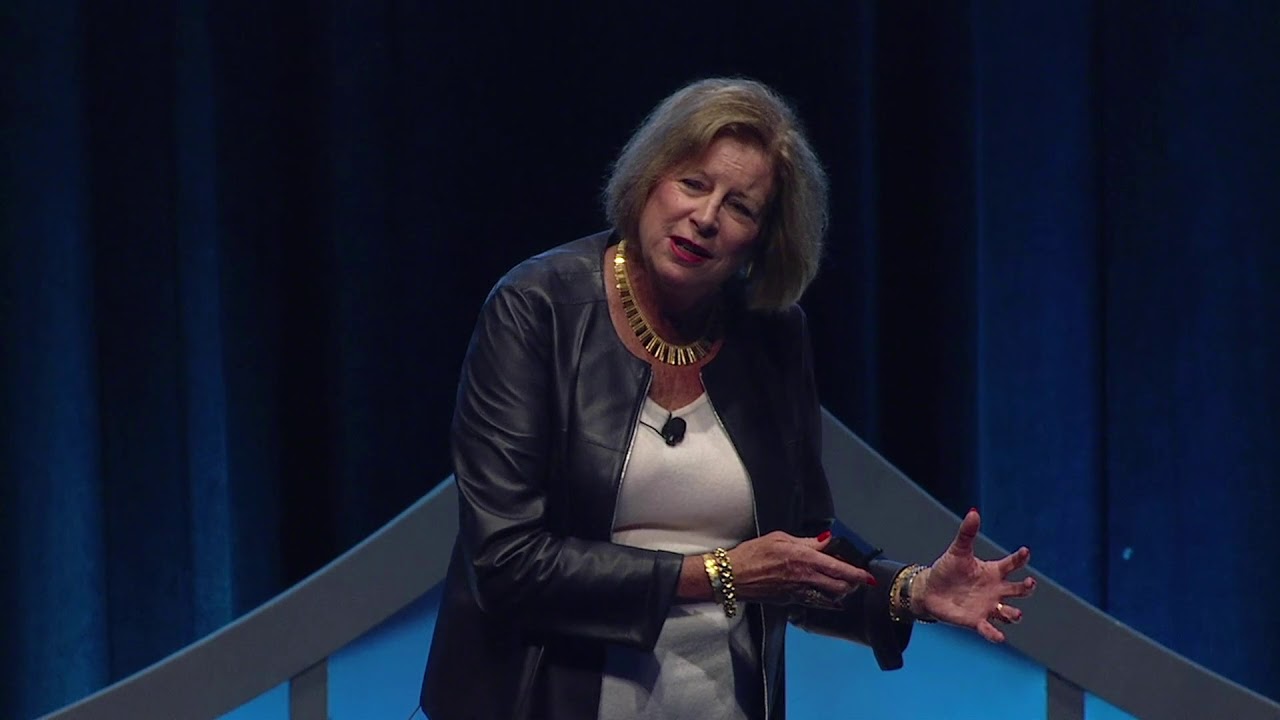 Competition for talent in the AV industry is fierce, with freelance marketplaces taking off and strategic partnerships and subcontracting on the rise. Is your organization a compelling business to work for? Gain insight on navigating the talent-driven market when the skills you need are hard to find, from retaining the right employees to attracting dynamic individuals that will grow with you.
Linda shares six strategies to accelerate talent development, reshape your culture and succeed with purpose.
Presented by: Linda Sharkey, Business Strategist, HR Executive, and Fortune IO Talent Development Expert